Tamarindo Shuttles & Rentals
Stay in Tamarindo can help with all of your transportation needs for larger groups be it airport transfers, car or golf cart rentals, large group shuttles with drivers between properties and to and from events, transportation to activities & tours, etc.
Let our in 5 Stars Concierge Service handle all of the details and coordination for you and help make sure everything is seamless!
Please sens us and email by clicking the button at the bottom of the service you want and someone from our concierge department will get back to you shortly with information and to help you coordinate whatever you need.
You can also reach us on our US# at (754) 227.6088 or locally at 2653 1651.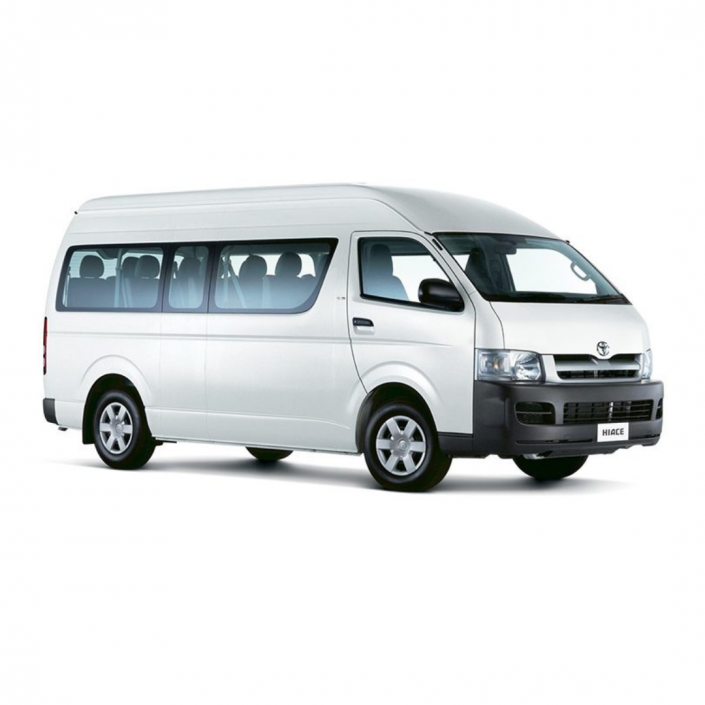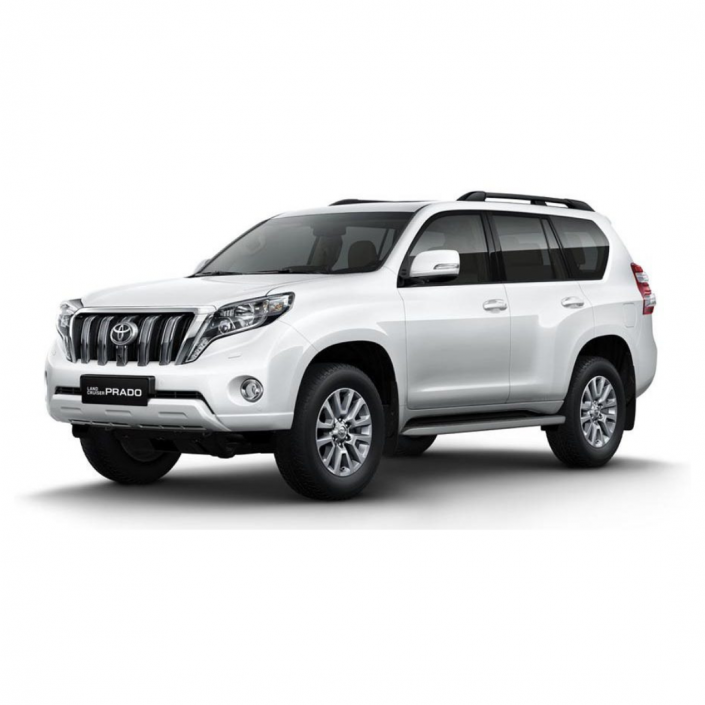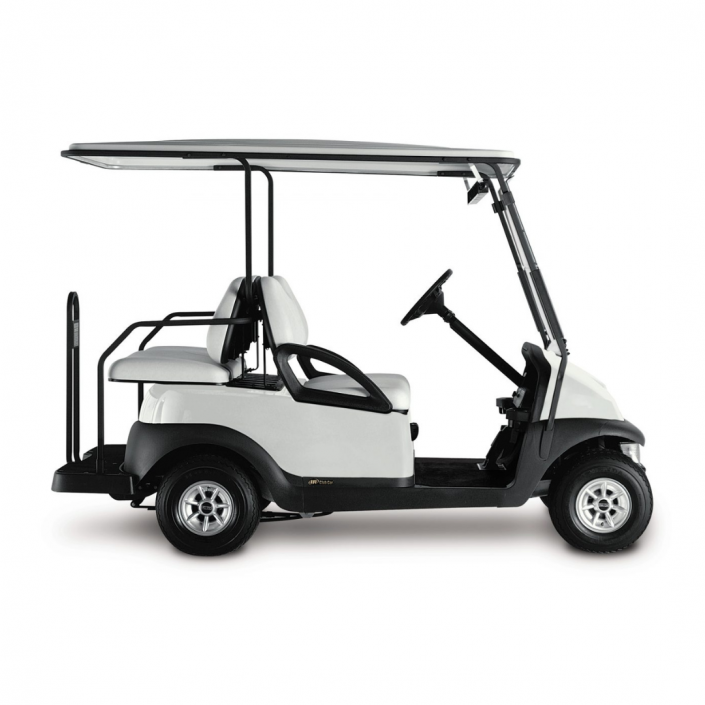 TAMARINDO SHUTTLES TO/FROM LIBERIA AIRPORT
Whatever the size of your group Stay in Tamarindo can help you coordinate round trip shuttle service directly to you vacation rental from Liberia airport.
The trip is about 1 hour long and our shuttles are new, modern and comfortable. Free wifi is also available on board all of our shuttles.
At the airport on your arrival one of our bilingual drivers will be waiting for you as you exit the baggage claim area with a sign with your name on it.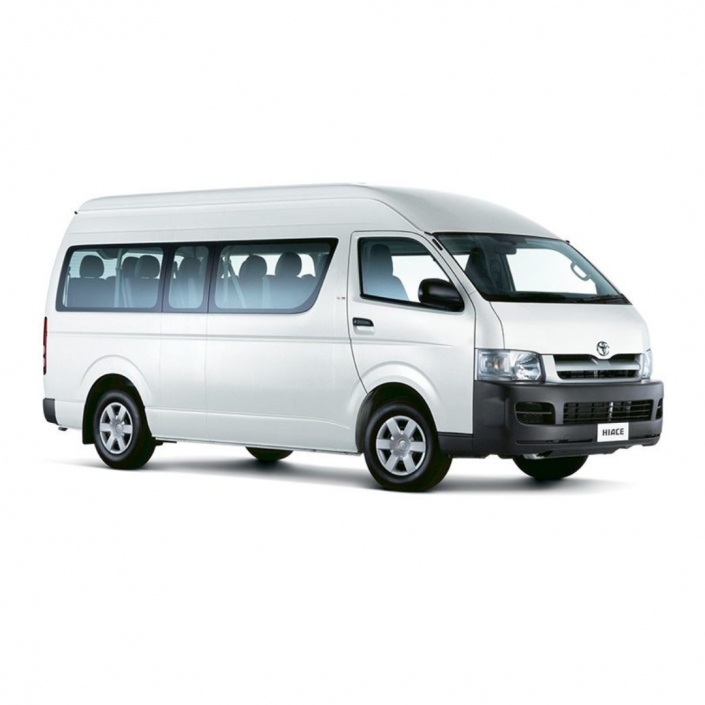 TRANSPORTATION TO/FROM SAN JOSE AIRPORT
If you have the choice it is much more convenient to fly in and out of Liberia Airport however if for some reason you end up flying in and/or out of San Jose we can also help you organize transportation to the Tamarindo area from SJO. Keep in mind that it is about a 4 hour trip and can be quite pricey.
The price and options available to you will depending on the number of people in your group, the time of day you arrive and how much luggage you have.
Please reach out to our concierge for help.
TAMARINDO CAR RENTALS
We work with the best car rental companies in the area. Often in Costa Rica you will find incredibly low quotes on line only to arrive to pick up your car to discover that there are all sorts of hidden costs or other shady practices.
Unlike damage insurance for example which is an optional add on, liability insurance is mandatory here and often is not included in the quotes given.
The companies we work with are honest, transparent and reliable.
Stay in Tamarindo guests are also given preferred rates by our providers.
If you are looking for a car rental ask our concierge for help. Cars can be picked up at either airport or we can also arrange for them to be dropped off and picked up for you at your vacation rental!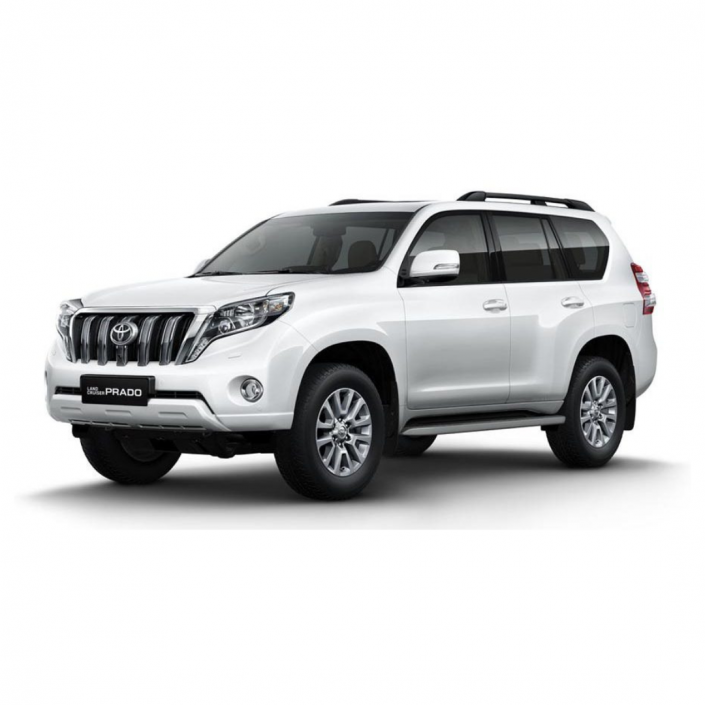 TAMARINDO GOLF CART RENTALS
What better way to enjoy the beautiful natural surroundings that is Costa Rica than scooting around town in an open air golf cart!
Golf cart rentals are a very popular option in the area and since most activities & tours can include transportation a car is not really necessary. Tamarindo is only about 1 square kilometer so a golf cart is a very fun and easy way to get around.
Contact
Please fill out the form below and we will reach out to you shortly.