Experiences
Embark on epic adventures in tamarindo costa rica: UNLEASHING THRILLS IN TROPICAL PARADISE!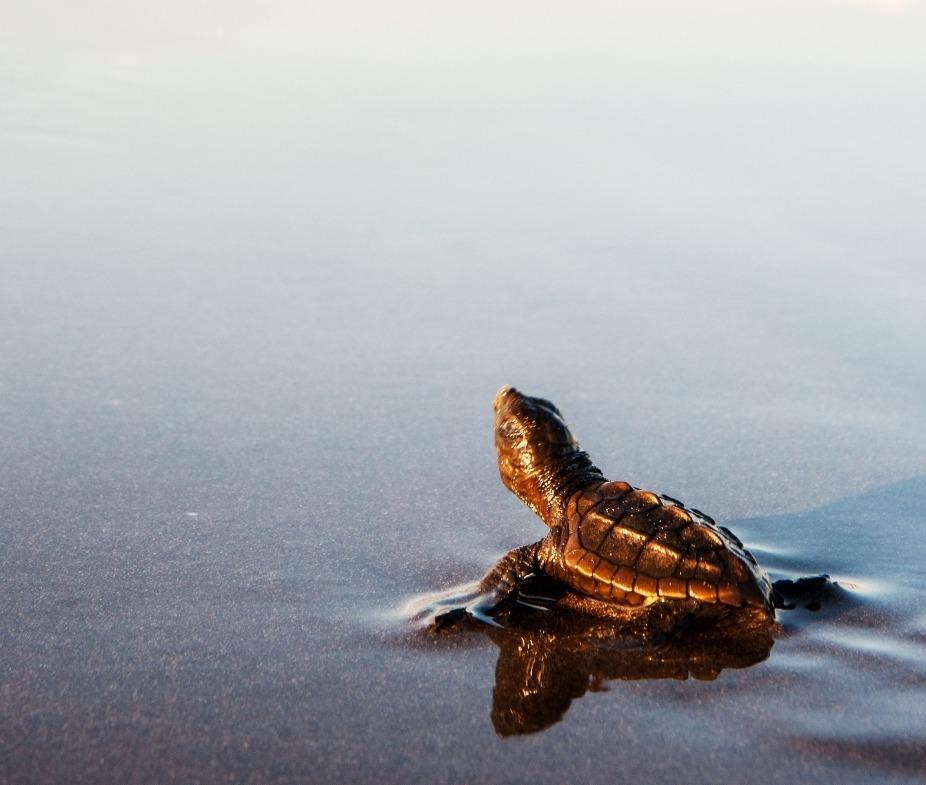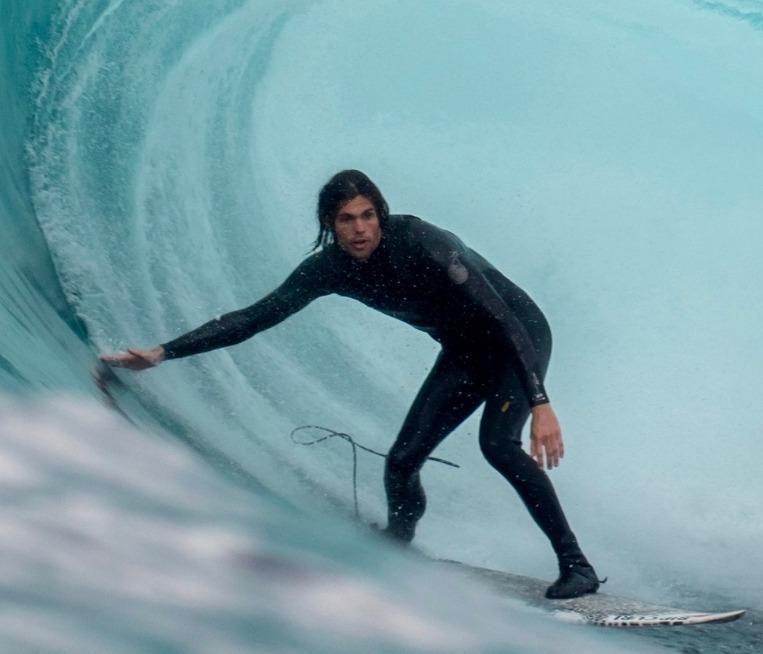 Tamarindo in Costa Rica is renowned for its delightful tropical adventures that will leave you with lasting memories.
While you can certainly unwind by the pool or bask in the sun on the beach, we highly recommend exploring the plethora of remarkable attractions that our magnificent region has to offer. Prepare yourself for a world of exhilaration and endless possibilities in Tamarindo - Costa Rica.
At the Stay In Tamarindo Office, our team comprises passionate individuals who live and breathe the Tamarindo lifestyle. We are devoted to experiencing the very best this area has to offer, and to ensure we provide you with the most authentic recommendations, we embark on monthly field trips together. This way, we gain firsthand knowledge of the local activities and can confidently guide you towards unforgettable experiences. Moreover, don't hesitate to inquire about our unique and exclusive offerings
How about an enchanting sea turtle encounter, where you can swim alongside these graceful creatures? Or perhaps a boat trip to a secluded beach, complete with a delightful picnic? If you seek adventure, we can arrange a guided hike up one of our breathtaking mountains or reveal the secrets of a remarkable snorkeling spot. And of course, no visit would be complete without experiencing the thrill of a canopy tour, surf lessons, and the excitement of fishing in our abundant Pacific waters.
If you're traveling with a large group, we are delighted to assist you in crafting a tailored itinerary. Whether it's a family reunion, wedding, or business retreat, selecting the finest tours and activities in Tamarindo and Costa Rica will elevate the quality of your time spent here to extraordinary levels. Don't forget to inquire about our generous accommodations for large group accommodations as well.
From arranging airport pick-up to curating a daily calendar filled with the most outstanding tours and activities Costa Rica has to offer, we are dedicated to providing turnkey, all-inclusive experiences. Our pride lies in offering unrivaled local knowledge, ensuring that you have access to the finest providers and the most remarkable adventures, all at the most competitive rates available.