COSTA RICA PROPERTY MANAGEMENT
Are you planning on buying a luxury property in Costa Rica and are looking for a Costa Rica property management company? Have you already bought a property or do you want to change management? We have carefully curated the best luxury properties in the area. Does our portfolio fit with your home? Then let us explain how we take care of your investment.


WHAT YOU CAN EXPECT FROM STAY IN TAMARINDO
WE'RE ALWAYS LOOKING FOR WAYS TO MAKE YOU SOME EXTRA MONEY. HOW?
We do market research consistently

We use state-of-the-art technology in all departments which makes us more efficient

Dynamic Pricing for us means raising the rates when we see you can make more money on certain dates

Our bi- or multilingual reservation agents have average conversion rates of over 30%.

We work closely and intensely with 3rd parties, which makes us a trusted partner for them and gives you more potential guests

We always seek new ways to expose our properties to additional target groups

We continuously spend money in digital marketing

We have different websites targeted to different markets – again – more potential clients for you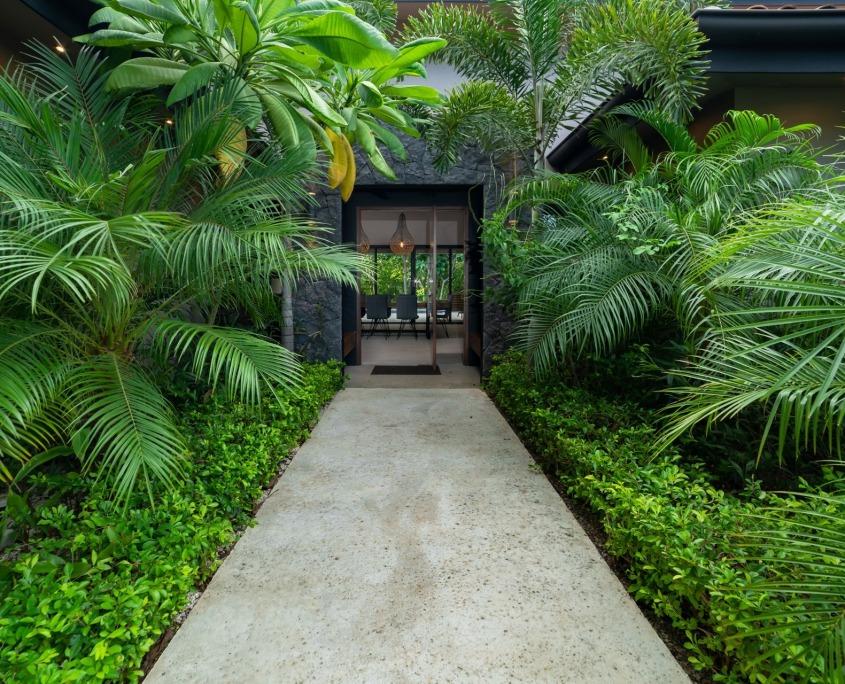 WE MAKE SURE YOUR HOME LISTING APPEARS ON TOP OF THE SEARCH RESULTS. HOW?
We curate all our homes in our portfolio in order to make sure, all other listing we manage lift yours up immediately
We use the best photographers in the area for your property pictures
We are Vrbo Premier Partners and Airbnb Superhosts and are the only partner in Tamarindo of a major international travel brand (inquire with us to find out which brand)
Our team has been training intensively in writing property descriptions including relevant terms
We have the equipment to record a 3D tour of your property
We constantly invest in marketing and our websites
WE TAKE BEST CARE OF YOUR GUESTS. HOW?
Once a reservation is confirmed, our guest management team and concierge immediately reach out to the guest
Our authentic local team knows the area and homes like the back of their hands and can assist with any questions
Our guest management team holds hands with the guests before, during and after arrival
Our guest app is always up to date with all the information they need about their arrival, stay and departure
We offer keyless solutions for most our homes
Our team assists in any emergency situation 24/7
Our guest management team does regular pre check-in inspections
Basic amenities are always available for our guests
Our Concierge will be our guests best friend and will be helping them with anything they need
If any problem arises, our staff is trained to respond immediately with the best possible solution for our valued guests
Our homes are cleaned very professionally from our own experienced staff
Our goal is a 5* review from every guest and this is how we measure success for our guest coordinators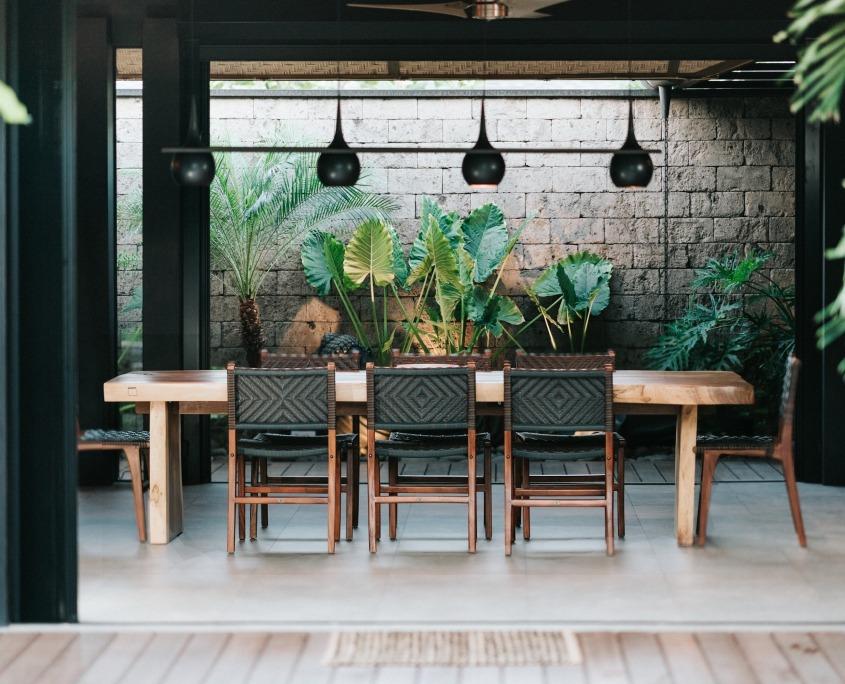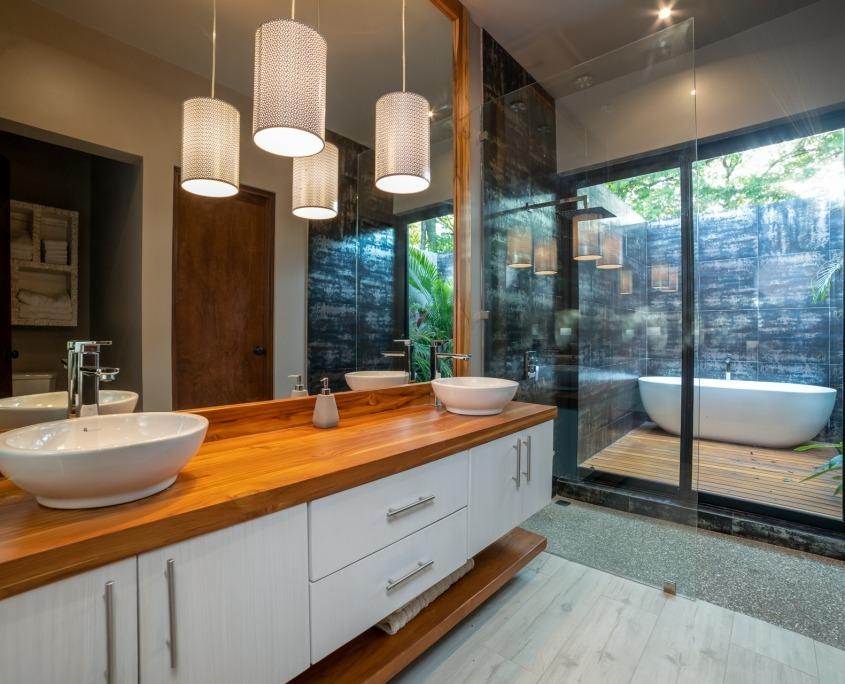 WE MAKE SURE YOUR HOME ALWAYS STAYS UP TO OUR HIGH STANDARDS. HOW?
Our maintenance and guest management department do regular inspections so we make sure we see the home from the eyes of our guests as well as our professional and experienced maintenance staff.
We do regular preventive maintenance to make sure all problems are addressed before they turn into big issues.
We give you input on interior and exterior design, which we know works well from experience. This way we also make sure your home looks beautiful in pictures
We offer a linen programme, so your sheets are always up to hotel standards
Our cleaning crew is very consistent and professional
We screen our guests and charge for damages
We set ourselves the highest standards in Tamarindo property management.
WE WANT TO MAKE YOU FEEL 100% SURE ABOUT HAVING CHOSEN US. HOW?
We will carefully guide you through the initial steps of putting your home in our hands
We will introduce you to all the departments and you will be able to book meetings or calls with all of them for any questions, feedback or concerns you may have about Tamarindo property management
You will have access to the owner portal of our property management system where you have access to your owner statements as well as your calendar to see all bookings and where you can book your own stays
We can help you with a lawyer for all your taxes and legal documents
Our Concierge is at your disposal for any transportation, tour, activity, chef services or anything you need personally during your stay
Property Management Inquiry
Please fill out the form below and we will reach out to you shortly