Attending the BPM Festival? 5 Properties with Last-Minute Availability
the BPM Festival is coming to Tamarindo
. Coming soon, to be precise!
The BPM Festival: Costa Rica – a multi-venue, five-day-and-night dance music festival – will get Tamarindo dancing, singing and moving from January 15-19, 2020. Three-day and five-day tickets are still available.
Go ahead – treat yourself. After all, experiences are the best gifts! And 'tis the season for gifting.
Once your tickets are in hand (or in your inbox, as the case may be), next up – accommodations! And, luckily, we have a few with last-minute availability:
Sunrise 11
Tamarindo| 2 Bed| 2 Bath| Sleeps 5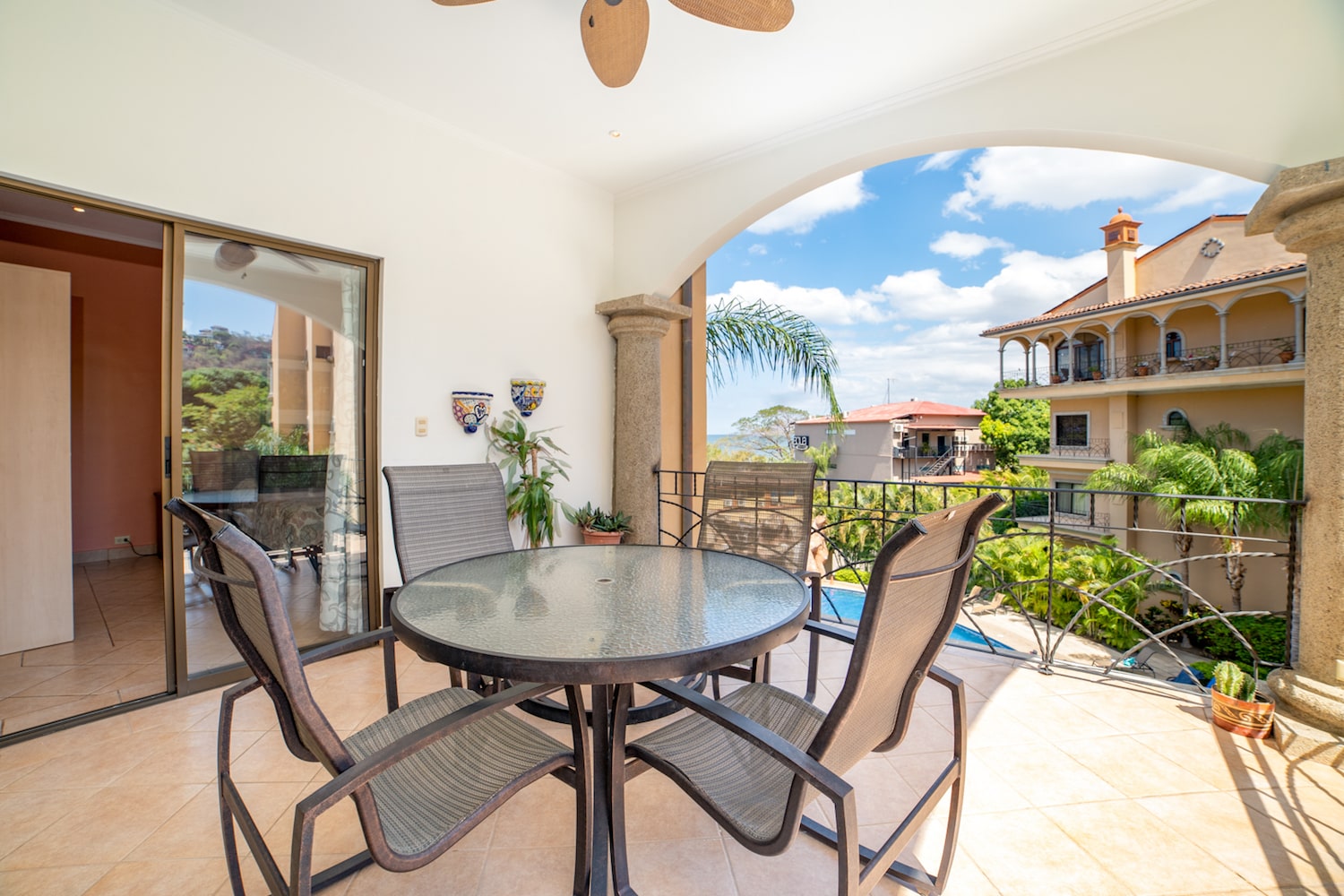 If you're looking for small, perfectly located and budget-friendly accommodations for the BPM Festival, then look no further than Sunrise 11: Located within a small downtown community, owning a large balcony, and overlooking the resort pool and sun terrace, this condo is an excellent home base in the heart of Tamarindo.
And, did we mention? It's just across the street from the Pacific Ocean and soft Tamarindo sands. Dig your toes in. Sip your drink. And dance to the beat.
Villa Almendro
Hacienda Pinilla | 3 Bed| 3 Bath| Sleeps 10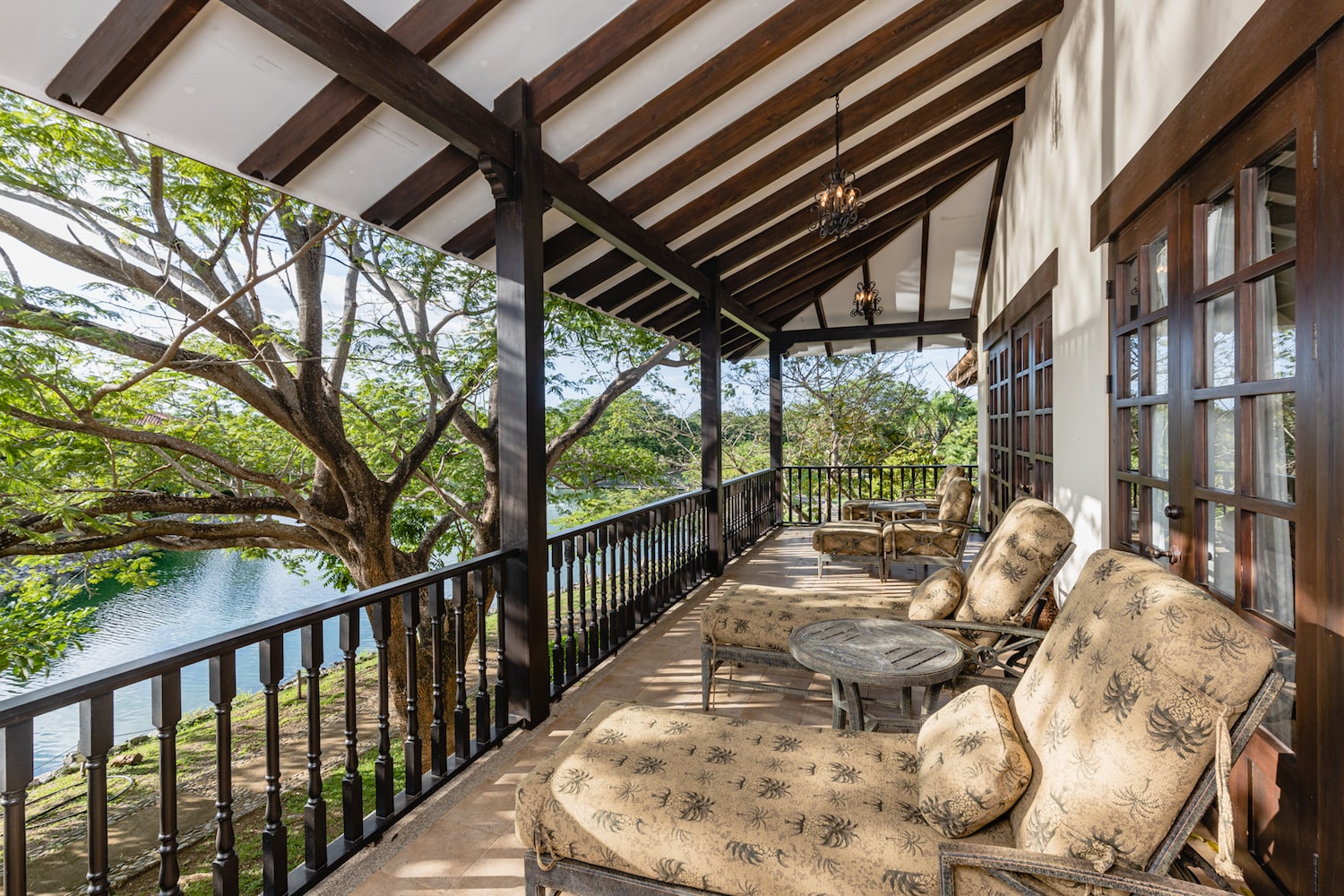 Located in the Lagos de Palma Real community of Hacienda Pinilla, just outside Tamarindo, Villa Almendro is that perfect blend of convenience and privacy: Just 15 minutes to Tamarindo (and many BPM Festival venues), this two-story condominium offers luxury and amenities, just-enough removed from the hustle and bustle of downtown.
When you're not dancing and enjoying the festival, you'll have all of Hacienda Pinilla's amenities at your fingertips: 4,500 acres of nature preserve, an 18-hole golf course, miles of untouched Pacific coast, hiking and biking trails, a five-star beach club, and the JW Marriott resort.
Casa Colibri
Flamingo | 4 Bed| 4 Bath| Sleep 8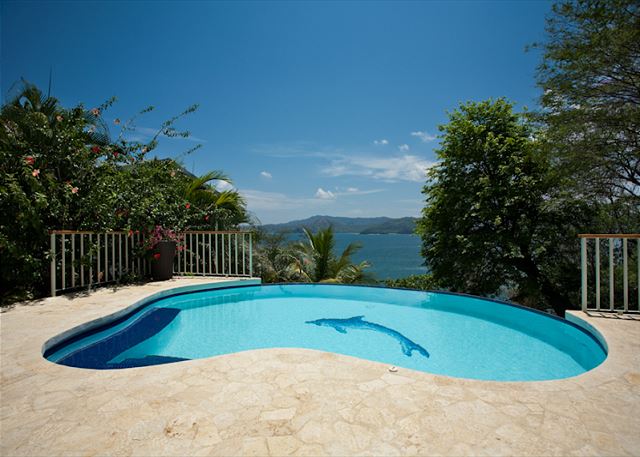 A perfect choice both here-and-there, Casa Colibri is a two-story, three-bedroom upscale ocean-view private home, located in lovely Playa Flamingo– about a 30-minute drive to Tamarindo and the BPM Festival's delights.
Welcome to perfect balance: Immersed in nature– a feat few homes reallyachieve – Casa Colibri is surrounded by birdsong, lush foliage and, if you're lucky, passing troupes of howler monkeys. The private pooloverlooks the serene Pacific, and an outdoor staircaseleads to the exotic black-and-white marbled sands of a secluded beach. And still, you're just a short 30-minute drive to the BPM Festival. Stay a little longer?
Casa Cielo
Flamingo | 4 Bed| 4.5 Bath| Sleeps 8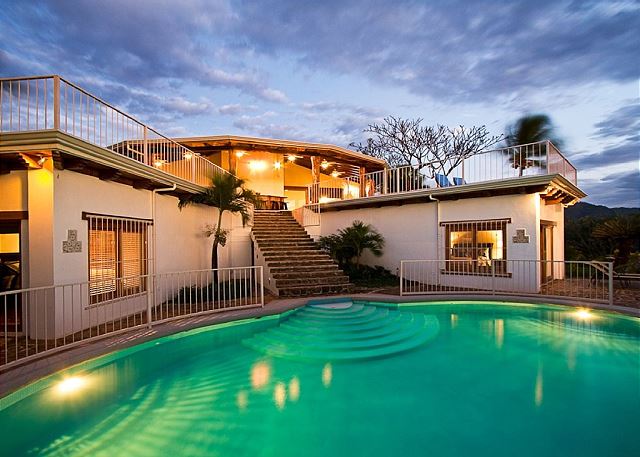 Hello, luxury. Casa Cielo is a spectacular four-bedroom mini-resort, with the ocean view of your dreams. It's located on a jungle ridge just south of Playa Flamingo – less than 30 minutes to Tamarindo, yet seemingly an entire world away.
We're talking a gourmet kitchen and ample terraces, outdoor living areas and meandering walkways. A crystalline pool and outdoor shower. And, did we mention? The bedrooms are comprised of independent structures, each offering the luxury of total privacy. And then, there are those views: Playa Conchal, Playa Brasilito, Playa Flamingo, Playa Potrero, Sugar Beach and the Catalina Islands. This is more than the answer to where to stay for the BPM Festival; this is an entire vacation.
Casa Serena
Hacienda Pinilla | 5 Bed| 5 Bath| Sleeps 10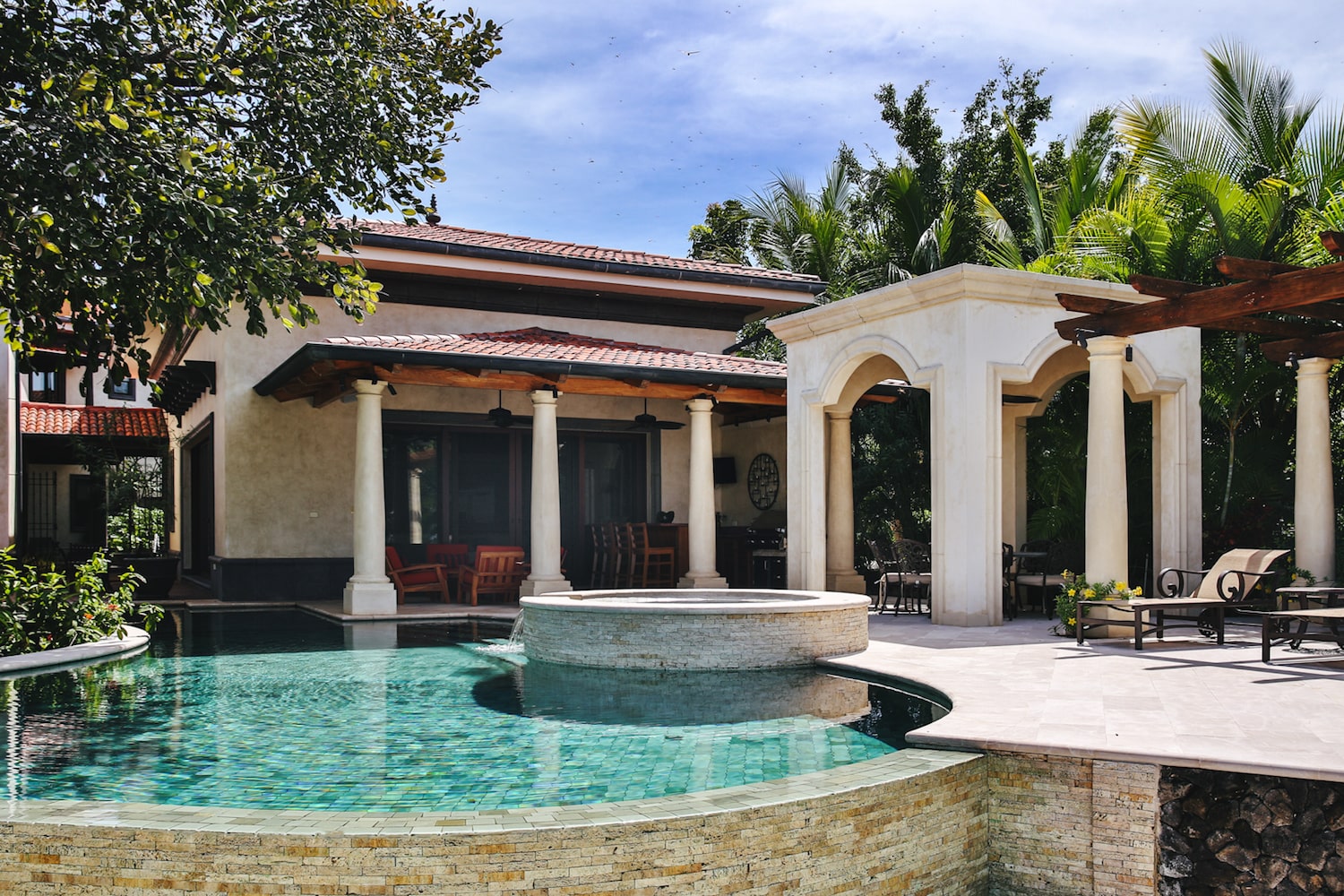 When you think of tropical dream house, you're most likely thinking about Casa Serena: a beachfront mansion, backing onto the golf greens of Hacienda Pinilla. About 15 minutes to Tamarindo and BPM Festival fun, this home has room for everyone in your party: one spacious apartment-style room and four independent bedroom/bathroom suites, including two master bedrooms.
And then, there are all those special details: a crystal koi pondleading to the spacious great room; the spiral staircase that leads to an open loft a chef-ready kitchen with all the amenities; and ample outdoor living, ripe for enjoyment. We think you'll love the sun-splashed terrace, furnished with lounge chairs, outdoor dining areas, a wet bar and gas grill, shady porticos, sunny stretches, and a pergola. You could host your own dance party here!
Complementary Concierge Services during the BPM Festival
When you book a stay with us, you're reserving more than just a great vacation home; your booking also includes full travel concierge services.
Cristina (aka Cris) is our wonderful, knowledgeable, and friendly in-house concierge. She not only knows greater Tamarindo like the back of her hand, but her job is to get to know you that well, too.
Here's how it works: When you book with Stay in Tamarindo, Cristina will soon get in touch. She'll send you our welcome packet, which includes an intro to many of the most popular Tamarindo activities, tours, and attractions. Have a look. Get a taste of what our region has to offer. Start building your must-do and would-like-to-do lists.
Then, it's time to get personal. Because Cris is not your standard travel agent: she doesn't believe in a one-size-fits-all approach. Her job is to get to know you, and know you well, so she can build your custom itinerary and suggest activities, tours, and attractions tailored to your specific interests, activity levels, and wish lists.
Even better? Our concierge services are absolutely and always free for our guests. Relax, dream, and plan. We'll take care of the details.
Please get in touch for more information about our BPM Festival-ready homes and our concierge services.
If you're a music fan, by now you've heard that
https://stayintamarindo.sfo2.digitaloceanspaces.com/wp-content/uploads/2022/08/09122638/sit-logo-1.png
0
0
Erin Raub
https://stayintamarindo.sfo2.digitaloceanspaces.com/wp-content/uploads/2022/08/09122638/sit-logo-1.png
Erin Raub
2019-11-26 08:00:29
2022-04-01 03:11:38
Attending the BPM Festival? 5 Properties with Last-Minute Availability