Spa Tamarindo
LUXURY TAMARINDO SPA DAY PACKAGE
The LUXURY SPA DAY PACKAGE is from 9:00 a.m. to 3:00 p.m . An afternoon spa day is also sometimes available. Please inquire.
Our Tamarindo Spa includes the following:
1. Transportation to and from your villa/home (pick up at 9 am – drop off around 3 pm)
2. Treatments include choosing between a manicure/pedicure or a one and half hour massage; after this, you can choose two other treatments including facials, body scrubs, body wraps and Indonesian soaking tub.
3. A Gourmet Lunch with wine will be served at the Spa and includes wine and fresh fruit juice.
The price for all these services is $275 per person plus sales tax.
You should bring a swimsuit if you like to use the Jacuzzi after your spa session.
Price:
– $275 per person plus tax
– Free pick up & drop off at your home in Tamarindo and Hacienda Pinilla, other areas have an extra cost, please inquire.
What's Included
– Round trip transportation, lunch, and towels.
Duration
– 5 hours
What To Wear & Bring
– Swimsuit, change of clothes, cash for tipping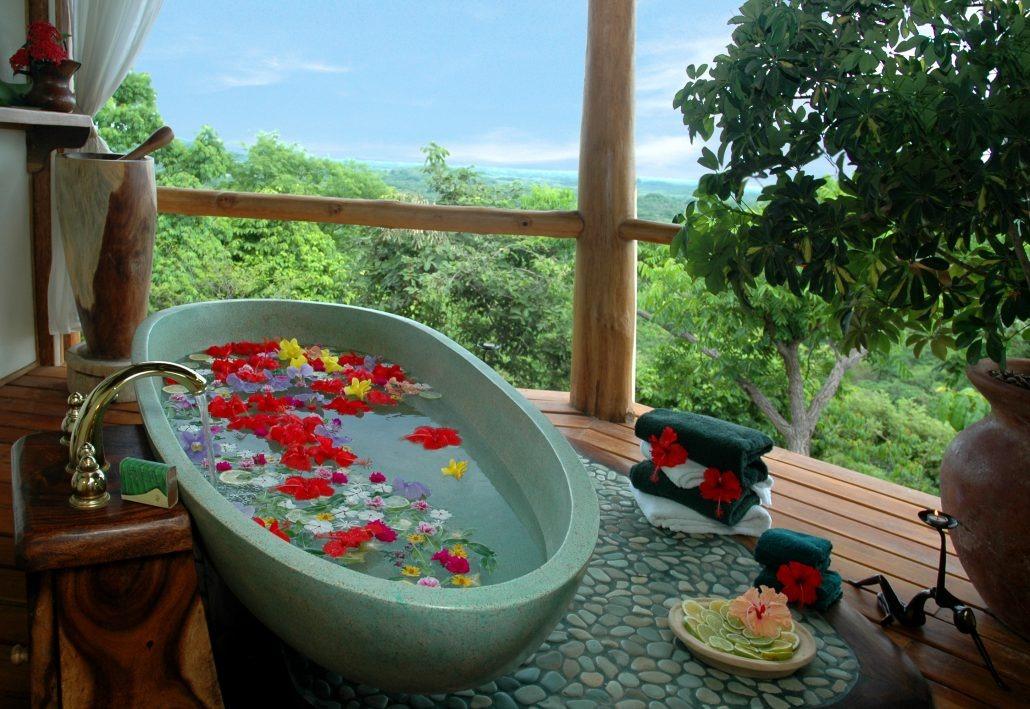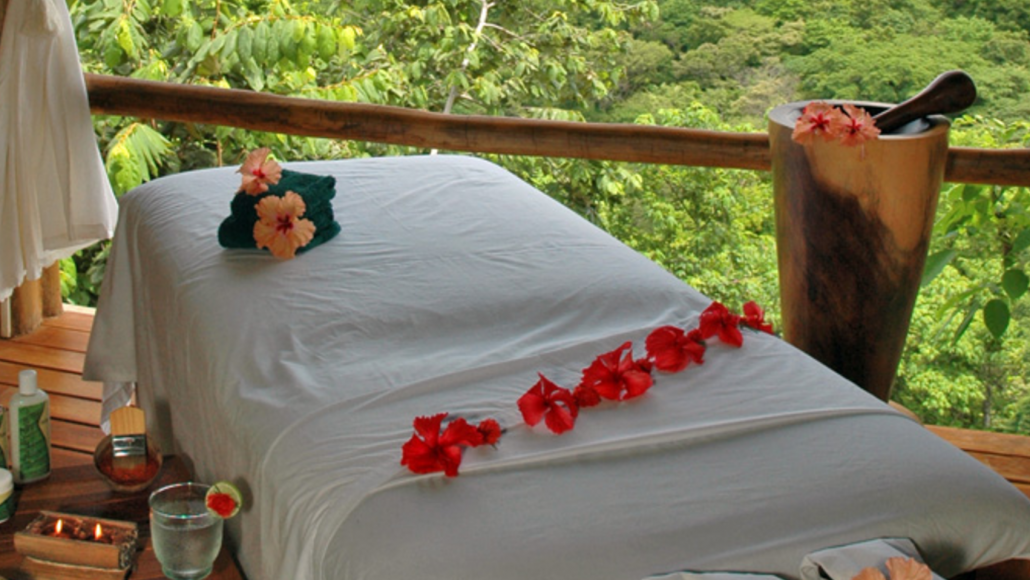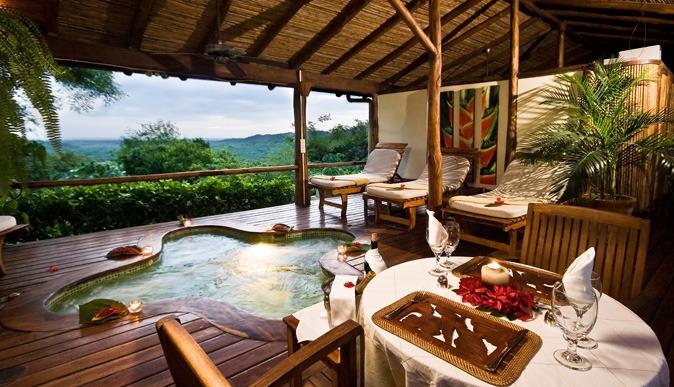 AT HOME SPA SERVICES
Our at home spa services offer unique treatments at your convenience, whether it is just a party of one or a party of twenty we are available to suit all your spa needs.
A birthday party, a wedding, or just a relaxing treat you want to give yourself, we offer all our guests this unique option during their stay.
Our masseuses are the best in the area and will give you a world class massage!
Price:
– $ 85 / per person per hour
What's Included
– The massage length of your choice and an at home personalized masseuse, she brings all equipment necessary.
Duration
– 1 hour or how ever many hours you want. If you add more hours to your massage please inquire for adjusted rate.
What To Wear & Bring
– Clean skin, Cash only and a big smile ready to relax!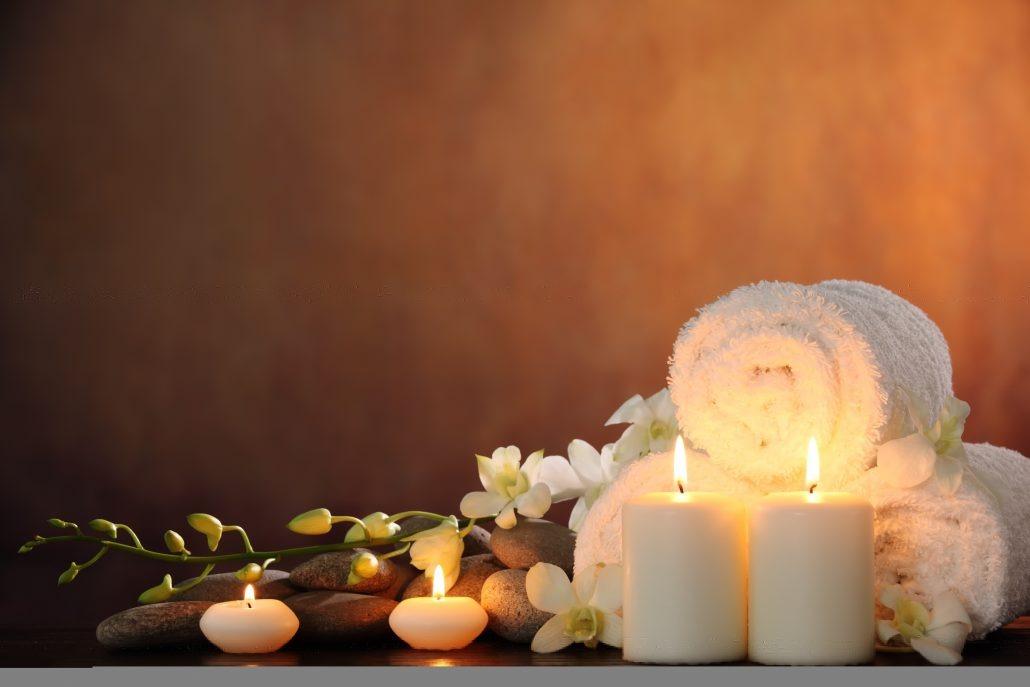 SPECIAL SPA SERVICES
Our special spa services offer a large range of options for any group or family that wishes to incorporate more than a massage to their spa day at home.
Our team of professionals offers custom and personalized spa services. They are ready to pamper you and your guests in the comfort of your vacation rental with mani's, pedi's, facials, massages and more!
My masseuse will make sure you enjoy this peaceful moment away from the stress of everyday life.
We also cater to weddings, bachelorette parties, large family groups, anniversaries or any type of event you may have.
Price:
– The price for these items depends on what you would like. Please inquire via email for rates.
Please inquire via email for rates.
What's Included
– Masseuse, all equipment necessary, transportation for the masseuse.
Duration
– Depending on what you want and how many people.
What To Wear & Bring
– Clean skin, Cash only and a big relaxing smile!