Overnight Tours
ARENAL VOLCANO OVERNIGHT TOUR
The Arenal area is one of the most visited areas in Costa Rica and is certainly one of the most beautiful.
This tour allows you to explore the Arenal Volcano and its surrounding area and will give you the opportunity to explore its beautiful rainforest and a great number of activities available to do.
Our tour begins with a hike to the 1968 eruption site where you can experience firsthand the destruction path and landscaping changing the power of the lava and pyroclastic flows, all entwined with exotic rainforest jungle where spotting toucans, sloths, birds and other animals.
After the hike, we take you to Baldi Hot Spring a recreational resort that was built around an oasis of hot springs, with more than 25 pools of hot water with different temperatures to choose from.
The place is majestic and beautiful that we will have dinner and spend the rest of the evening here before we head out to our hotel.
Next morning we will enjoy a delicious home-cooked Costa Rican breakfast before we head to Mundo Aventura, one of the most exhilarating ziplines (Canopy Tour) in the country.
Price:
The rate depends on how many will be going.
What's Included
–Roundtrip A/C transportation
– bilingual naturalist guide
– 1st-day lunch
– hike to 1968 trail
– entrance fee and dinner at Baldi Hot Springs
– night stay at Selvita Lodge with breakfast included Mundo Aventura Canopy Tour
– 2nd-day lunch
(Any other meals you need to pay yourselves)
Departure Time:
7:00 AM
What To Wear & Bring
– Comfortable clothes
– extra change of clothes
– tennis shoes
– swimsuit, towel
– hat
– sunglasses
– flip flops
– cash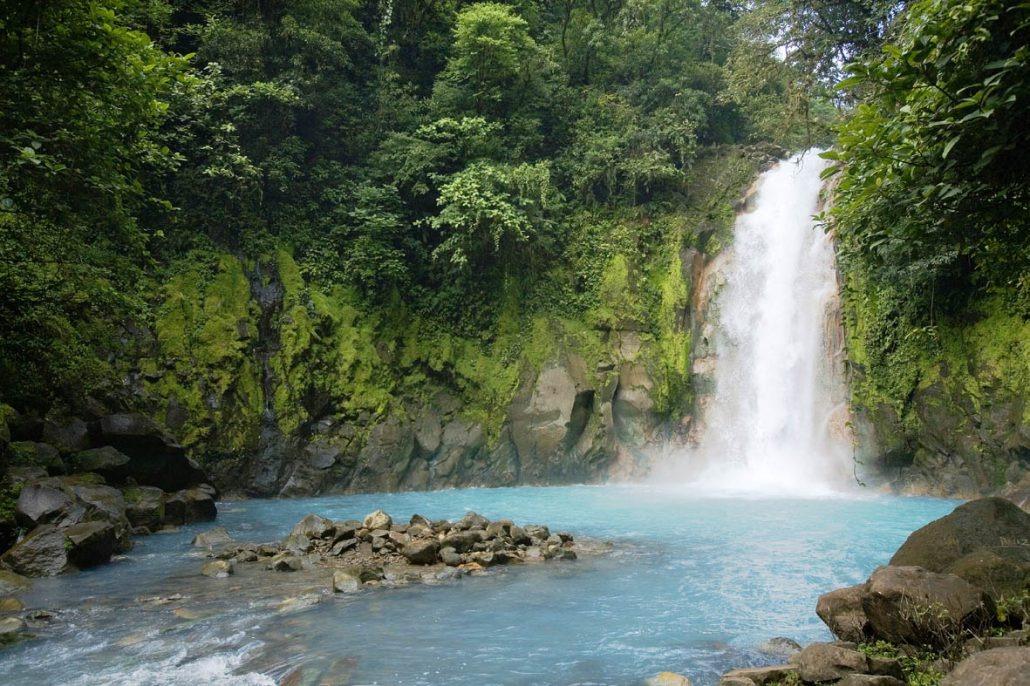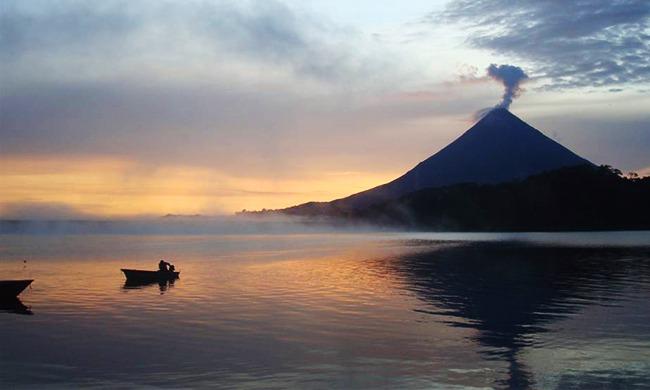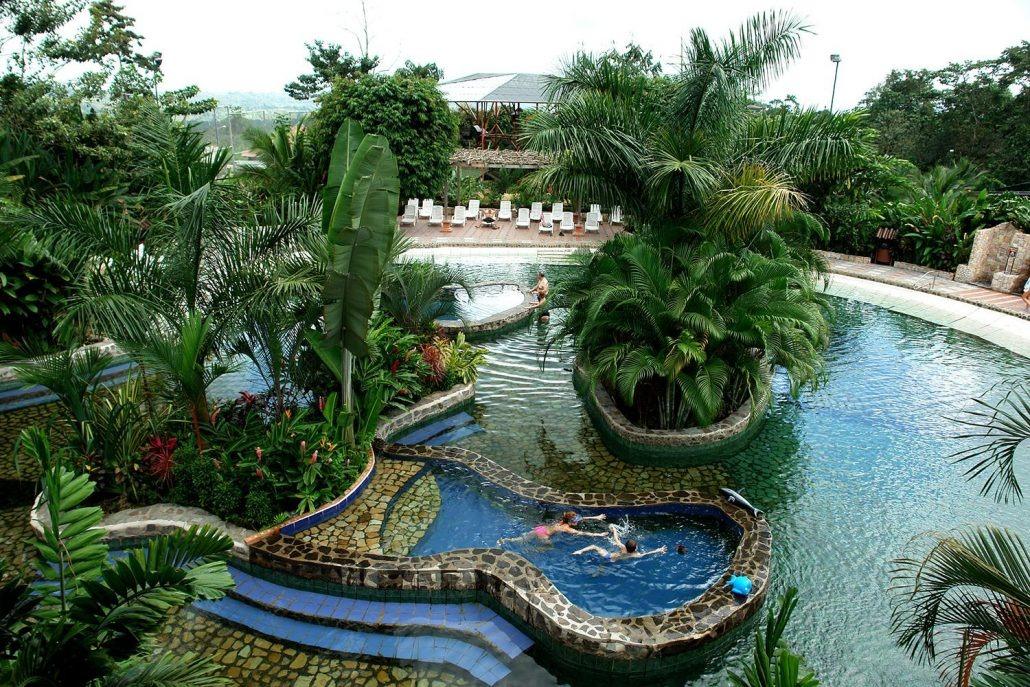 MONTEVERDE OVERNIGHT TOUR
The Town of Monteverde is located about 4 hours from Tamarindo. No visit to Costa Rica is complete unless you have gone to Monteverde!!
Monteverde is one of biggest and most beautiful rainforest reserves we have in Costa Rica, as well as one of the largest international research areas on tropical ecosystems.
This tour begins with an unforgettable hike through the Biological Reserve, where your naturalist guide will explain the different ecosystems we have.
He will also point out some of our local flora and fauna.
This forest is home to the Quetzal bird which is considered one of the most beautiful in the world. If you're lucky you will be able to see it.
Monteverde is also home to many other large variety of birds and animals such as the colorful hummingbirds, toucans, sloths, coatis, poison dart frogs and much more.
After the hike you will be given a typical Costa Rican lunch which is included in the tour.
The next adventure after lunch is a local farm visit where they plant coffee, cocoa beans and sugar cane. During this excursion, you will learn everything about coffee, cocoa and sugar cane. You will learn how they process these seeds and make delicious treats! You will also get a taste test.
During the night you are free to go around town and sightsee the restaurants and nightlife of the local town.
The next morning you will be given a typical Costa Rican Breakfast at the hotel.
Once you have eaten your hearty breakfast you will be taken to a zip line tour through the amazing cloud forest. This adventure is an adrenaline rush of 9 cables and the largest Superman Cable in Central America measuring 1,590 meters.
Once we have finished the zip line, we head back home and on our way, we stop for lunch to end our trip, before you arrive to Tamarindo.
Price:
– 4 people $370 per person (Minimum of 4 people)
– 4-6 people $330 per person
– 7+ people, please inquire for special rate
– Free pick up & drop off at your home in the Tamarindo area
– $10 extra per person for surrounding areas
Please note that as of July 1st, 2019 there is a mandatory 13% Government Tax added to any total.
What's Included
– Round trip transportation, bilingual guide, entrance fee and naturalist guide at the natural reserve, 1st-day lunch, entrance fee plus coffee, sugar cane and chocolate tour, 1-night stay at Hotel, 2nd-day breakfast, zip line tour and 2nd-day lunch.
Departure Time
– 5:30 am
Duration
– 48 hours
What To Wear & Bring
– Comfortable clothes, tennis shoes, extra change of clothes, sunglasses, hat, towel, swimsuit, flip flops, cash.