Villa Tranquila Image Gallery ~ Stay in Tamarindo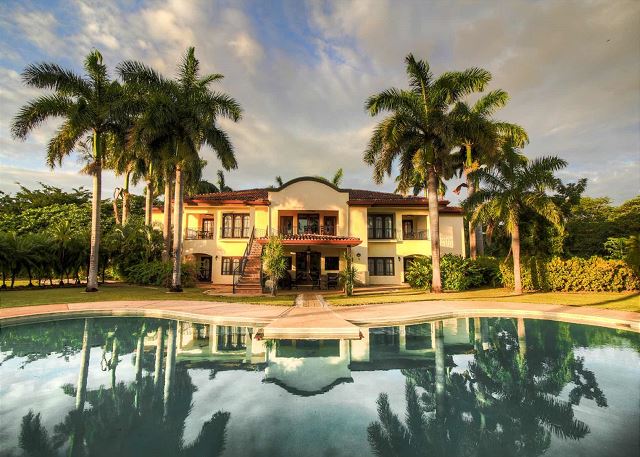 Beautiful Tropical Setting Mansion Close to the Beach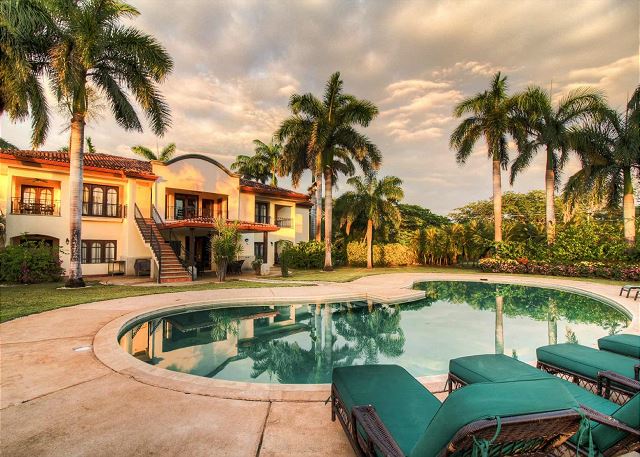 Large pool with lounge chairs for large groups!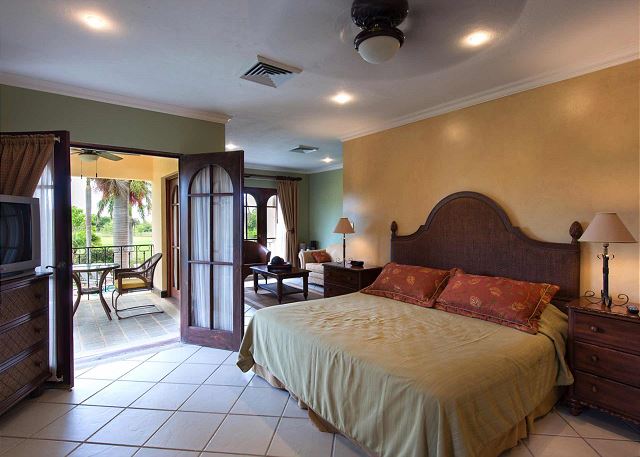 King Size Bed with Living Area & Balcony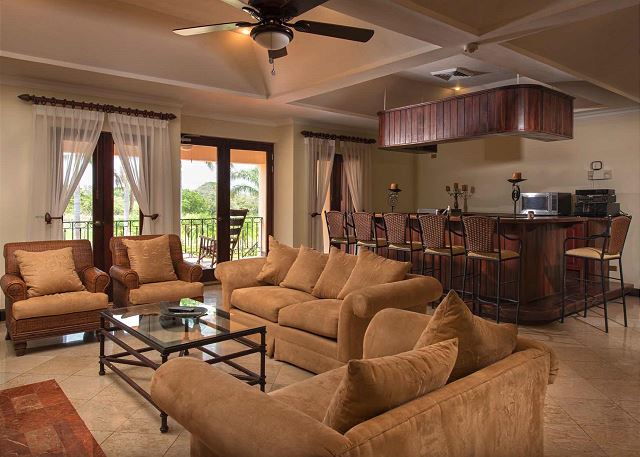 Second floor common area with breakfast bar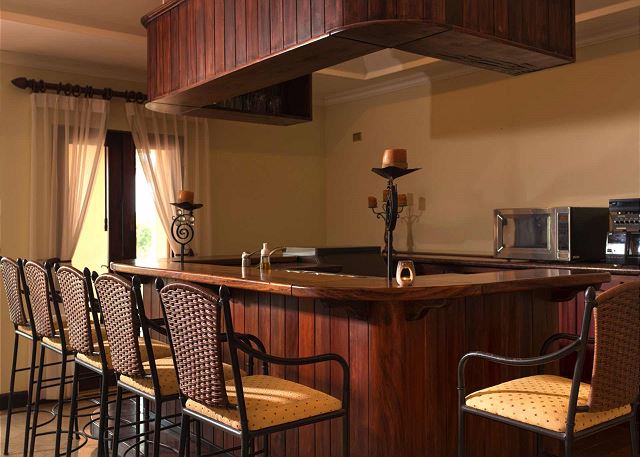 Breakfast bar for additional sitting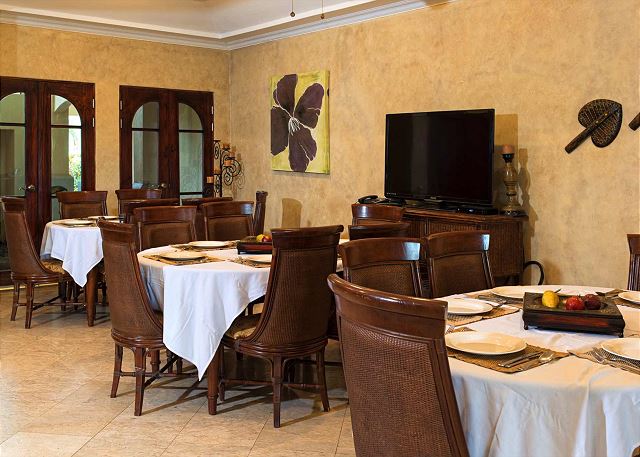 Hotel style dinning room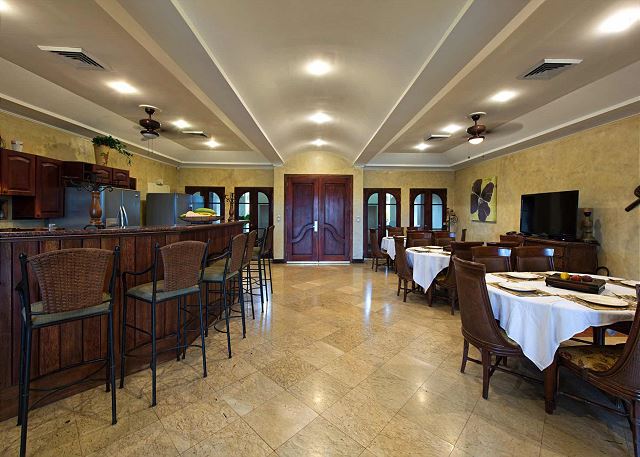 Enough space for very large groups!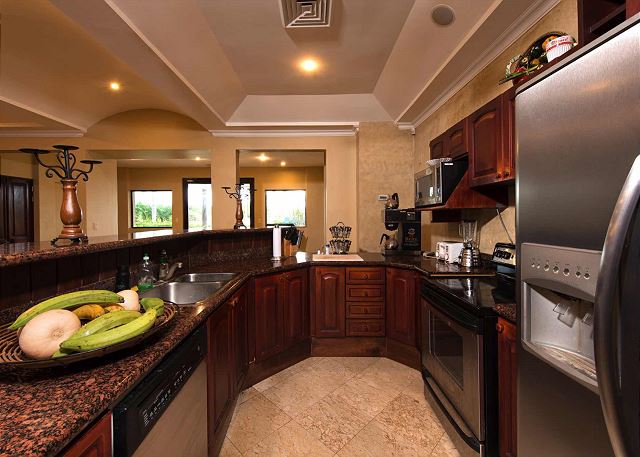 Stainless steel appliances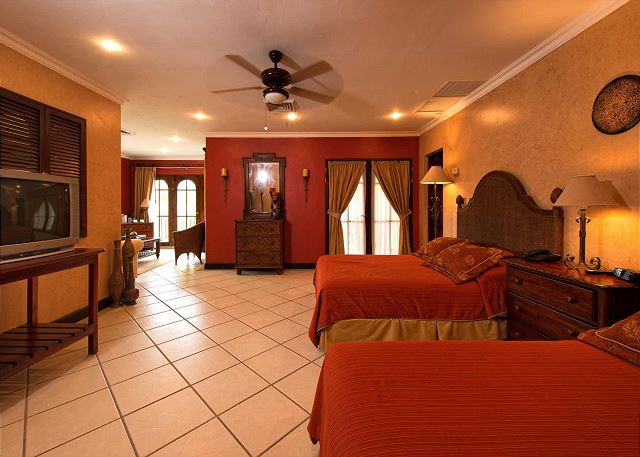 Bedroom with two Queen Size Beds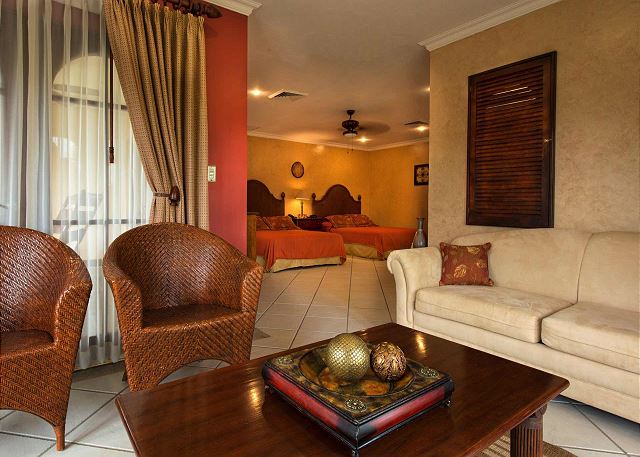 Enjoy a morning coffee right in your room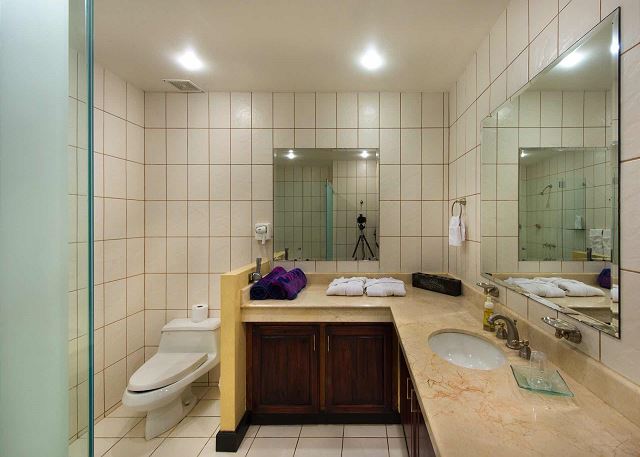 Spacious ensuite bathrooms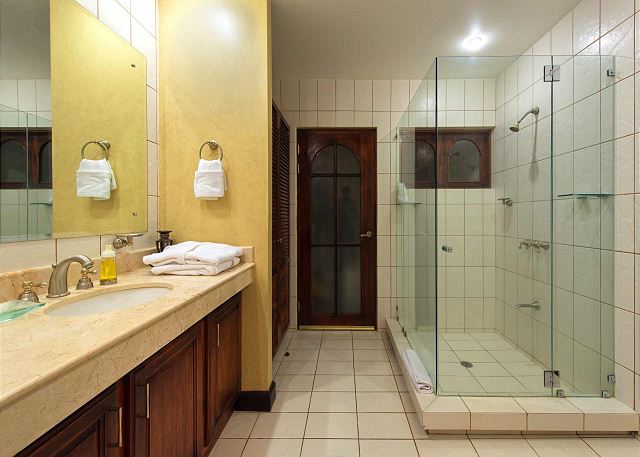 Bathroom with shower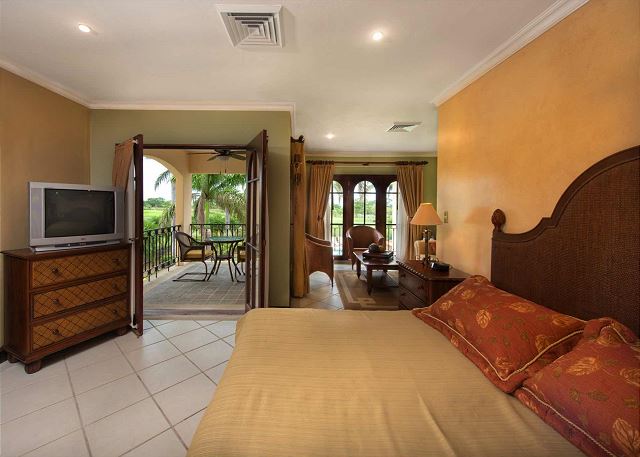 View from one of our bedrooms towards the balcony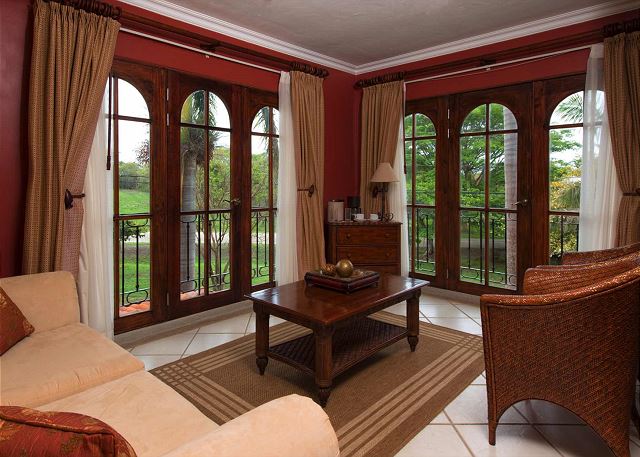 Bedroom living area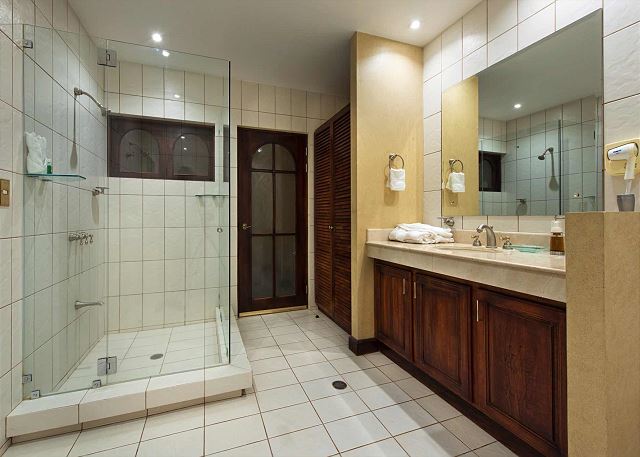 Bathroom with shower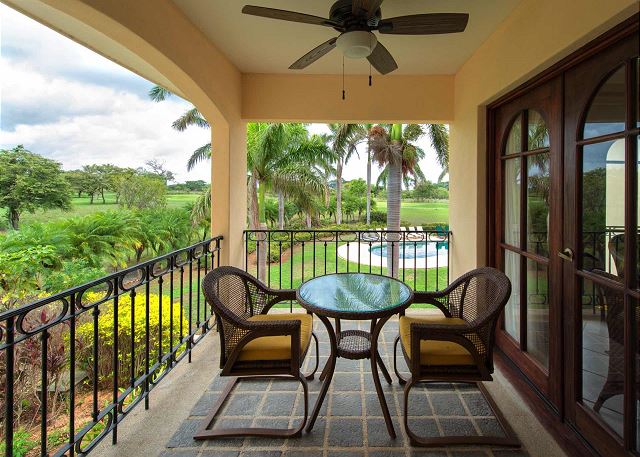 Balconies with outside sitting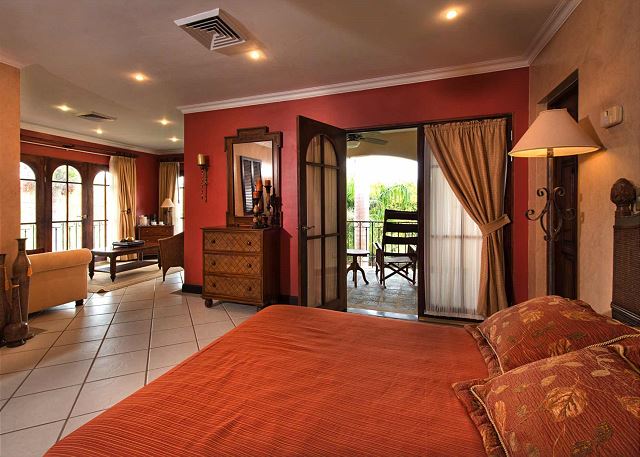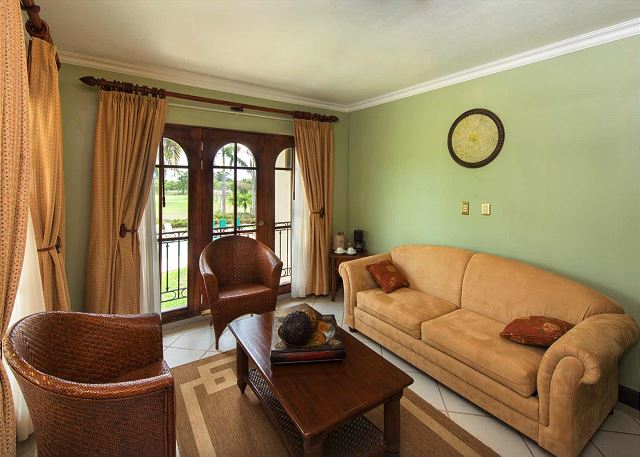 Large sleeping sofa for larger groups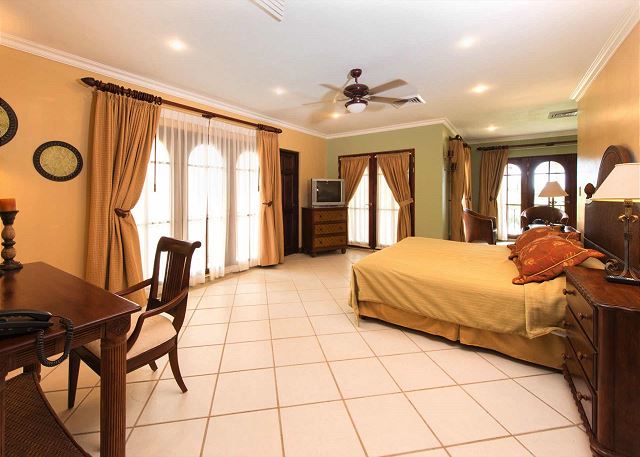 Flat-Screen TVs in every room (Updated!)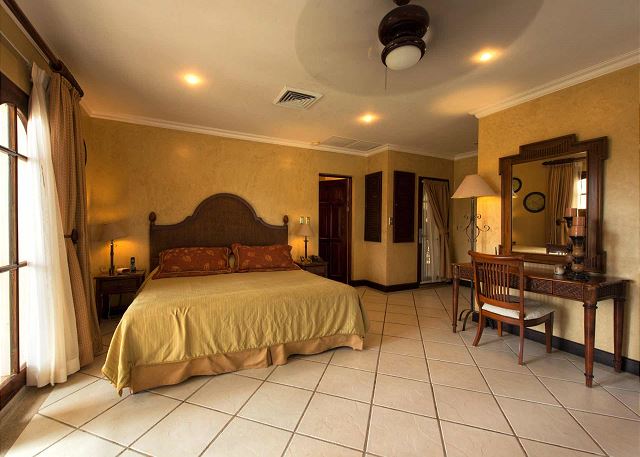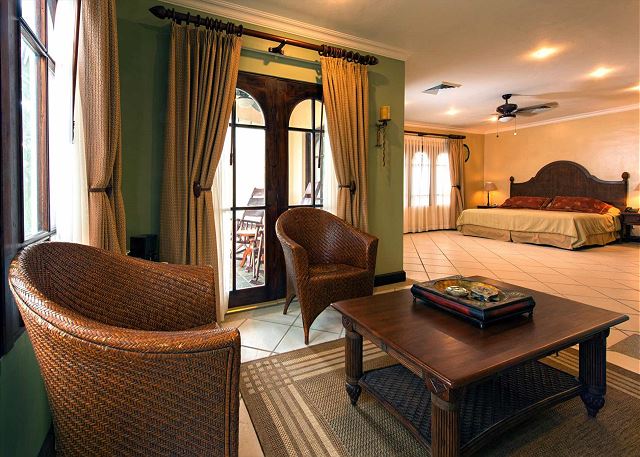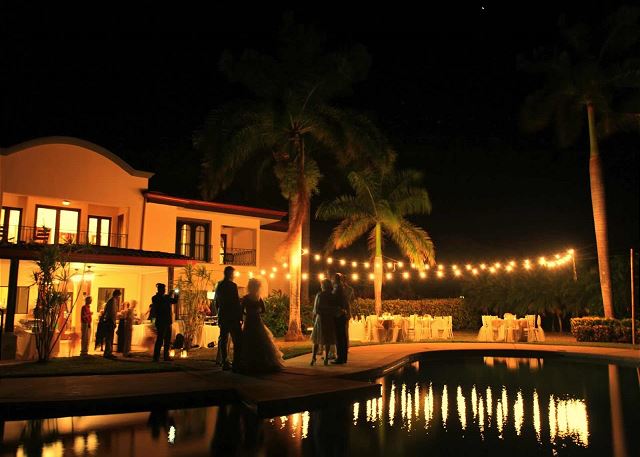 Villa Tranquila is an amazing venue for weddings!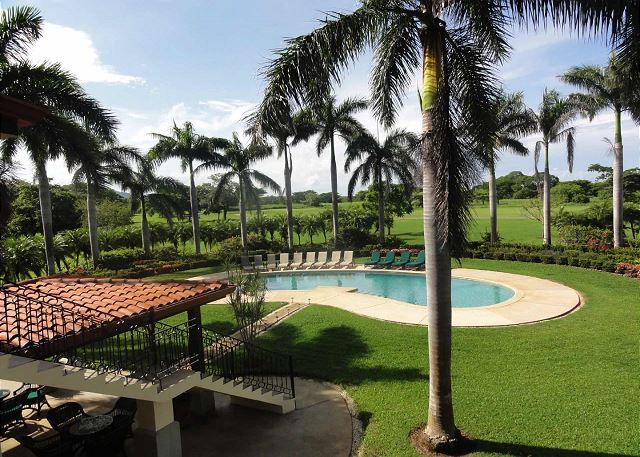 Right behind the renown Hacienda Pinilla Golf Course
Large entrance with parking area