Villa Colibri Image Gallery ~ Stay in Tamarindo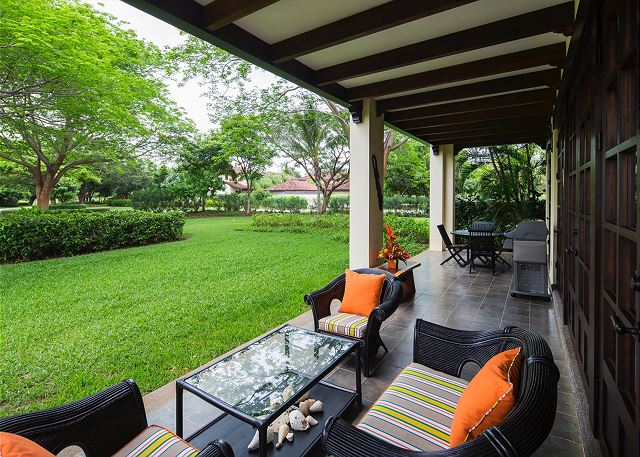 Enjoy a beautiful patio with your own BBQ grill!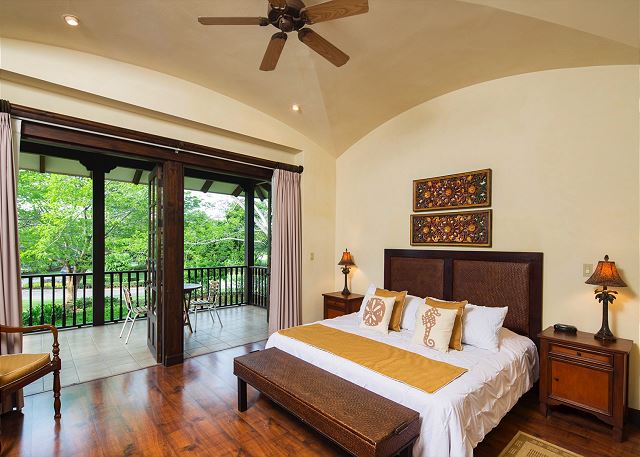 Master bedroom with king bed, steps from balcony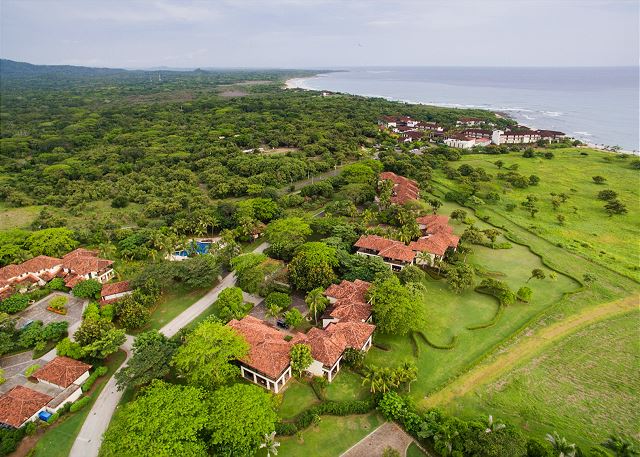 Less than a 5 minute walk to the beach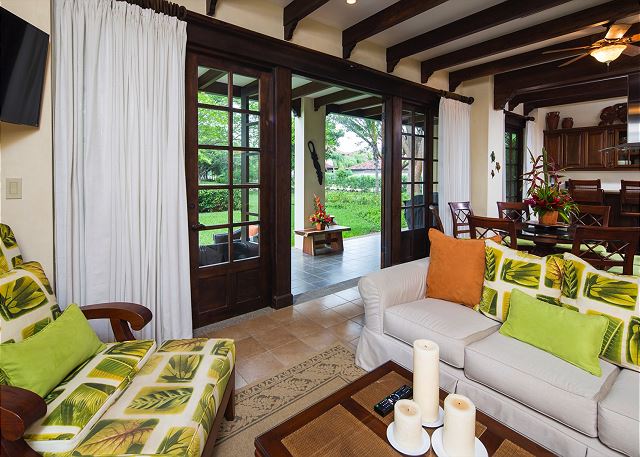 View of Living Room to Patio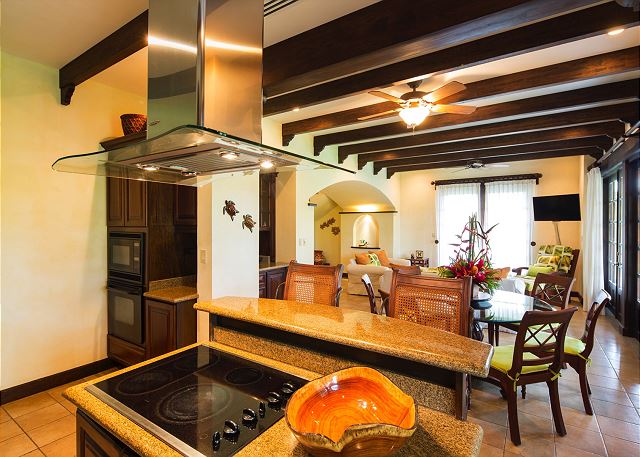 Kitchen with Induction Stove, Granite Countertops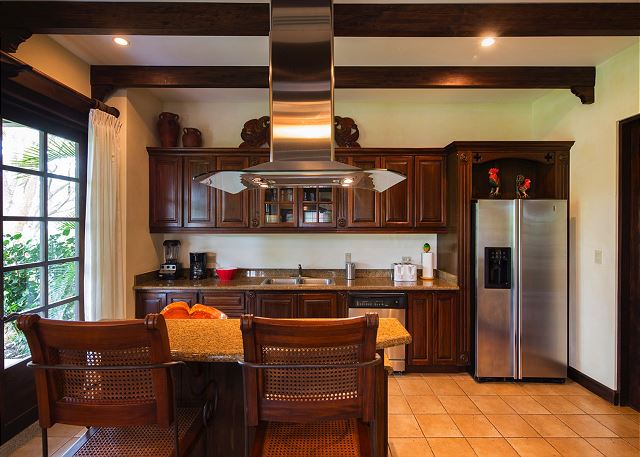 Large kitchen with stainless steel appliances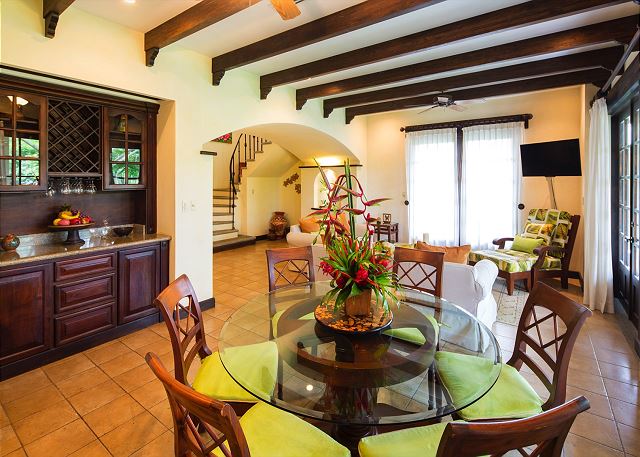 Dining table for six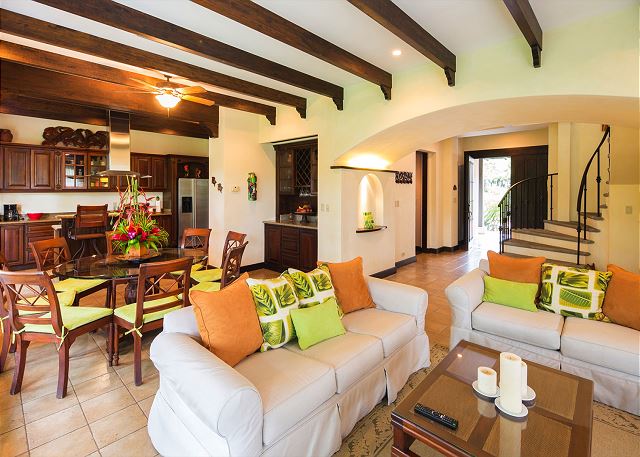 Comfortable sofas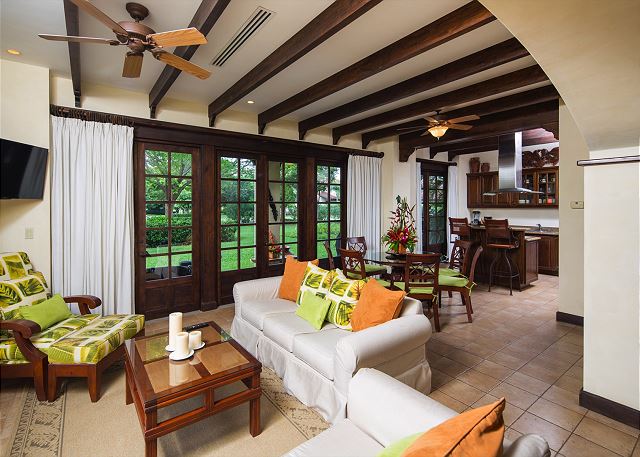 Large common area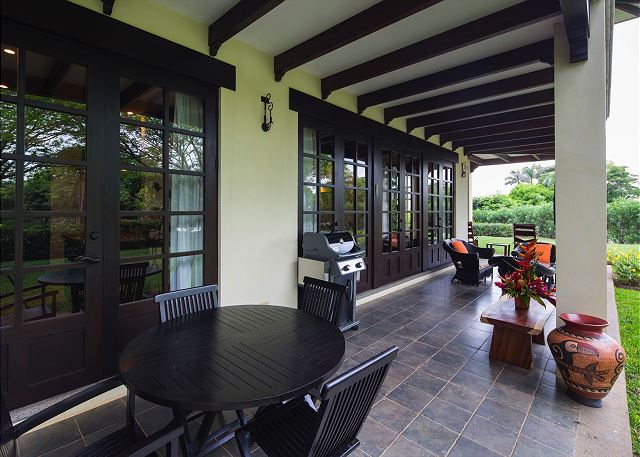 Patio with BBQ and outside sitting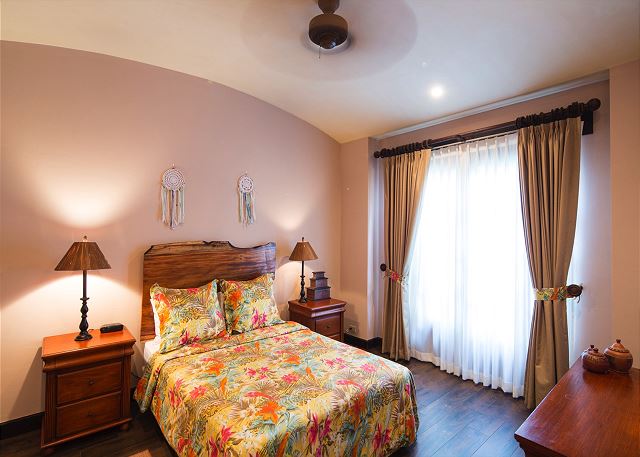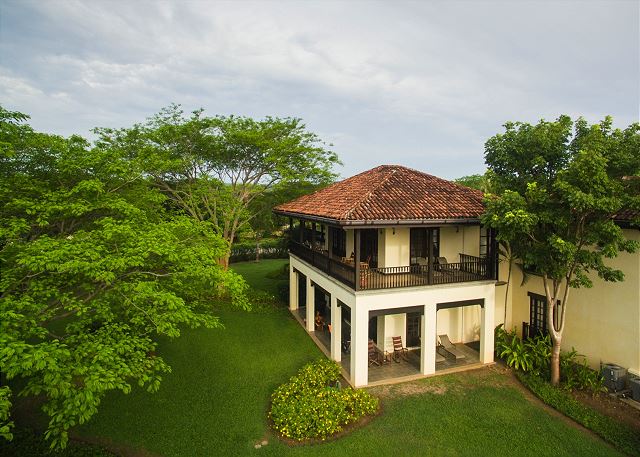 View from up above!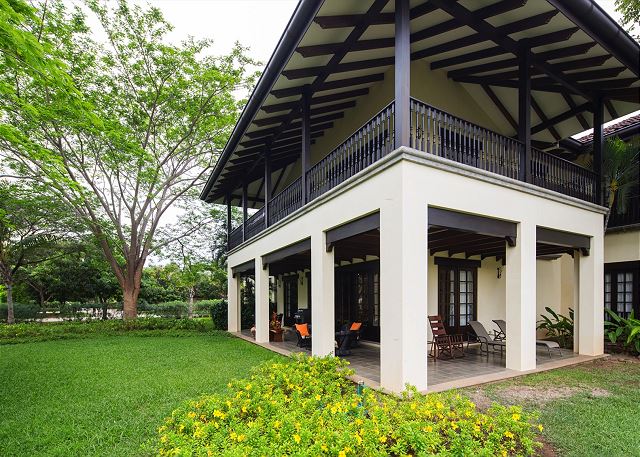 Balcony, Patio and Backyard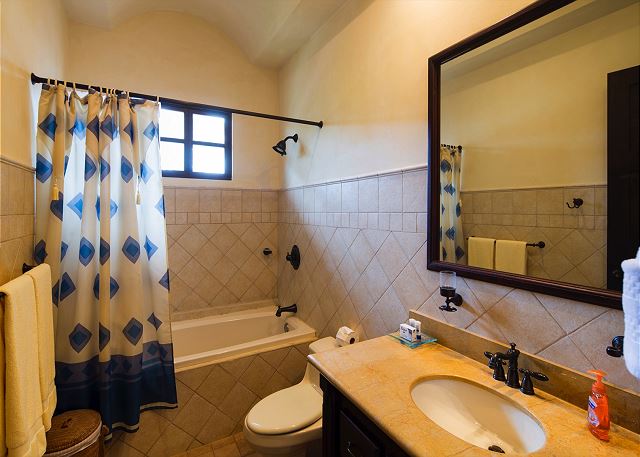 Bathroom with tub and shower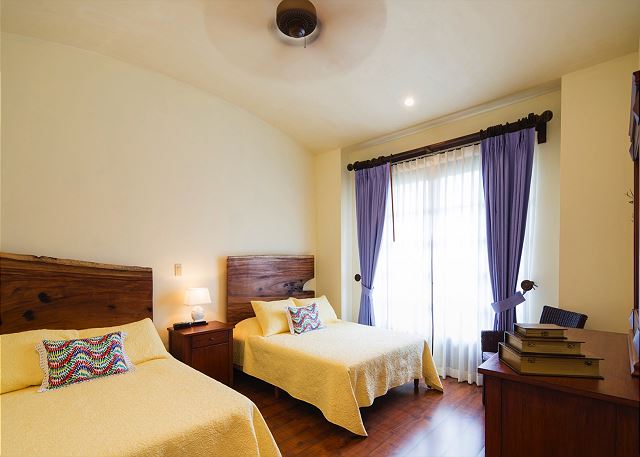 Bedroom with Queen Beds (2)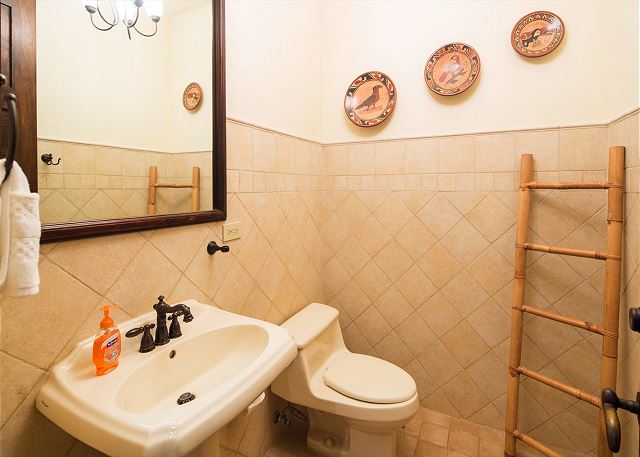 Half bathroom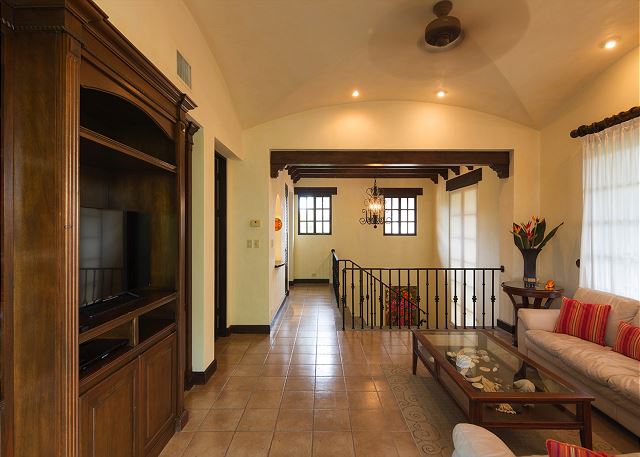 Upstairs common area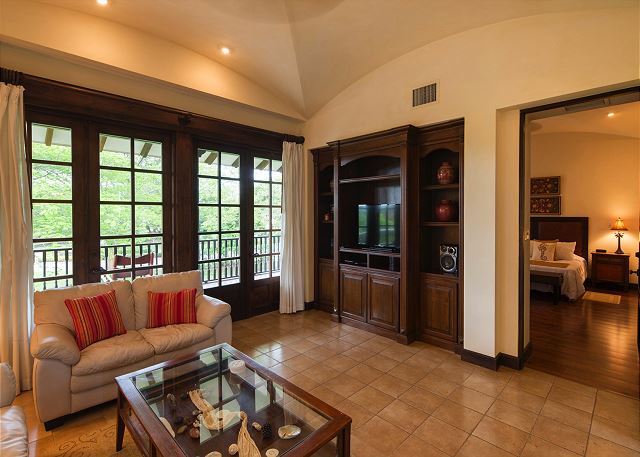 Access to balcony and master bedroom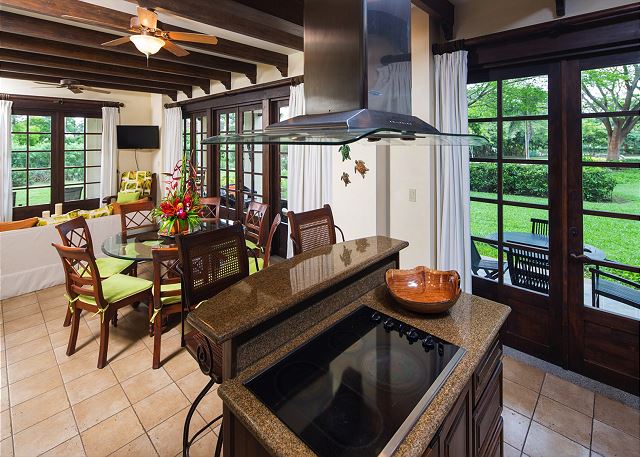 Enjoy beautiful afternoons with our sunny days!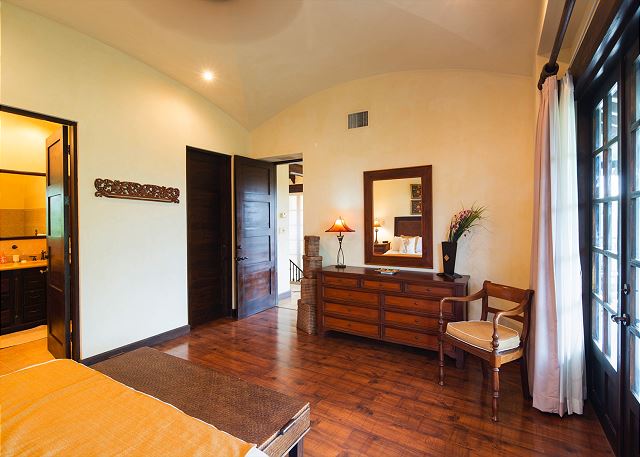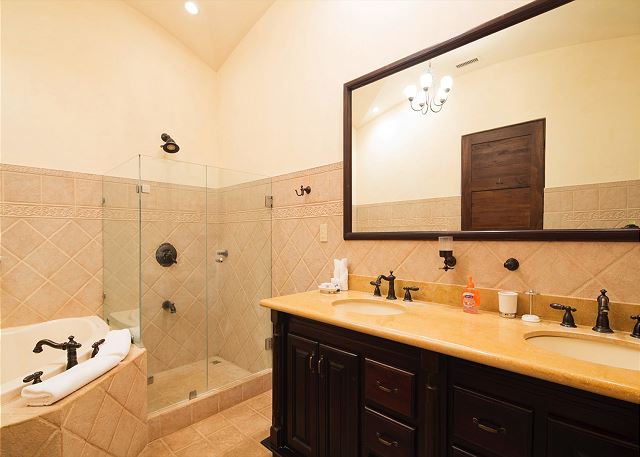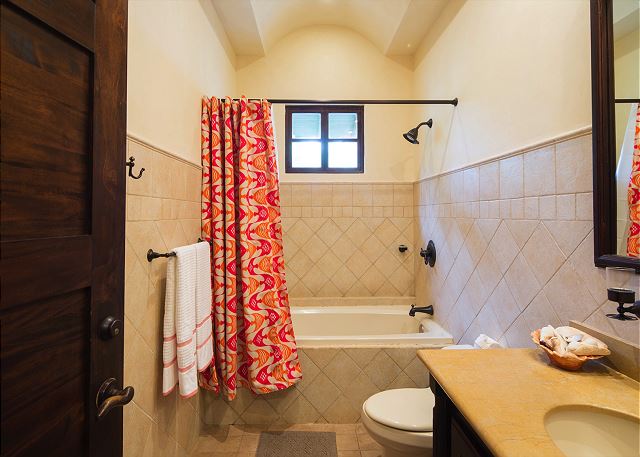 Full bathroom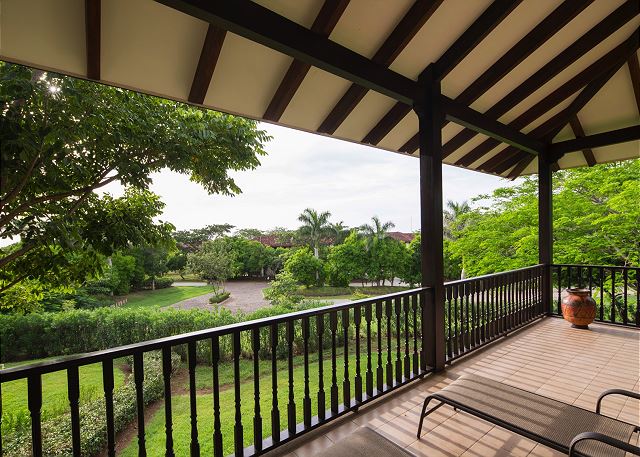 View from Balcony