Villa Bonita Image Gallery ~ Stay in Tamarindo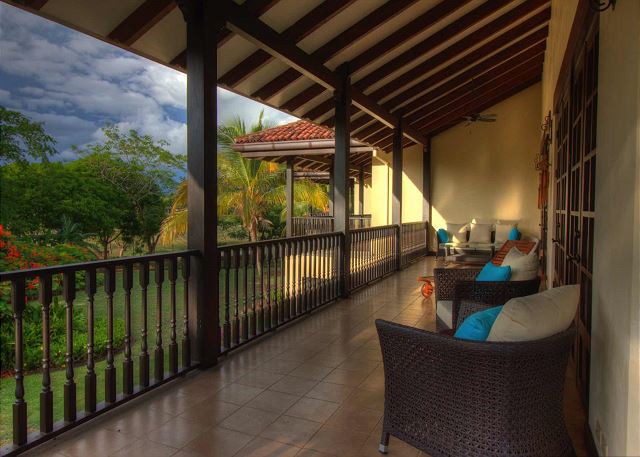 Private balcony with outdoor sitting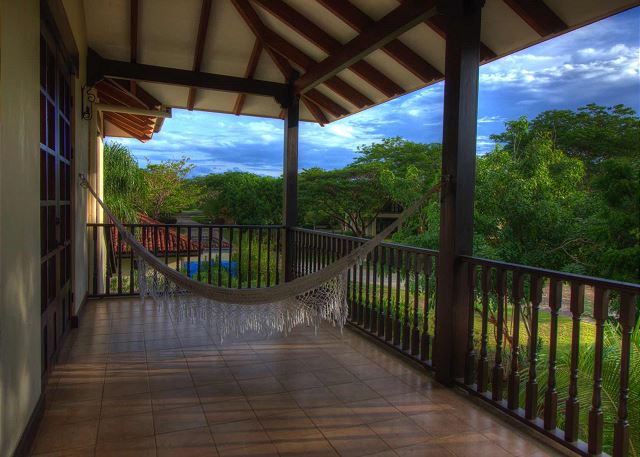 Nothing beats a good ol' hammock in paradise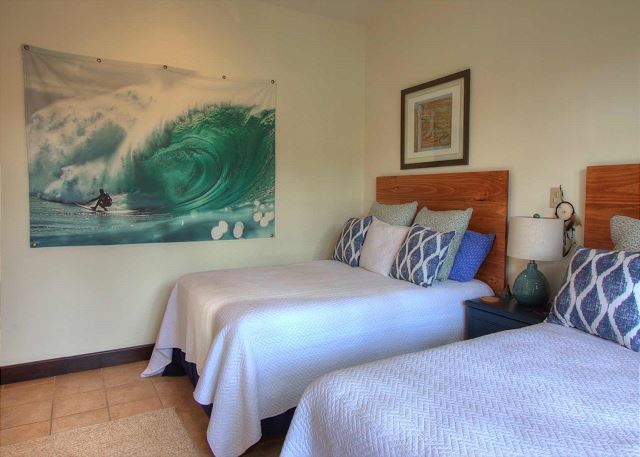 Beautiful surf art throughout the house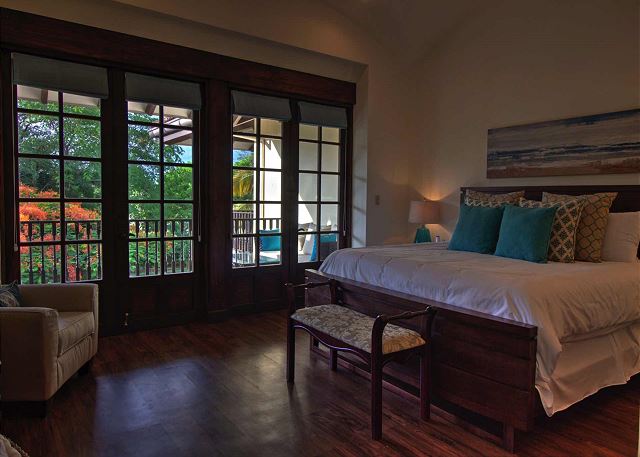 Master bedroom with king size bed and ensuite bathroom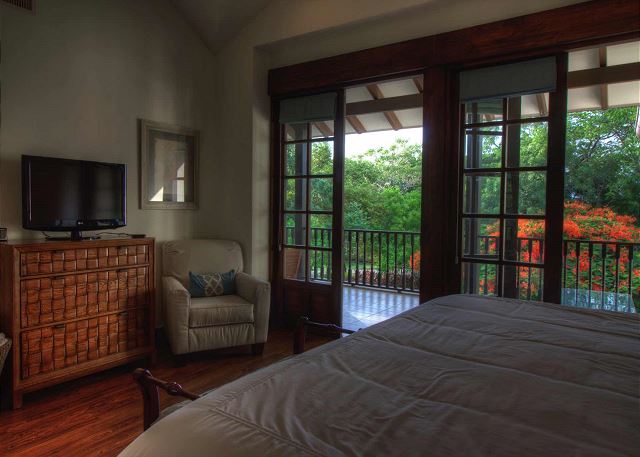 Doors open directly to the balcony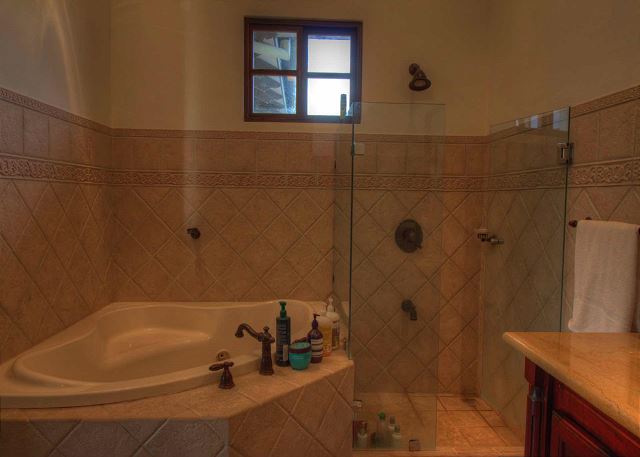 Tub and shower, we got you covered!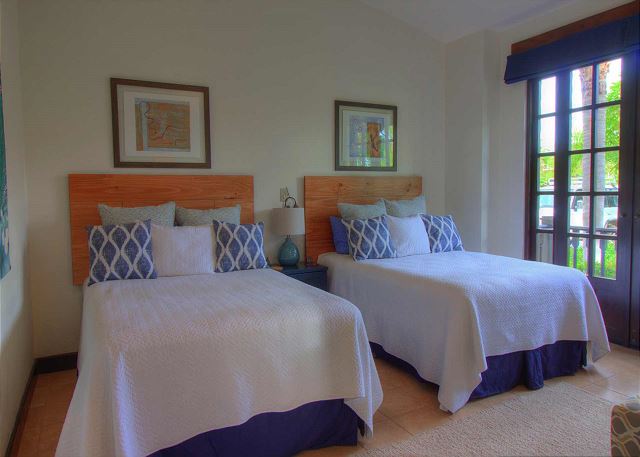 Guest Bedroom with Full Beds (2)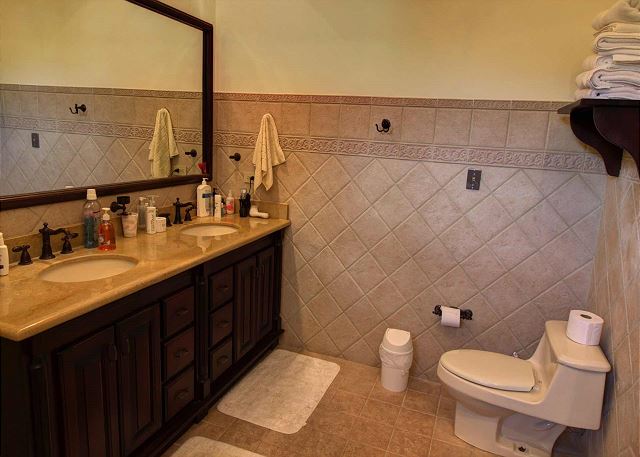 Bathroom for couples with shower and beach towels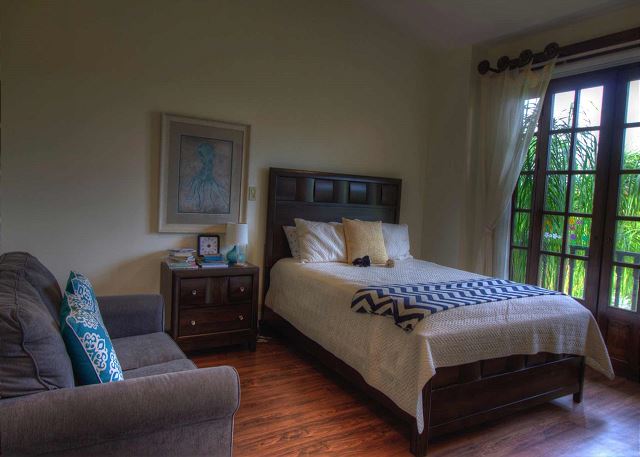 Guest Bedroom with Queen Bed and Sofa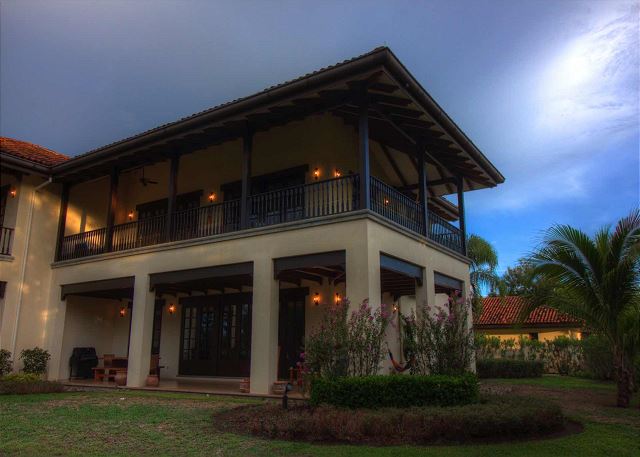 View of our Villa from the patio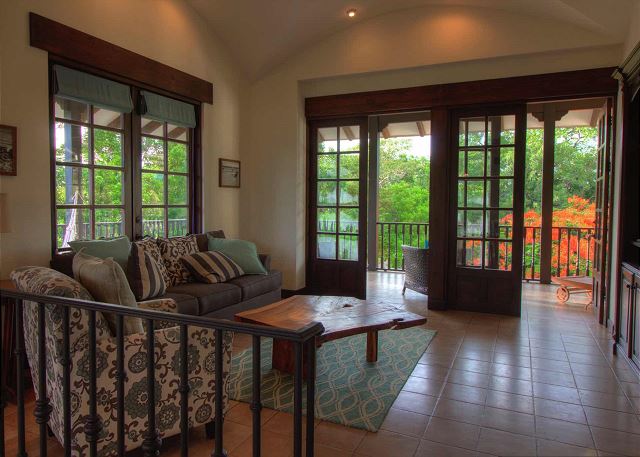 Beautiful living area in 2nd floor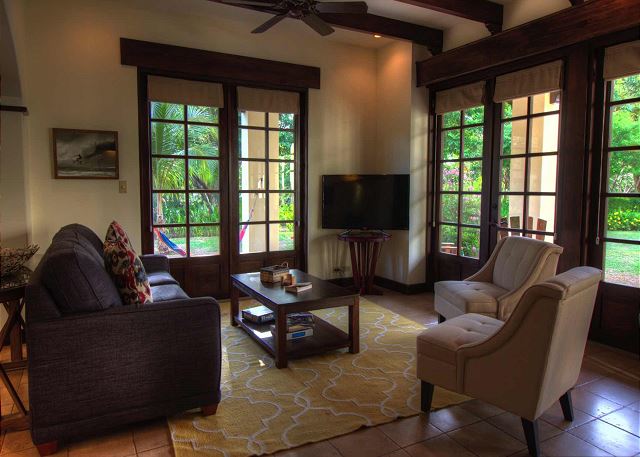 Spacious living room with flat-screen TV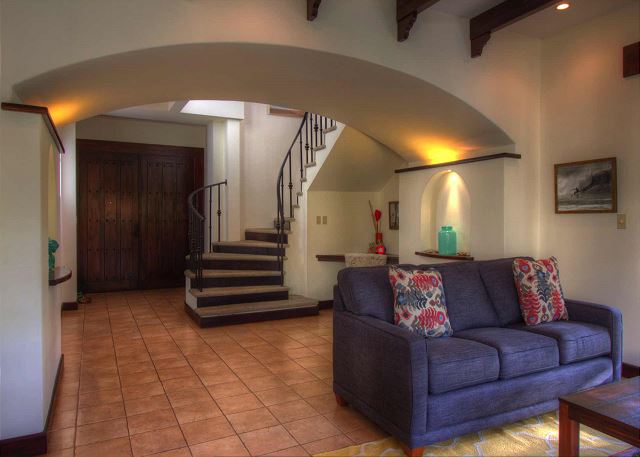 Completely decorated Villa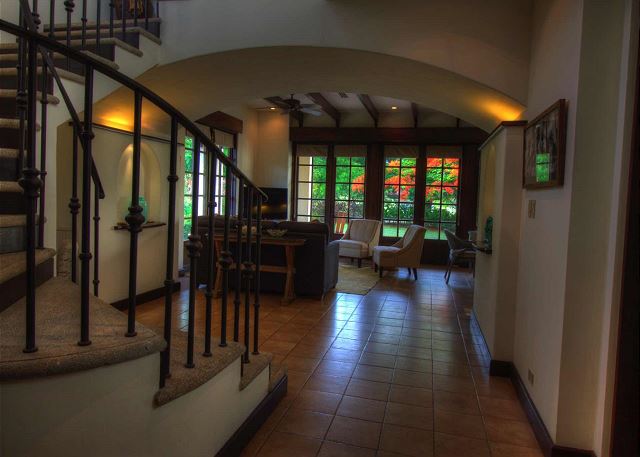 Staircase to 2nd Floor & Living Room in the Back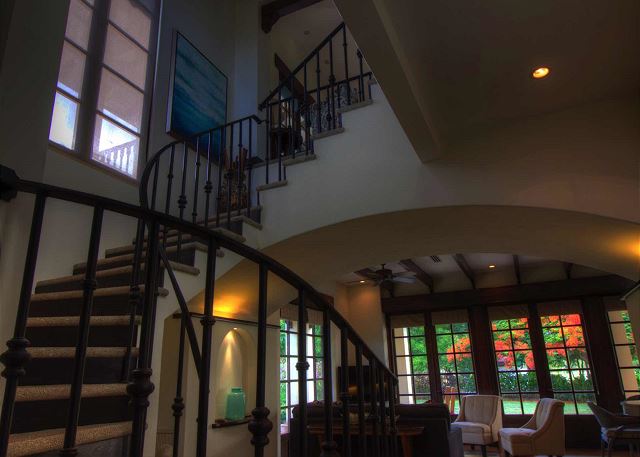 Access to 2nd Floor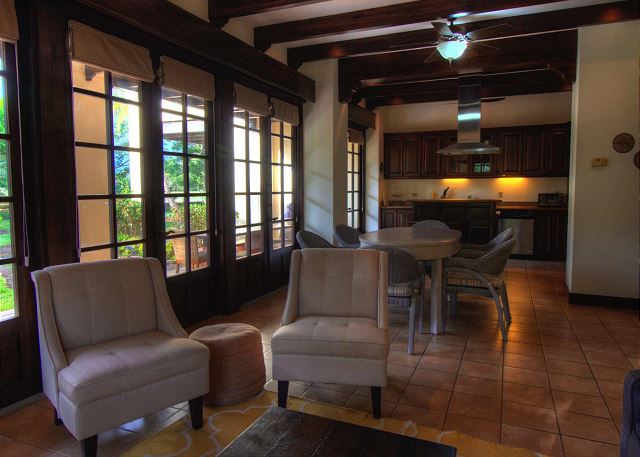 Living Room with Kitchen in Back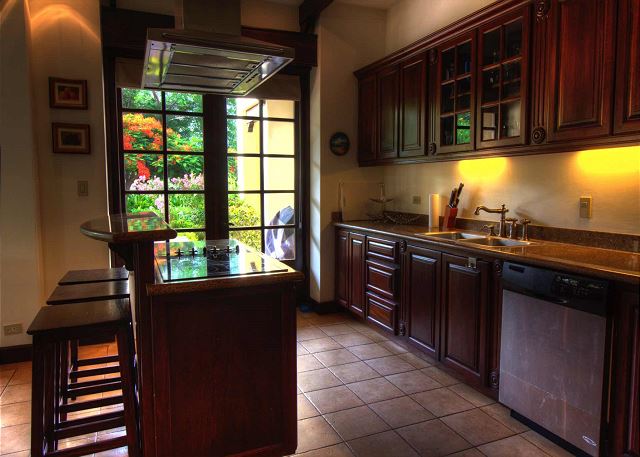 Beautiful kitchen with breakfast bar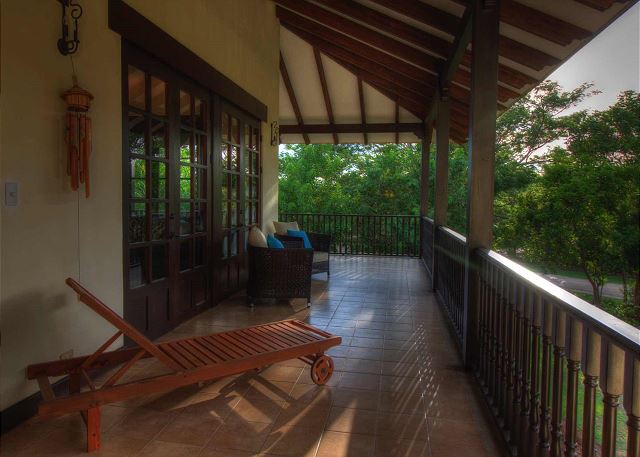 Access to Balcony from 2nd Floor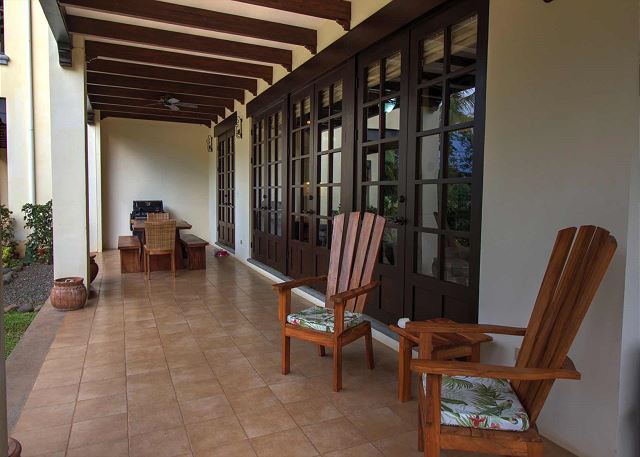 Garden & Patio on 1st Floor. Gas BBQ for all the meat lovers!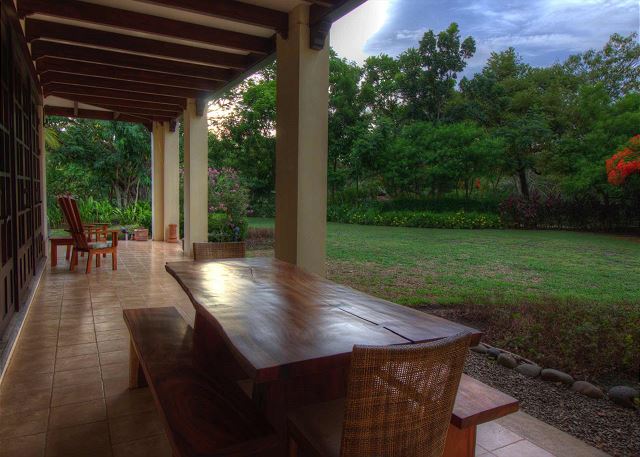 Large garden and outside area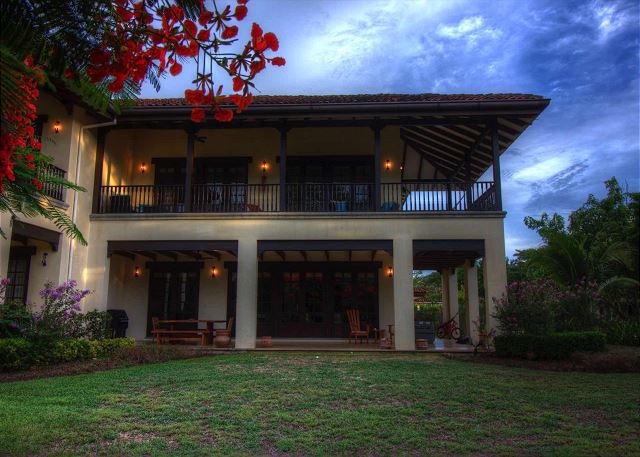 2-story Villa next to the beach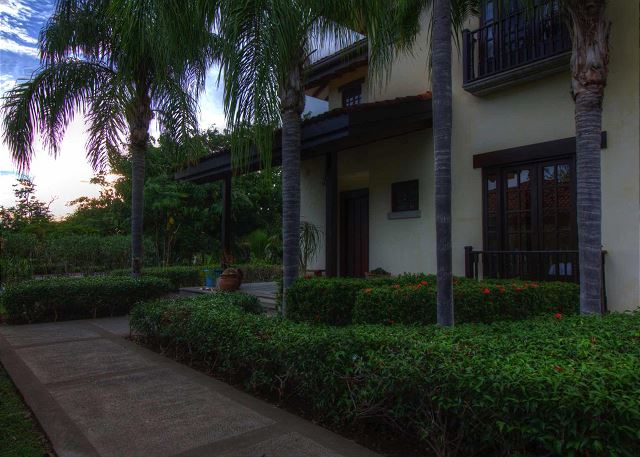 The entrance to Villa Bonita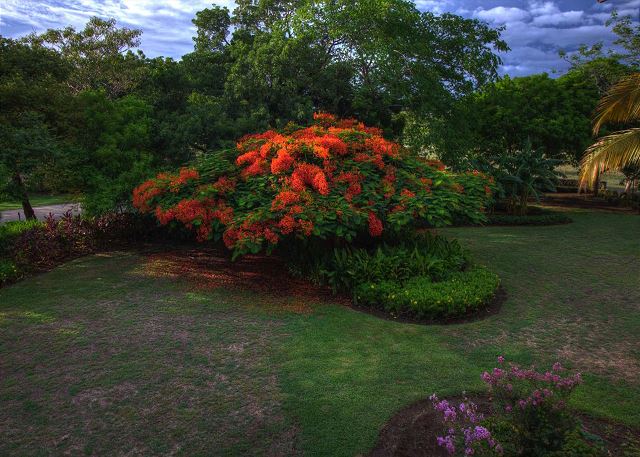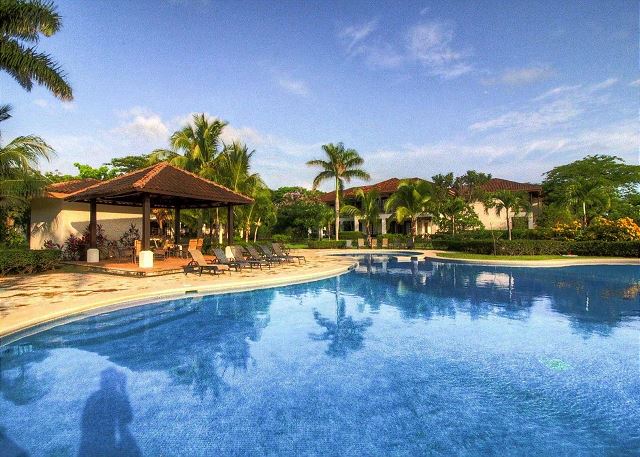 Beautiful communal pool