Casa Oasis Image Gallery ~ Stay in Tamarindo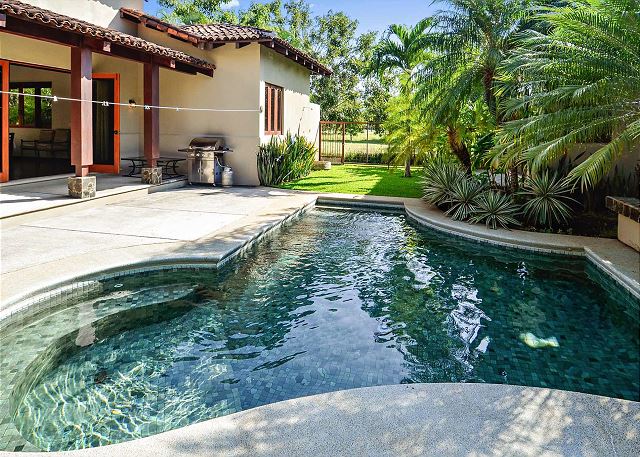 Our unique pool surrounded by a tropical garden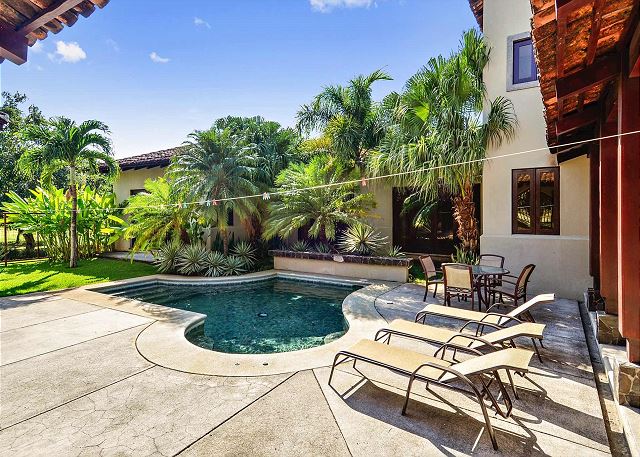 Enjoy paradise close to the beach!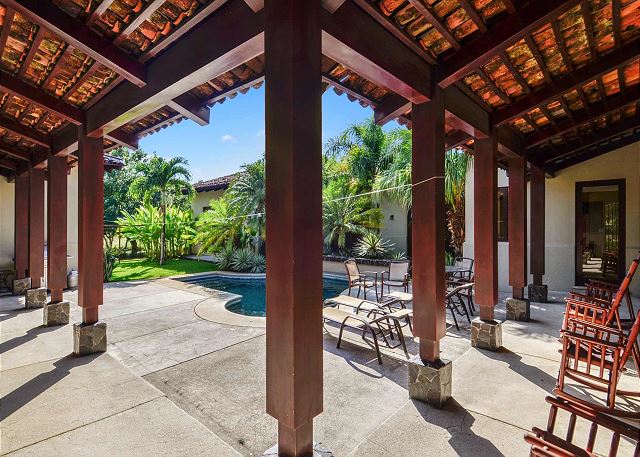 Enjoy the fantastic pool lounge area of our home!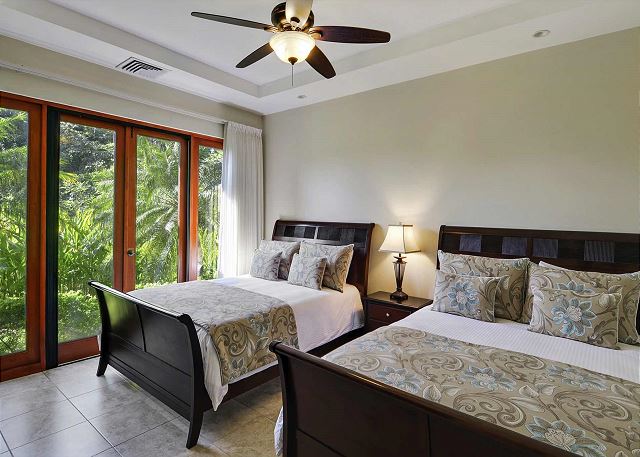 Bedroom with 2 Queen Beds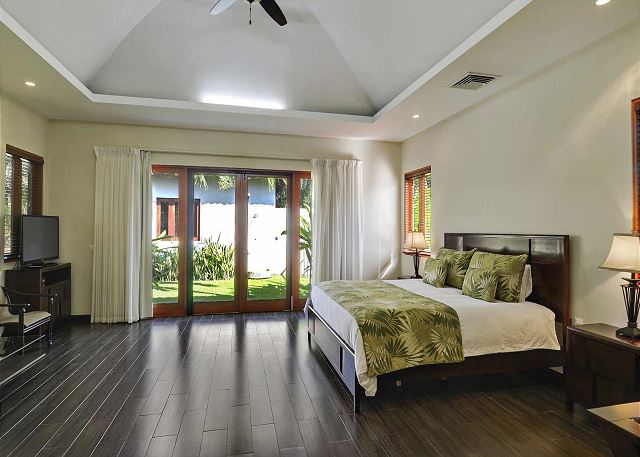 Master bedroom with garden and pool access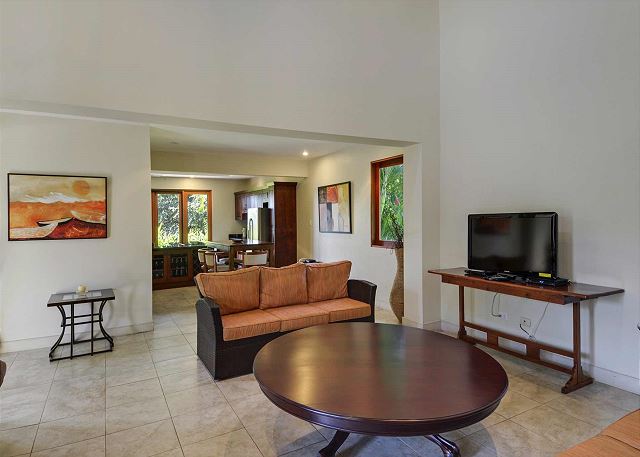 TV in living room. Kitchen in the back.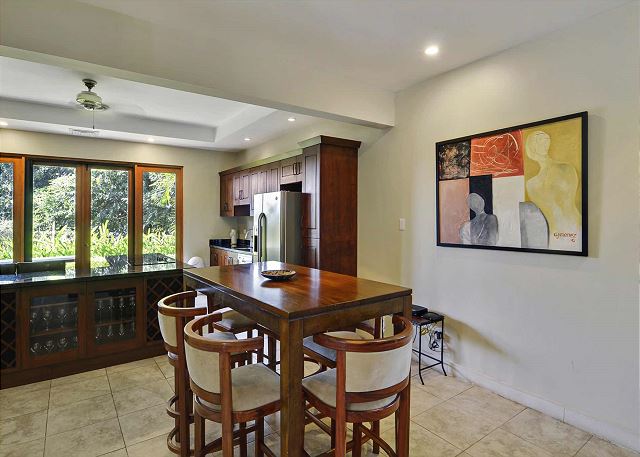 Breakfast table for 6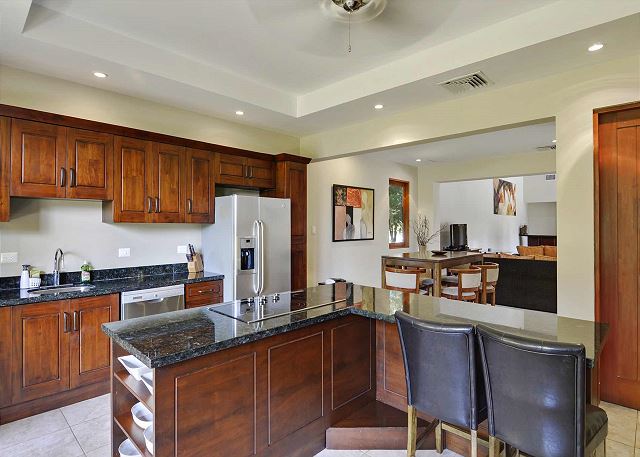 Spacious kitchen for all your cooking needs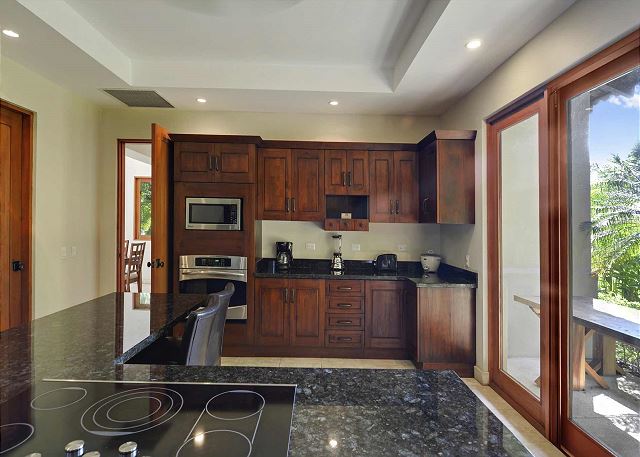 Kitchen with granite counter-tops and stainless steel appliances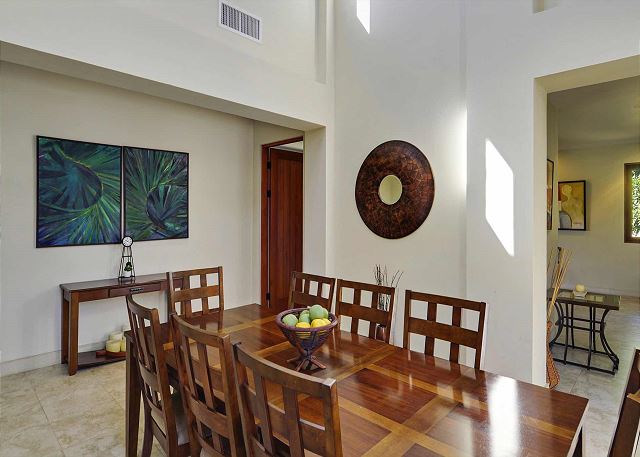 Dining table for 8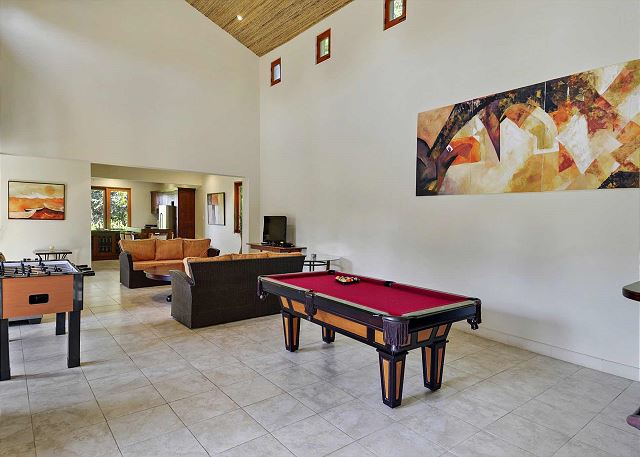 Spacious living area with pool table and foosball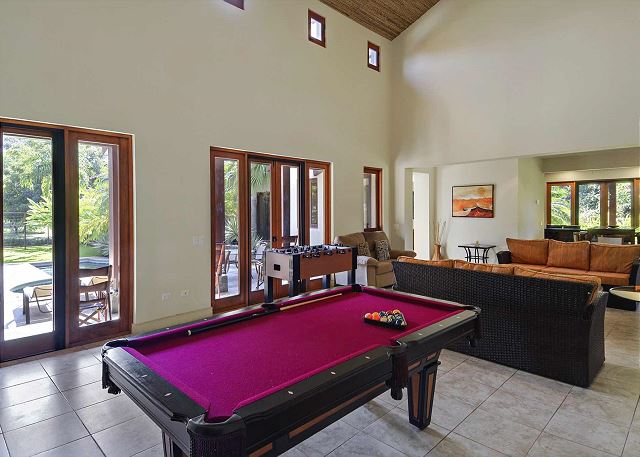 High ceilings and natural light create bright spaces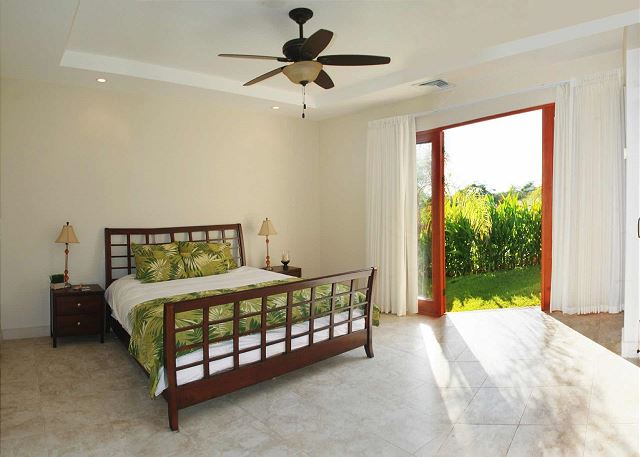 Bedroom with king size bed and garden access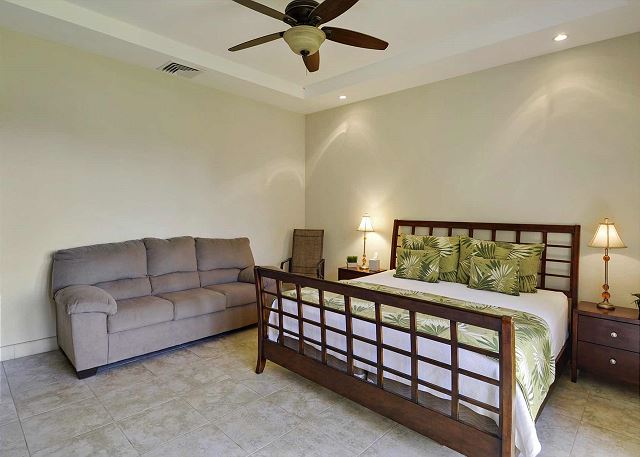 Another view of king suite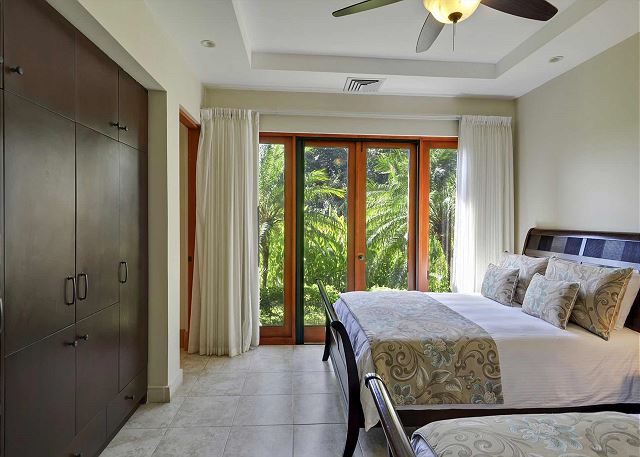 Enjoy natural light throughout the whole house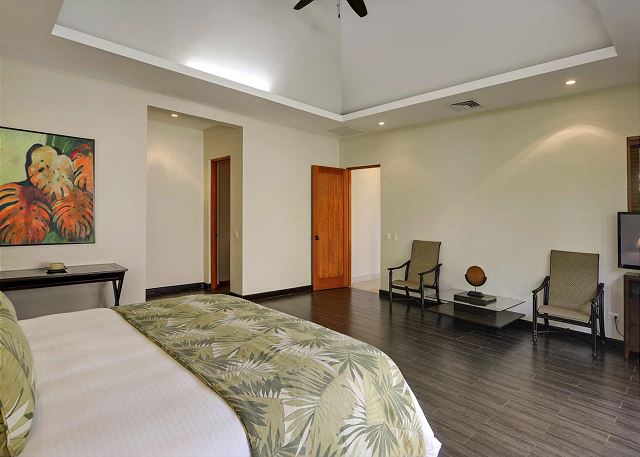 Spacious master bedroom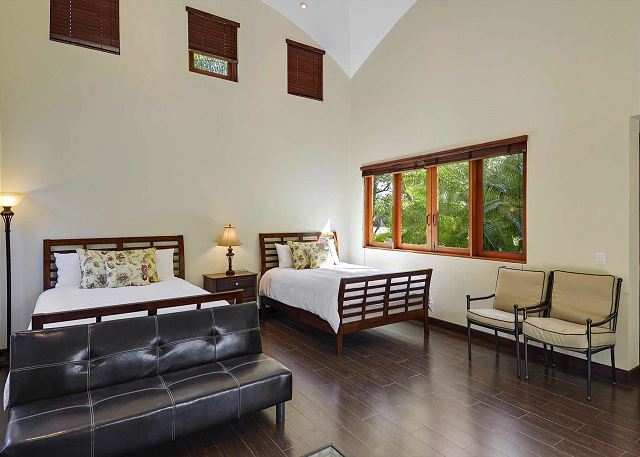 Poolside suite beside main house with two queen beds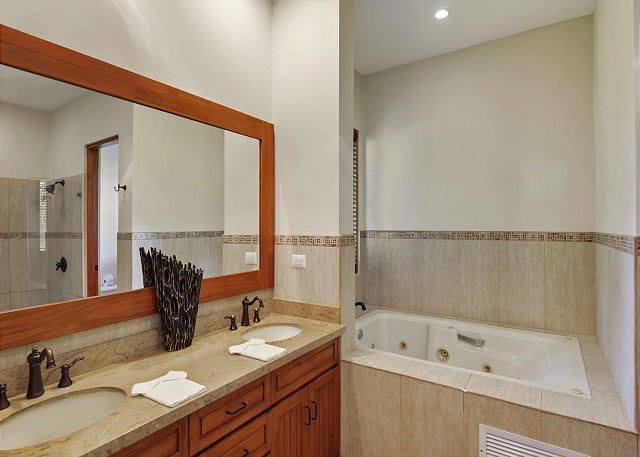 Bathrooms with tub and double sink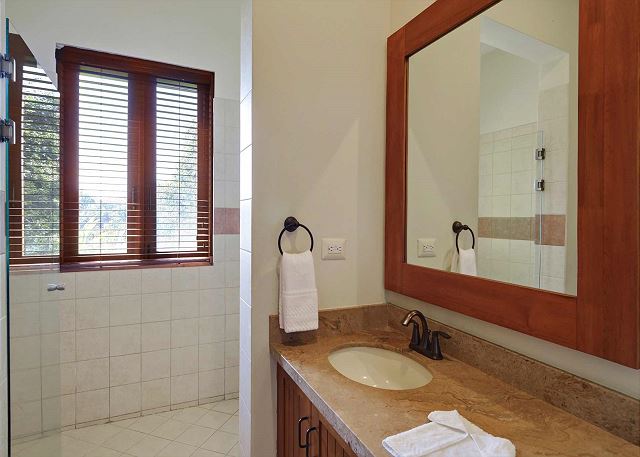 Bathroom with shower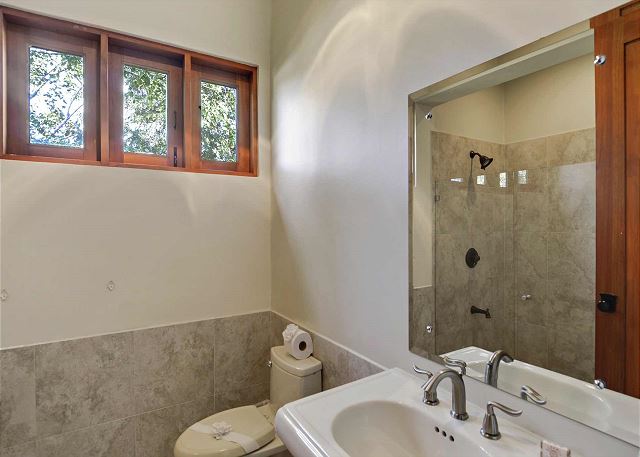 Bath at Casa Oasis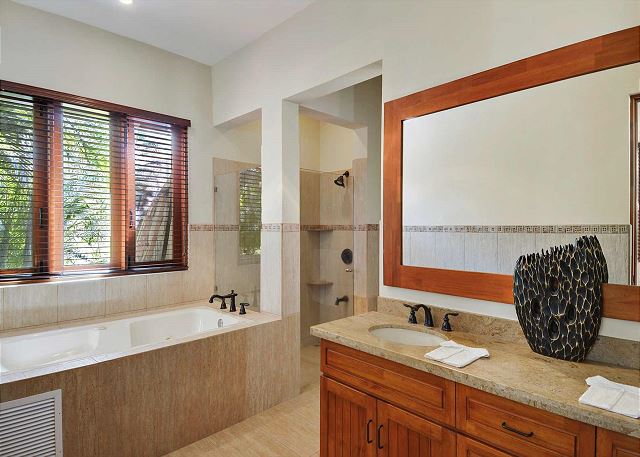 Bathroom with tub and shower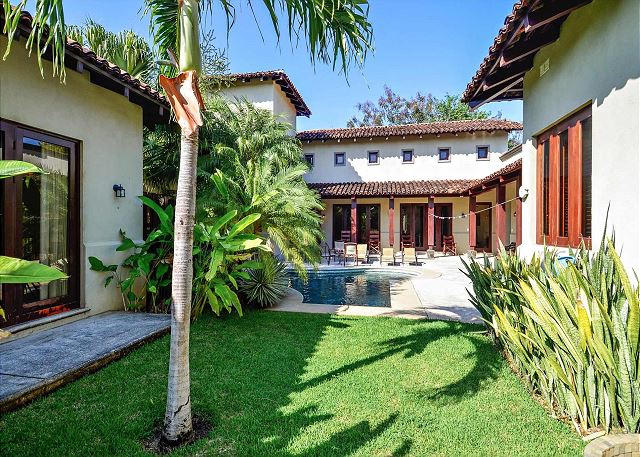 Private courtyard in the center of Casa Osis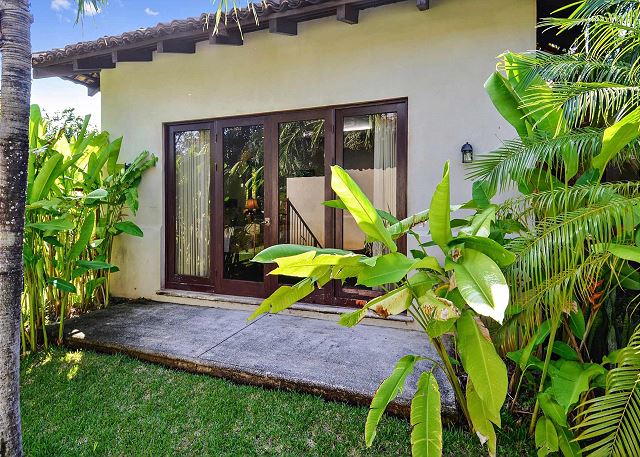 Casa Oasis bedroom with door to garden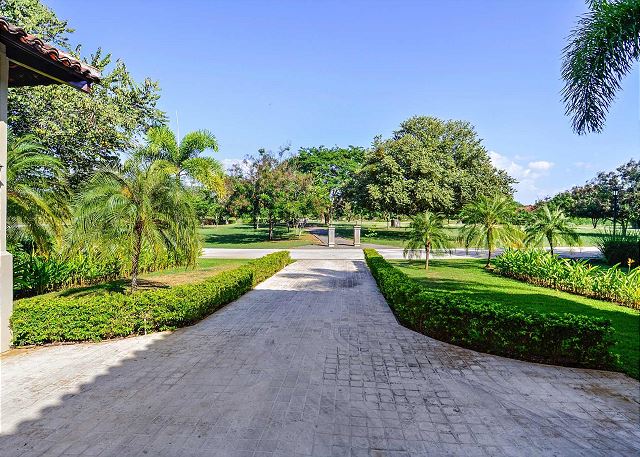 Entrance to Casa Oasis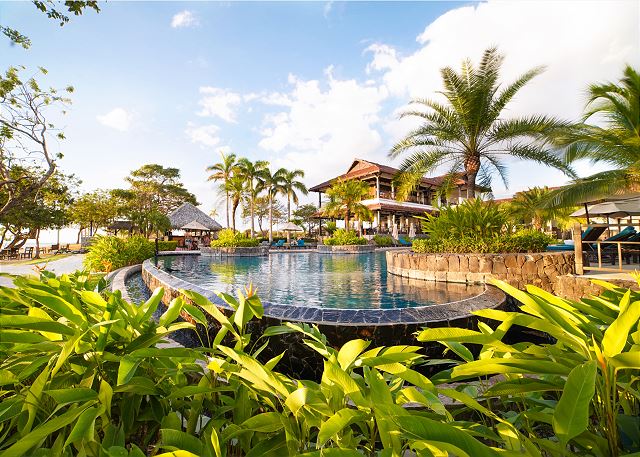 The beach club is surrounded by greenery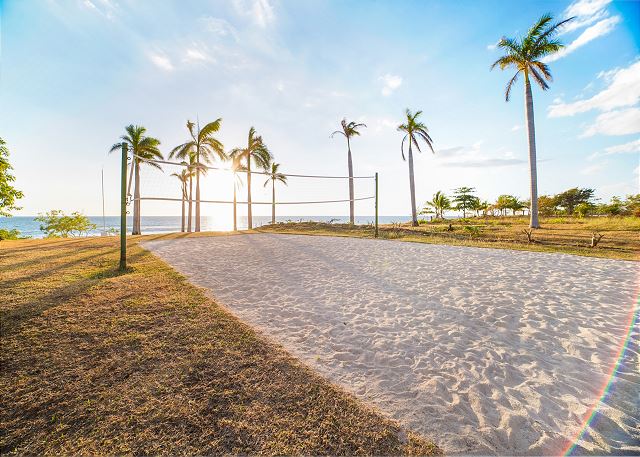 The volleyball court at the beach club is lots of fun!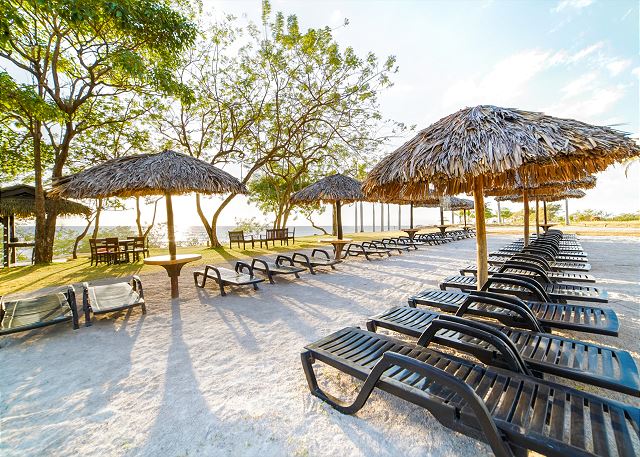 Relax in the lounge chairs and enjoy the view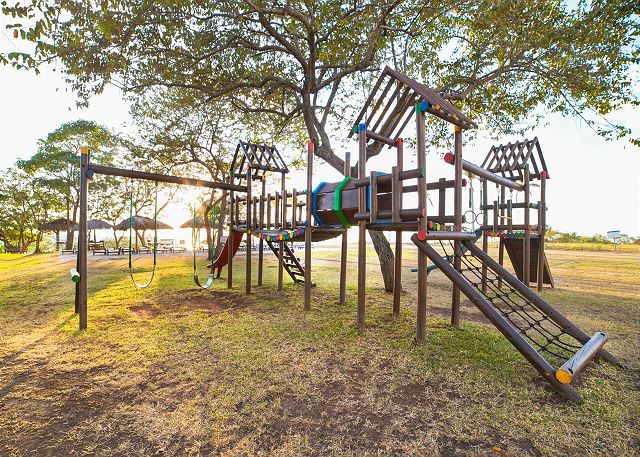 The beach club's playground is perfect for kids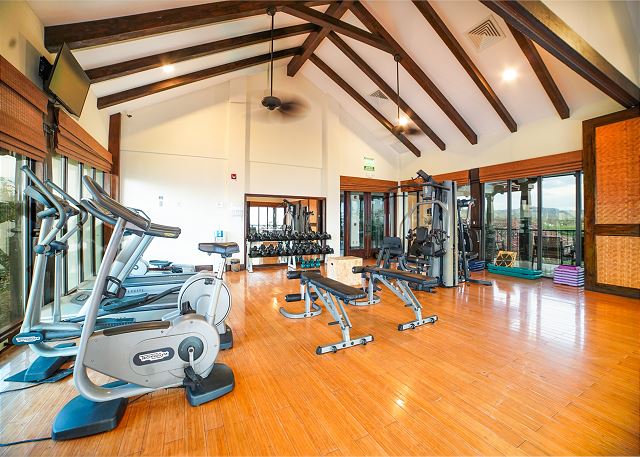 All the equipment you need to get that workout in!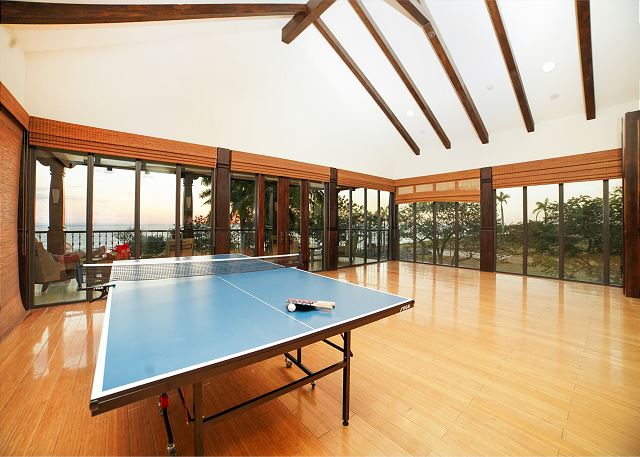 Grab a mat and do some yoga or play ping pong at the beach club&