Casa Lomas del Mar Image Gallery ~ Stay in Tamarindo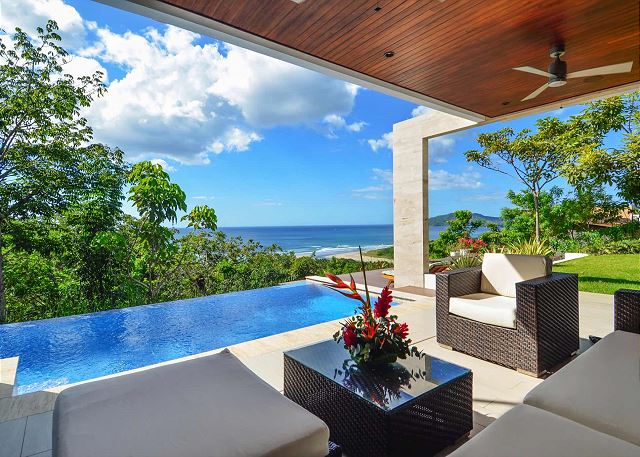 The best view right from our pool!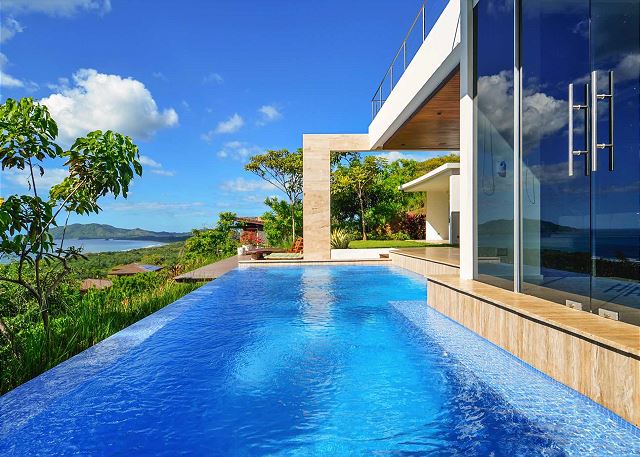 Overlooking Playa Tamarindo and Playa Grande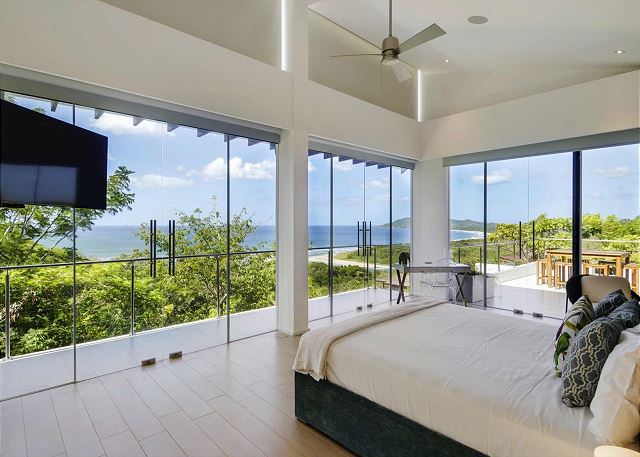 Imagine this view from bed? Once in a lifetime!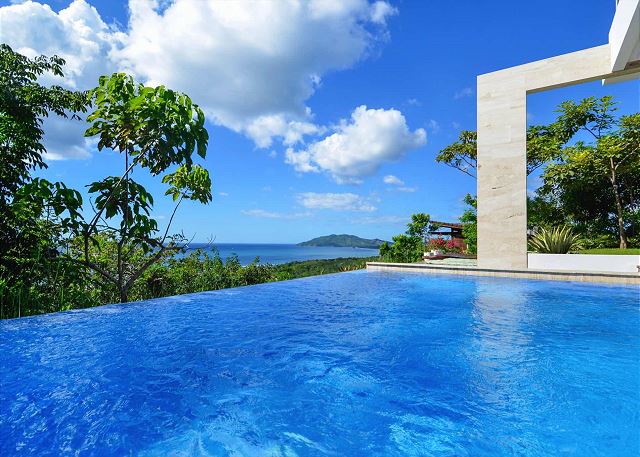 Sunny day, refreshing pool and amazing view!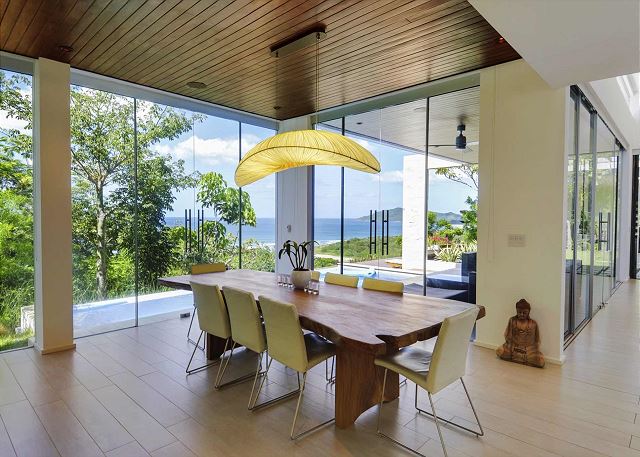 Beautiful dining table for up to 8 guests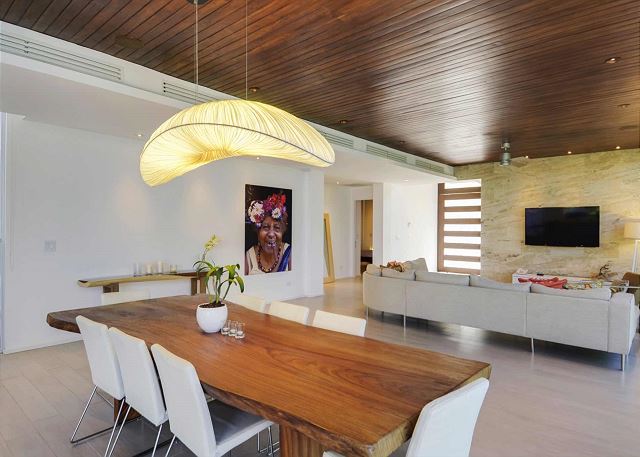 Living room fully decorated with flat TV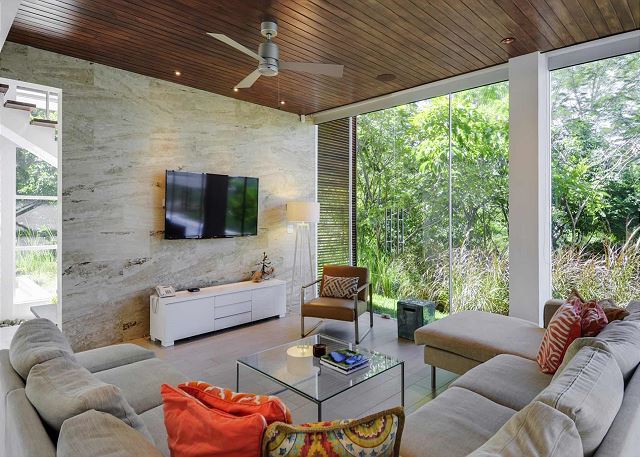 Spacious living area and lots of natural light
Too much sun? Use the blackout blinds!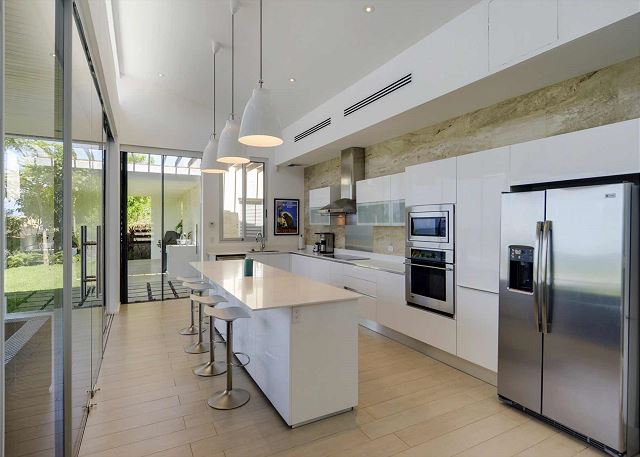 Fully equipped kitchen with breakfast table/sitting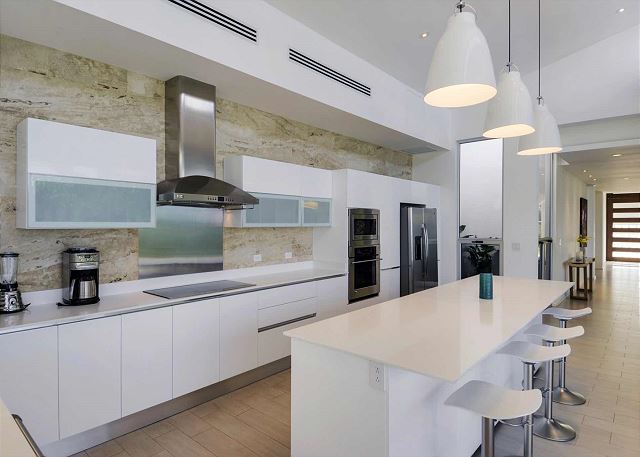 Cook the most amazing food in our vacation home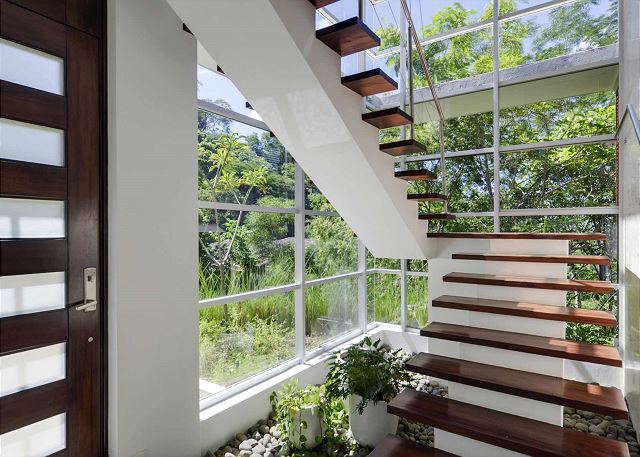 Staircase to heaven!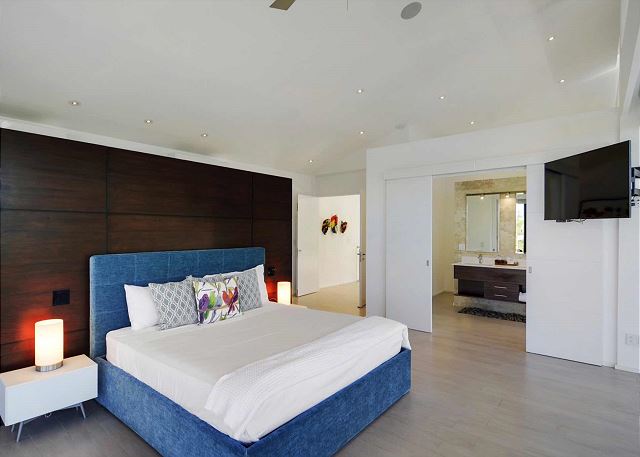 Closet, king bed, flat TV and full bathroom in Master Bedroom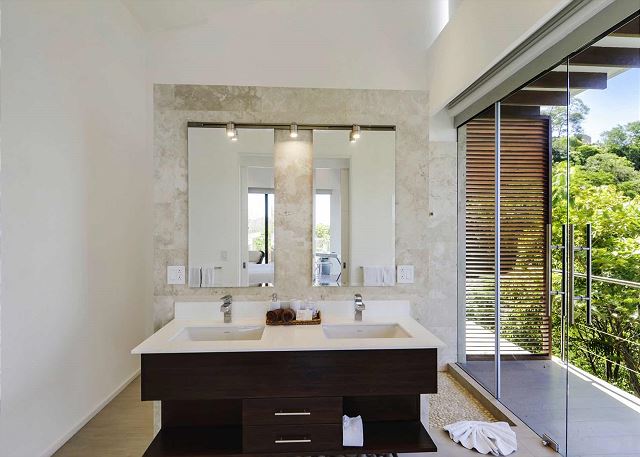 Double sinks make this BR great for couples!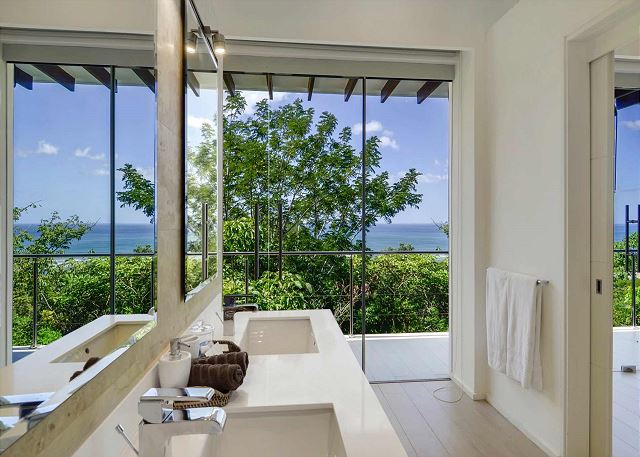 Yet another view from the master bathroom!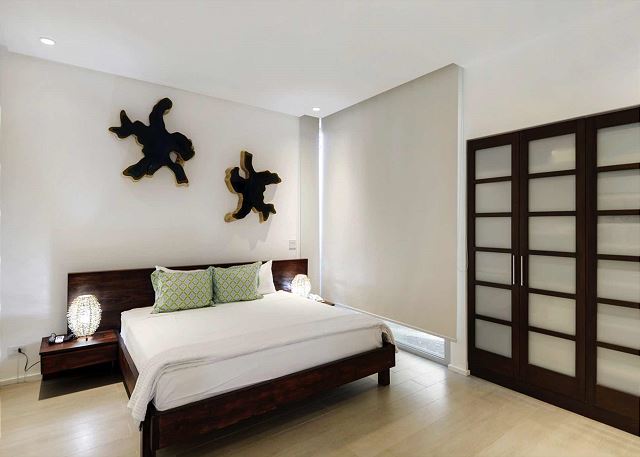 Guest bedroom with King Bed and Blackout Blind pulled down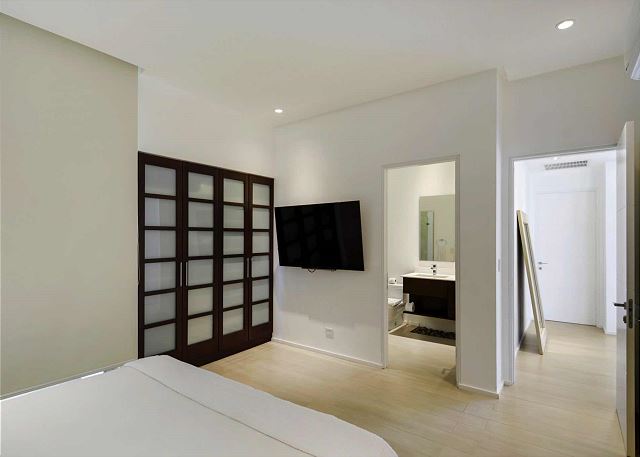 Ensuite bathroom our guest bedrooms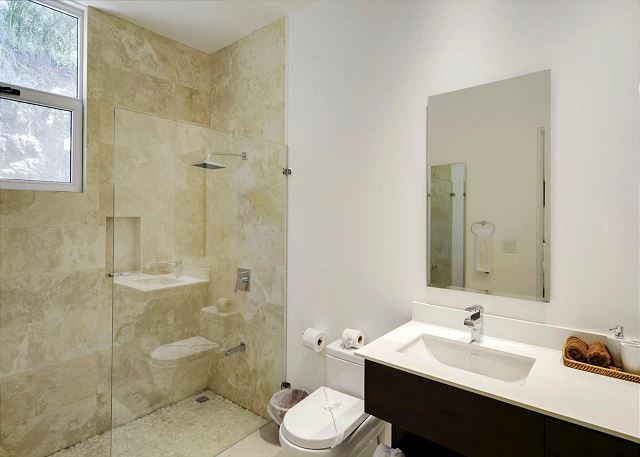 All bathrooms with shower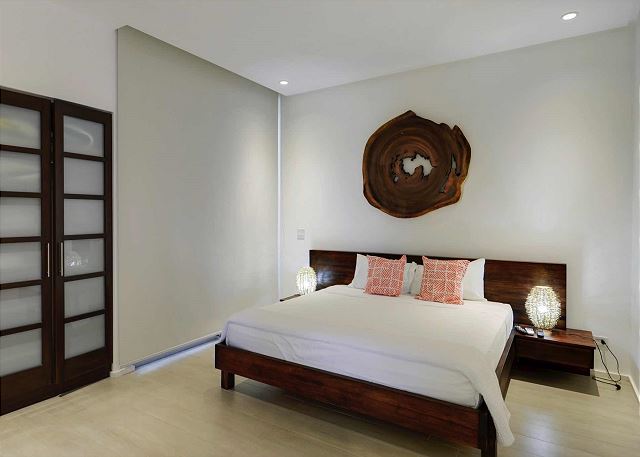 Beautifully decorated guest bedroom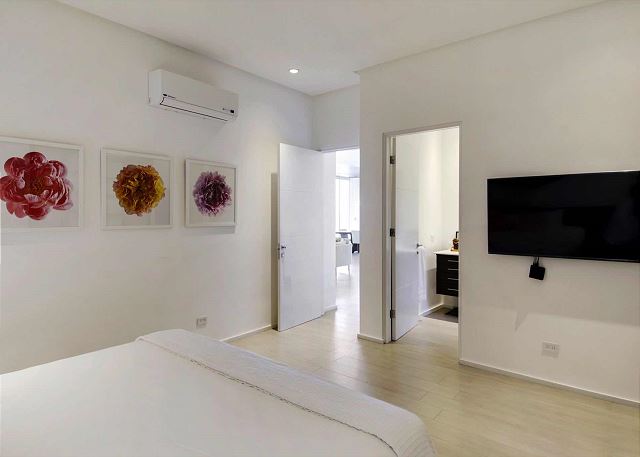 Second guest bedroom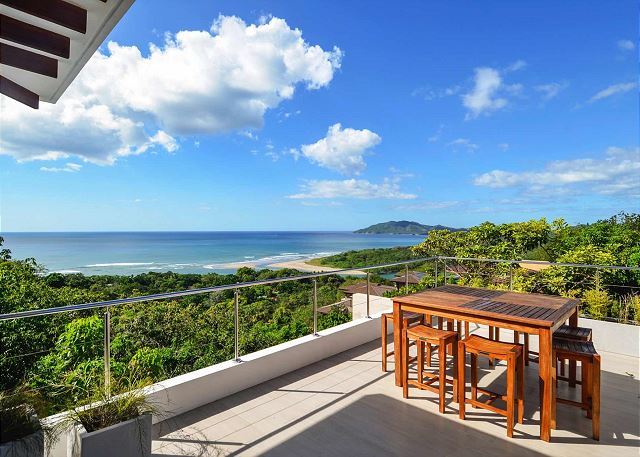 Balcony from outside of master bedroom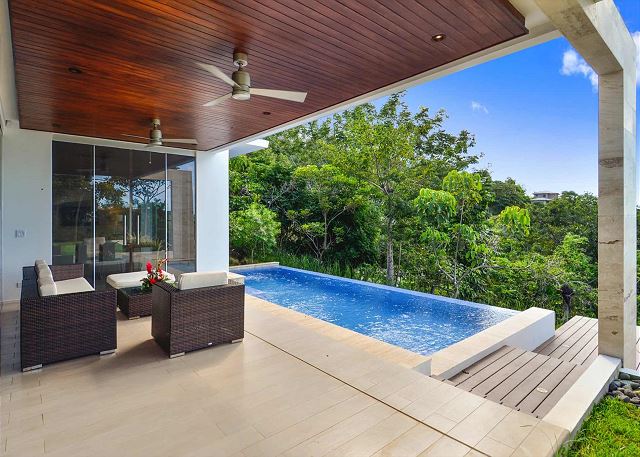 Whether it is raining or sunny, you can enjoy our infinity pool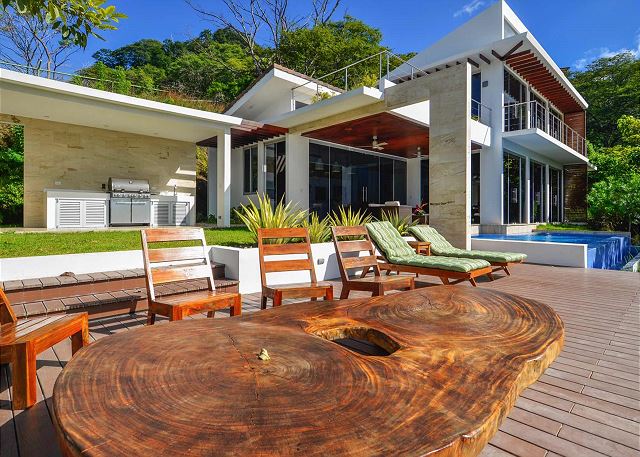 Take your time to do a BBQ or sunbathe all afternoon in our back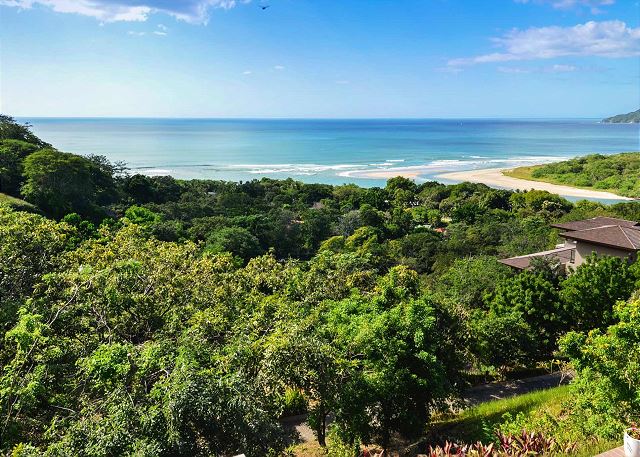 Did you know plenty of monkeys live on those trees?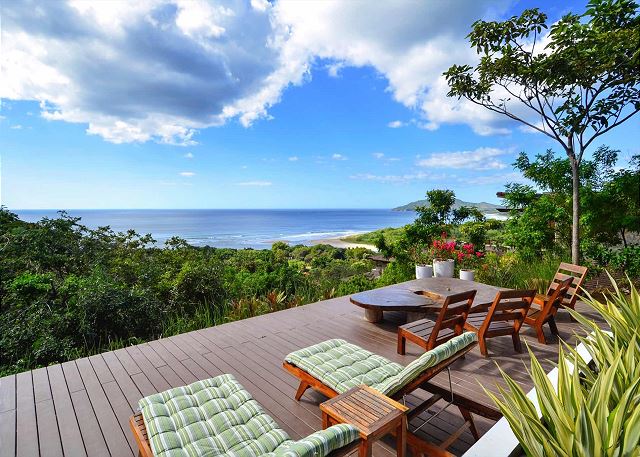 A view that will never get old!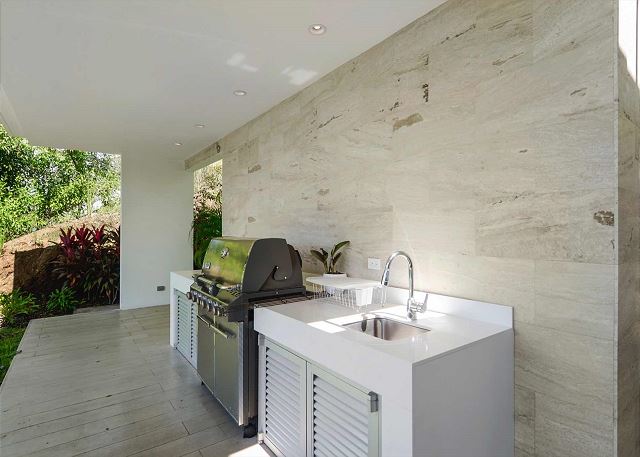 Full sink and gas BBQ to cook those Sunday pork chops!