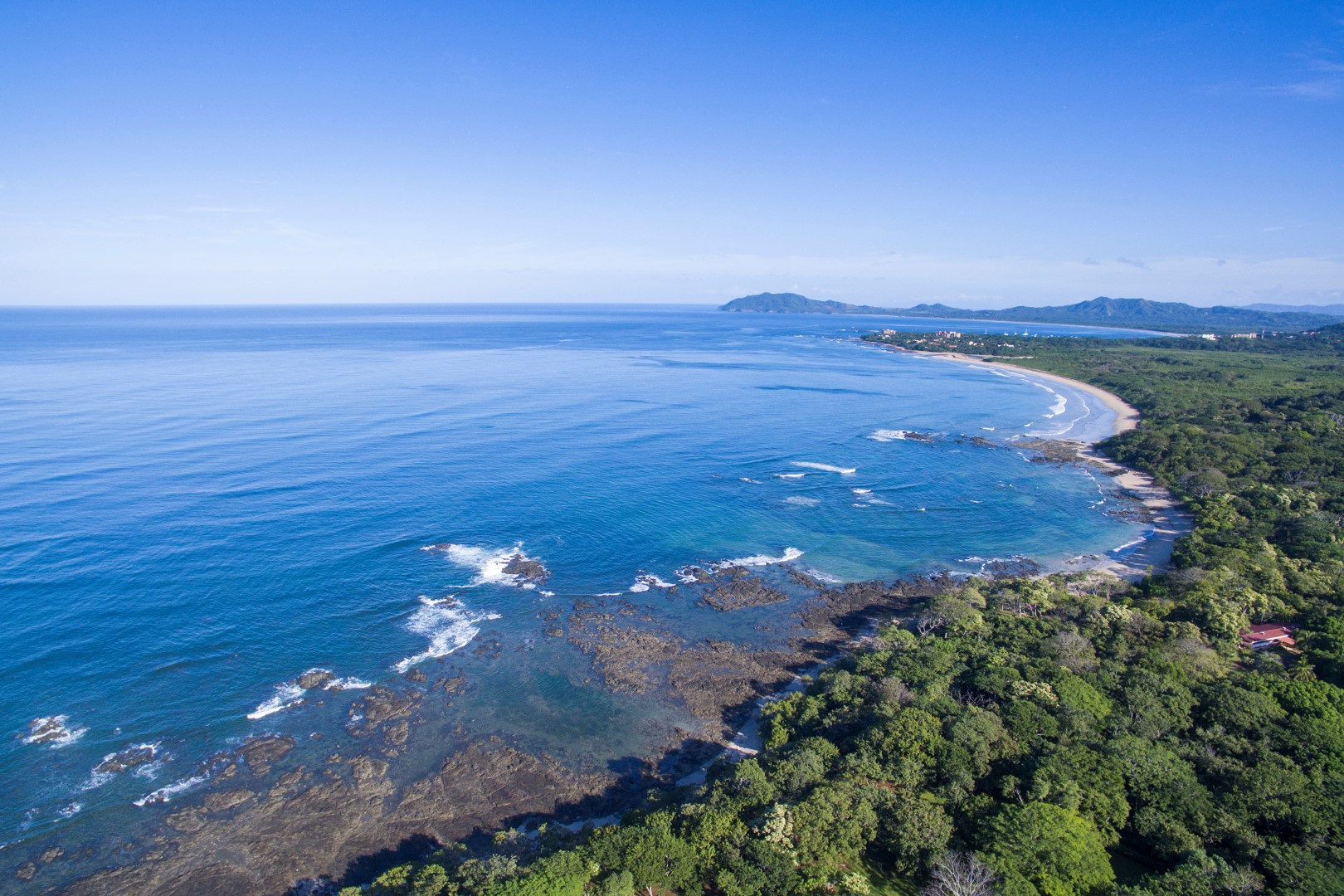 The internet is full of Big Promises: Best-of this and once-in-a-lifetime thats – so many superlatives that they lose their meaning. So, by the time we say that we offer some of the best Tamarindo vacation rentals and that we are dedicated to the highest quality everything, you're already numb.
What does "best" mean when it comes to vacation rentals? What does high quality even refer to? We're glad you asked.
Because, truly, this is important to us. For years, Stay in Tamarindo has worked to not only create high traveler expectations, but to fulfill them. We really are best-in-class, and we have the non-superlative, long(ish) answers to explain it all:
Quality of Service
At Stay in Tamarindo, we are dedicated to the highest quality of service. This is the beating heart of what we do: In all things, our services – your experience, joy, and satisfaction – are always our top priority.
It's a complicated promise to summarize, because "quality of service" infuses absolutely everything that we do. Here's what we mean:
https://stayintamarindo.sfo2.digitaloceanspaces.com/wp-content/uploads/2022/08/09122638/sit-logo-1.png
0
0
Erin Raub
https://stayintamarindo.sfo2.digitaloceanspaces.com/wp-content/uploads/2022/08/09122638/sit-logo-1.png
Erin Raub
2022-02-15 05:30:47
2022-04-01 03:08:03
What You Can Expect From Your Tamarindo Vacation with Stay in Tamarindo