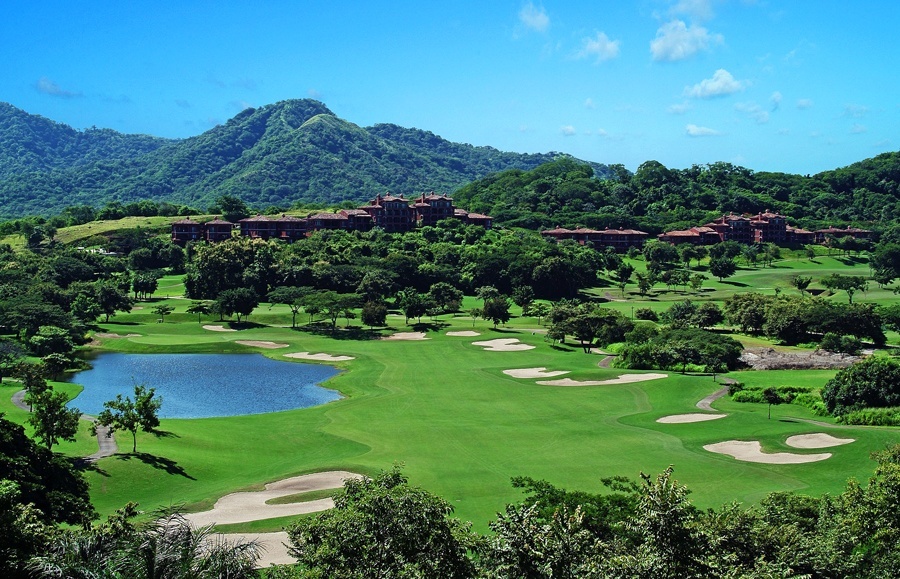 Group travel – be it a family reunion, friend groups, couples, or multiple families traveling together – can be an incredibly enjoyable, unforgettable experience. It can also be a tad (sarcasm alert!) tricky to plan. Luckily, we've pulled together the 9 expert tips for your Costa Rica group travel planning:
Tip #1: Give Yourselves Time to Plan
To minimize planning stress and maximize your available options, ideally, you'll begin planning your Costa Rica group trip at least a year in advance.
We know – someone, somewhere, is reading this and saying, "but I've planned a group trip just three months out!" And, you're right: Given the right circumstances, the right conditions, and just a bit of luck, you can plan group travel on a tight timeframe. We just wouldn't recommend it.
The benefits of planning in advance are several, but they mostly revolve around your stress levels and getting everything you want: The narrower the timeframe, the harder it is for your entire group to plan for time off of work or other commitments, the fewer group-sized vacation villas are available, the more booked are your desired tours and excursions, the higher the airfare (typically), and so on. And with all that on your plate, you're more likely to feel pressured than excited. And you want to feel excited!
So, if you can, start planning group travel 9-18 months (preferably 12+ months) in advance.
https://stayintamarindo.sfo2.digitaloceanspaces.com/wp-content/uploads/2022/08/09122638/sit-logo-1.png
0
0
Erin Raub
https://stayintamarindo.sfo2.digitaloceanspaces.com/wp-content/uploads/2022/08/09122638/sit-logo-1.png
Erin Raub
2022-05-15 05:30:40
2022-05-18 09:31:59
Costa Rica Group Travel: 9 Tips for Planning the Perfect Vacation