Everyone looks forward to travel, right? We crave a break from our everyday almost as much as the opportunity for new adventures and choose-your-own relaxation. But, did you know? There are many tangible benefits of traveling, especially to Costa Rica, where the sun is so often shining and new experiences await around every corner.
Discover some of the many scientifically proven (and personally verified!) reasons why travel can be good for the body, mind, and soul:
Reason #1: You'll Get Outdoors & Get Active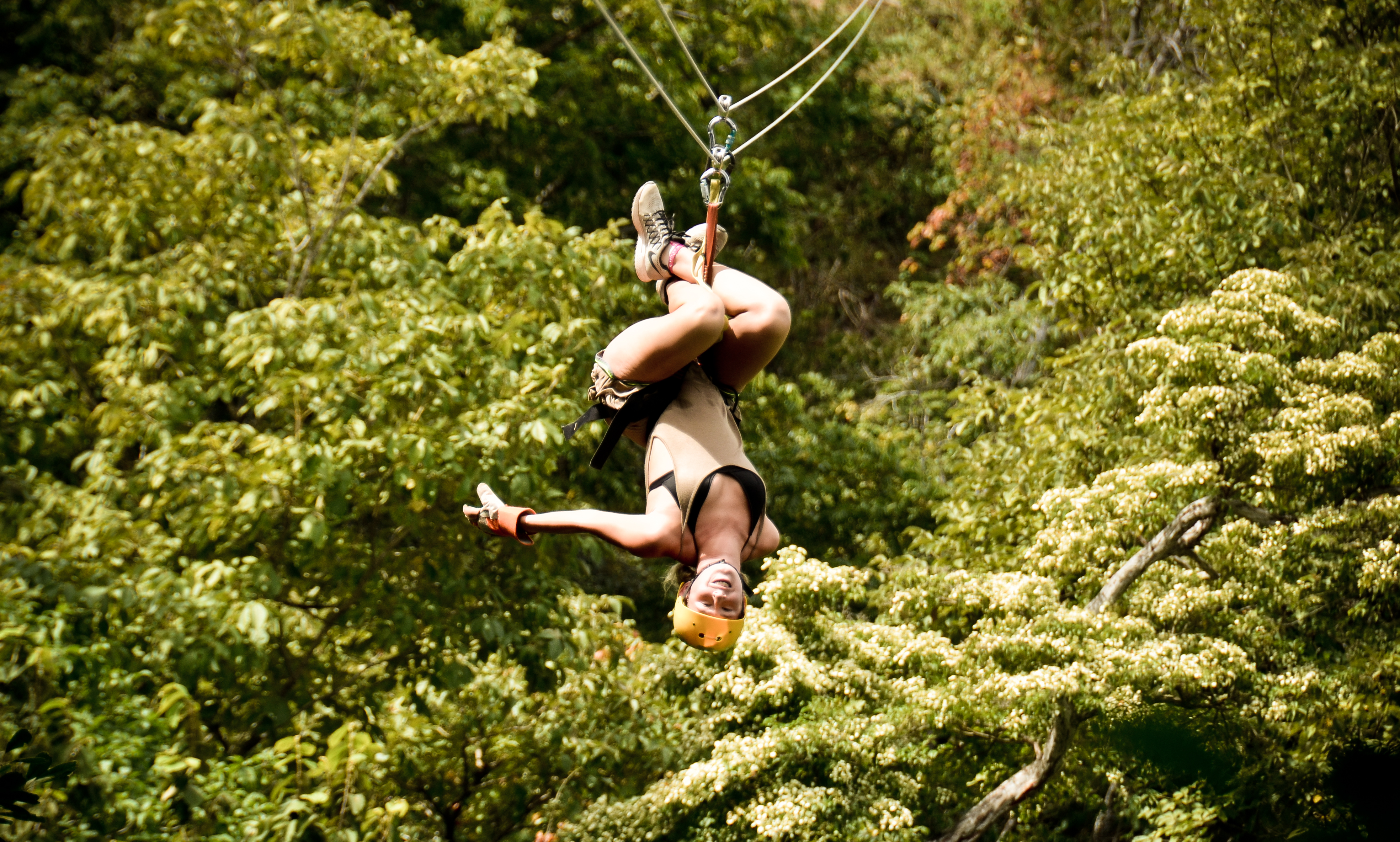 "Just living is not enough… one must have sunshine, freedom, and a little flower." – Hans Christian Andersen
There's just something about an outdoor activity; it's just different from its indoor cousin. It's something we feel, something we know – like that there's no real comparison between putting foot to pavement and foot to treadmill: One, we do because we need or want the exercise; the other, we do because we love how it feels.
One of the greatest benefits of traveling, at least to Costa Rica, is the latter: You'll love spending your time outdoors. You'll surf in the sea and hike in the rainforest. You'll white-water raft down river rapids and swim in the Pacific. You'll spend your sunsets on a sailboat and your evenings grilling by an ocean-view pool.
And all those things – well, you'll love them just as much as your body loves doing them. Because getting outdoors, especially when traveling, has been found to really, truly keep you healthier, even in your retirement. In fact, the study found that regular travel can significantly impact your overall health. For example, women who travel twice a year (or more) had a statistically significant lower risk of heart attack, while men who vacationed at least annually had a reduced risk of death and especially of a heart attack.
So, go on – travel. Do it for your health!
https://stayintamarindo.sfo2.digitaloceanspaces.com/wp-content/uploads/2022/08/09122638/sit-logo-1.png
0
0
Erin Raub
https://stayintamarindo.sfo2.digitaloceanspaces.com/wp-content/uploads/2022/08/09122638/sit-logo-1.png
Erin Raub
2021-09-15 05:30:38
2022-04-01 03:08:04
8 Reasons Why Travel (Especially to Costa Rica) is Good for Your Health