You've bought your airline tickets. You've booked the
perfect
vacation rental in Tamarindo
. You've started researching where to go and what to do. And then it hits you: How are you going to get to Tamarindo from the airport? No worries, we have you covered – all the myriad ways to get to Tamarindo, whether you're flying into Juan Santamaría International Airport (SJO) outside San José, or the conveniently located Daniel Odúber International Airport (LIR) in Liberia. (
Note:
All schedules, routes, and costs are accurate as of late 2017, but are subject to change. Please
email us
 or call 754-222-1884 us for up-to-date information.)
Option #1: Airport Transportation
If you're looking for the absolute easiest, stress-free way to get to Tamarindo, then look no further than our private airport transportation. As soon as you step out of the airport, your private driver will be waiting for you. S/he'll pack your suitcases into a comfortable, air-conditioned car or van, and will then chauffeur you to the doorstep of your vacation home. Our private airport transportation ensures the 
smoothest arrival possible
, with
flexible
schedules,
door-to-door pick-up/drop-off
, and all the
special attention
(stop for photos, whenever you please!) you deserve, en route to Tamarindo.
We highly recommend booking our airport transportation
because, after a day of travel and a possible after-dark (or close-to-dark) arrival, the last thing you want to do is navigate unfamiliar roads in an unfamiliar rental car. Speaking of, don't worry: If you plan to rent a car while you're here (and we recommend you do, so you can explore!), we can schedule a rental car for pickup in Tamarindo, or even have it delivered to your vacation rental.
Average cost:
$100+ from LIR to Tamarindo, or $250-$350 from SJO (depending on the size of your party)
Option #2: Rental Car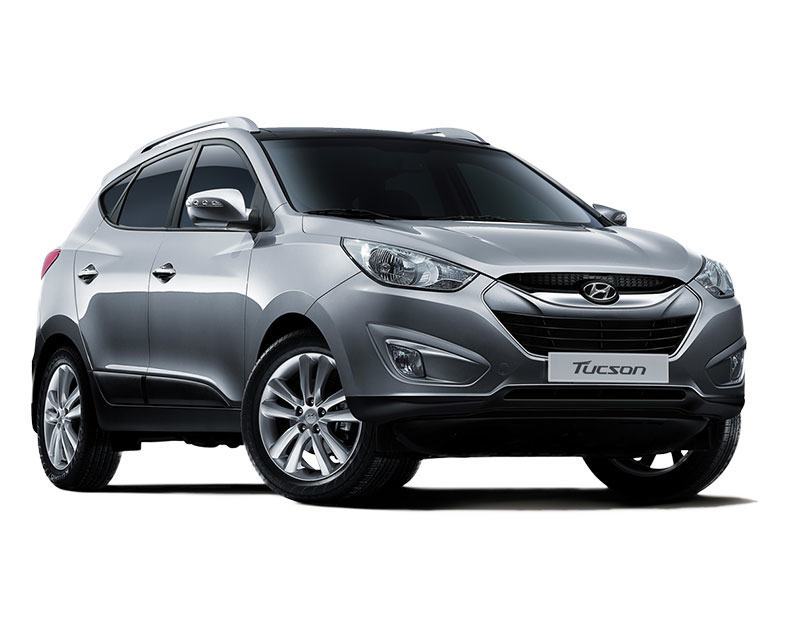 If you're a bit of an adventurer – and trust us, Costa Rican roads can feel like an adventure! – then why not pick up your rental car at the airport? This is an especially good option if took the redeye and are arriving early, so you'll have plenty of daylight to drive to Tamarindo. (Note: Dusk in Costa Rica begins around 5:30-6:00 p.m., year-round.) Average drive time from SJO is just under 4 hours; average drive time from LIR is about 70 minutes. Pair with free navigation app
Waze
, and you're good to go.
Average cost:
$30-$75 per day + mandatory insurance ($30-$40/day)
Option #3: Local Flight (via Puddle-jumper)
Local airlines Nature Air and Sansa offer daily flights to/from Tamarindo, both from SJO and LIR. That said, because Liberia is just over an hour's drive from Tamarindo, we recommend local flights only for connections through SJO. Connecting flights from SJO depend on the season but are typically offered 1-3 times per day and take 45-60 minutes, depending on whether or not there's a [very quick] stopover in Liberia.
Average cost:
$90-$200+, one way, depending on season, baggage allowance, time of purchase, and other factors
Option #4: Shared Shuttle
Shared shuttles are a good option for solo travelers, offering fixed schedules, set pickup/drop-off points, and a more comfortable ride than the public bus. The catch: You must adhere to their schedule - warning! you could be stuck at the airport for awhile - and you'll not only share your ride, but you won't be able to specify drop-off at your Tamarindo vacation home. (They'll drop you and your luggage downtown, and you'll have to find your way from there.)
Note:
If there are 3+ guests in your travel party,
private airport transportation is usually less expensive than a shared shuttle
.
Average cost:
$40-$55 per person (SJO-Tamarindo, 5.5 hours); $55 (LIR-Tamarindo, 90 minutes)
Option #5: Public Bus
Two bus companies run routes to Tamarindo: Alfaro from San José (via Liberia), and La Pampa from Liberia. Alfaro runs two buses per day from San José: 11:30 a.m. (stopping in Liberia) and 3:30 p.m. (via Caldera). The cost is around $10 per person and the trip takes around 5.5 hours. Bags must be stowed under the bus.
Note:
Reservations currently cannot be made online and seats are on a first-come, first-serve basis, and may not pass by the SJO airport, if already full. We recommend the public bus only if you're a very chill, seat-of-your-pants kind of traveler, willing to find last-minute airport accommodations if you miss the last bus out of San José. If you're flying into LIR, you have a bit more wiggle room with your timetable. La Pampa runs more than a dozen daily buses from Liberia to Tamarindo. The last bus leaves Liberia around 6 p.m. and the route takes about 2 hours. Reservations cannot be made in advance.
Average cost
: $10 from San José, under $3 from Liberia And there you have it – all the many ways to get to Tamarindo. If you need some advice on which is best (and most economical, both money- and time-wise) for you, or would like to book airport transportation, our awesome in-house concierge, Cris, is here to help.
Send her an email
 or call her at 754-222-1884, and she can fill you in on up-to-date schedules, costs, logistics, and more –
absolutely free of charge
.