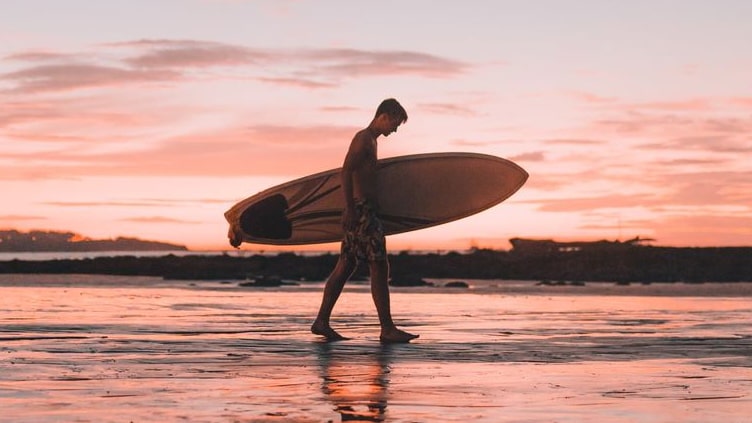 Planning on Costa Rica 2023? Thinking about a retreat to Costa Rica wellness – whatever that means to you?
We may be biased, but that's about as good as New Year's resolutions get. After all, what better intention can we have, than to improve our lives, build happiness and joy into our year, and plan on something that will nurture our physical, emotional, and mental health?
Because science says, vacation is good for you! We have the proof.
Good for You: The Sun & The Sand & The Great Outdoors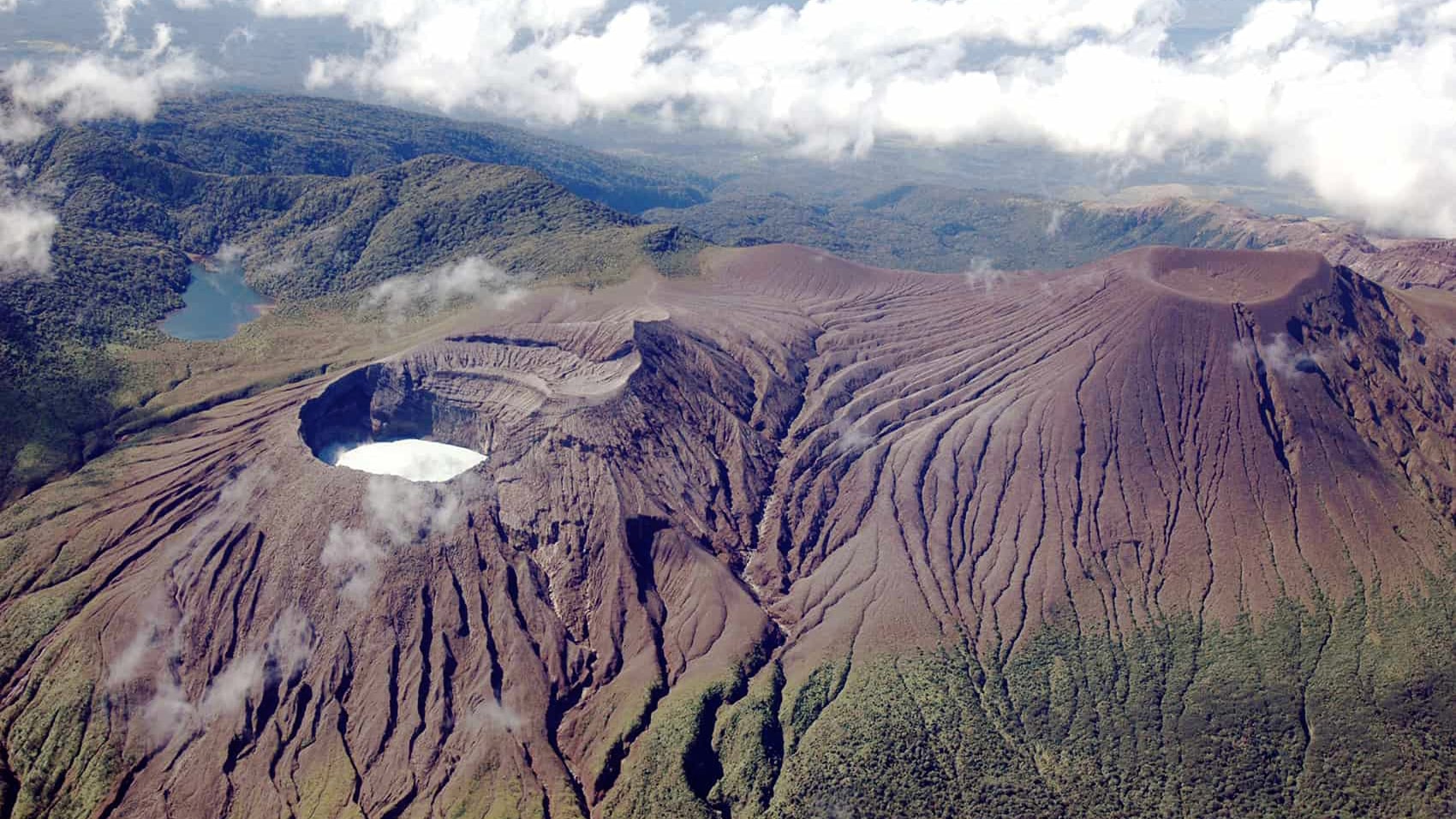 If you don't already know it, then you've likely intuited it: Getting outdoors has been proven to be good for your health. Really good.
Did you know that regular travel has been shown to significantly impact your overall health? So much so that women who travel twice a year or more have a statistically significant lower risk of heart attack, while men who vacationed at least annually had a reduced risk of death and especially of a heart attack.
Bottom line: Our minds and bodies love being outdoors! Just think of the experience of walking indoors at a mall vs. barefoot in the grass or walking on a treadmill vs. strolling through lapping ocean waves. There's a difference, even if you can't quite put your finger on what it is.
And so, when it comes to planning your next vacation, lean into Costa Rica wellness – into a natural, this-is-just-our-everyday approach to living and traveling. Stay near the Pacific Ocean (and take beach strolls frequently). Watch the sunrise or sunset. Take a walk into the dry forest. Do all those things your mind and heart will love as much as your body does.
Need a little inspiration? Here are a few of our favorite outdoor activities:
Extreme Hiking... Up a Volcano!
Explore the wilds of Rincón de la Vieja Volcano, home to hiking and hot springs, paired with zip lines, river tubing, rock climbing, and rappelling! The hiking isn't extreme but the experience is!
Turtle Nesting
There's something truly inspiring about watching one of the world's most endangered (and gargantuan) sea creatures – most often, olive ridley turtles at Ostional –  lumber onto land, dig a hole, and birth dozens of eggs. Even more exciting is the flip side, when those eggs hatch into baby sea turtles!
Wildlife Watching
It's likely that wildlife is a big part of the reason you're visiting Costa Rica. Whether it's sloths and monkeys or frogs and butterflies, this is the kind of place tailor-made to wow. That's why we love visiting Palo Verde National Park, home to an incredible array of bird species, plus crocodiles, white-faced monkeys, iguanas, peccaries, armadillos, deer, monkeys, coatis, and more.
Good for You: Challenging Yourself to Something New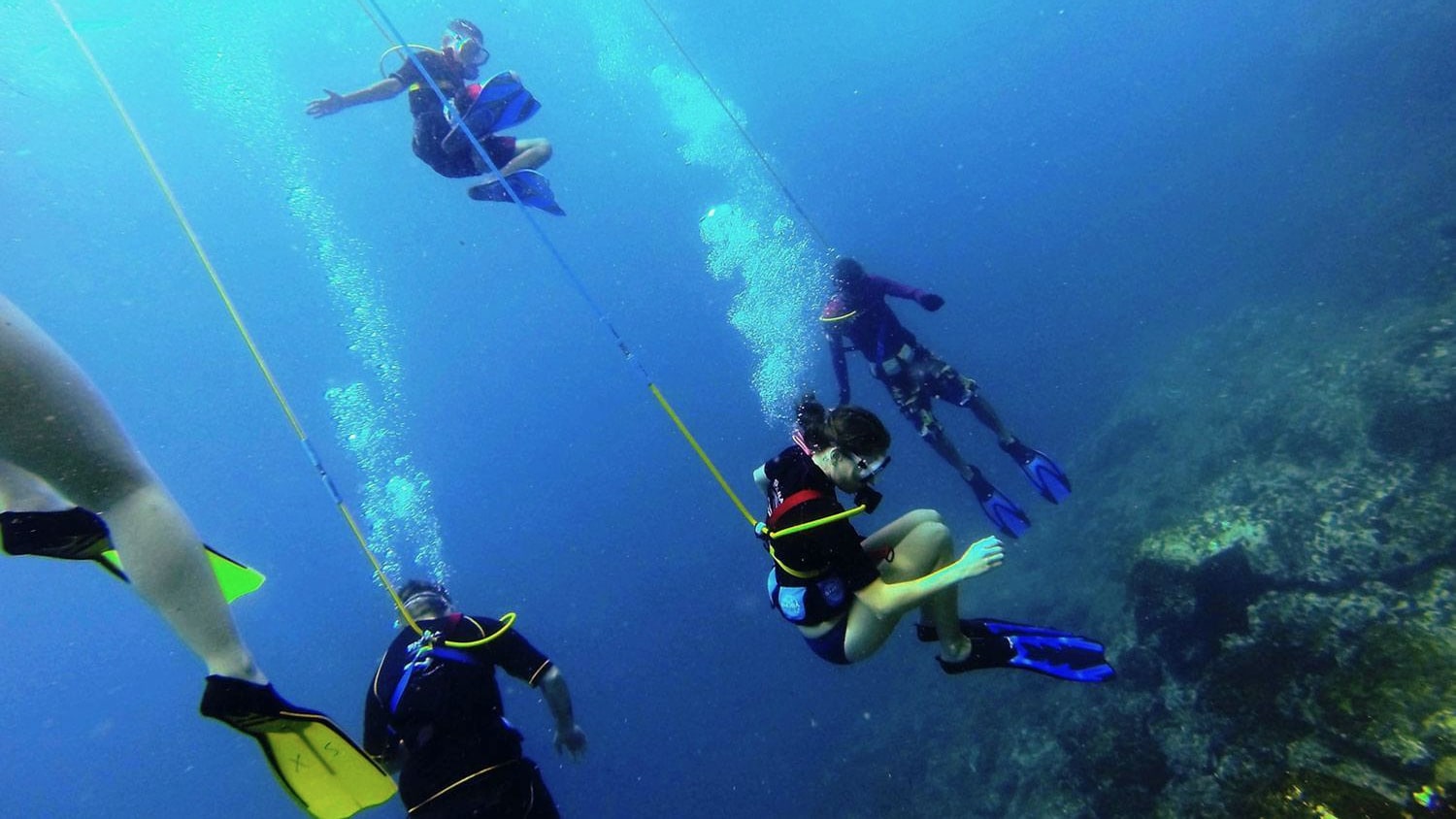 The status quo simply isn't good for our health. Studies show that learning something new can make us healthier, in part because it stimulates our brains and forces us to adapt. Turns out, even adults can form new neuron pathways in the brain!
So, this year, plan to step outside your comfort zone. Stretch a little – push into the borderlands of your known world – and explore the emotional, mental, and other benefits of this "something new."
It can be as simple as your very first time watching a pod of dolphins skip through the waves, or as exhilarating as flying Superman-style down your first zip line. It could be spotting a new "lifer" (first-time bird species sighting) or learning how to surf or horseback ride or stand-up paddle board. You get to define what's new – but extra Costa Rica wellness bonus points if you're learning something in the process.
Wondering what kind of "learning" might float your vacation boat? Here are a few suggestions:
Surfing
Whether you've never surfed before or just need a little more practice, a surfing lesson will test your mettle as much as your skill. In addition to connecting mind with body, finally popping up on your board and riding a great wave will fuel exhilaration and build a sense of accomplishment into your vacation.
White-Water Rafting
Speaking of exhilaration, there are few experiences more thrilling than a whitewater rafting adventure. (Not your speed? You can dial it down with river tubing!) This fun day trip will challenge your body and thrill your senses, as you paddle through the frothing river and revel in the unsurpassed scenery.
Scuba or Snuba
We tend to think of the world from its on-land, above-the-sea perspective. Change yours on an underwater scuba or snuba trip, which allows you to explore the ocean's depths, get up close and personal with fish and eels, and explore the coast of Costa Rica. No certification required!
Zip Lining
Sure, it's a quintessential Costa Rican adventure, but canopy zip-lining is also one of our favorite ways to step outside our comfort zones. After all, jumping into the abyss from a three-story-high tree platform isn't second nature to us humans... but once you do it, you'll feel the rush of success and the joy of total abandon. It's as close as we get to flying!
Good For You: Stress Reduction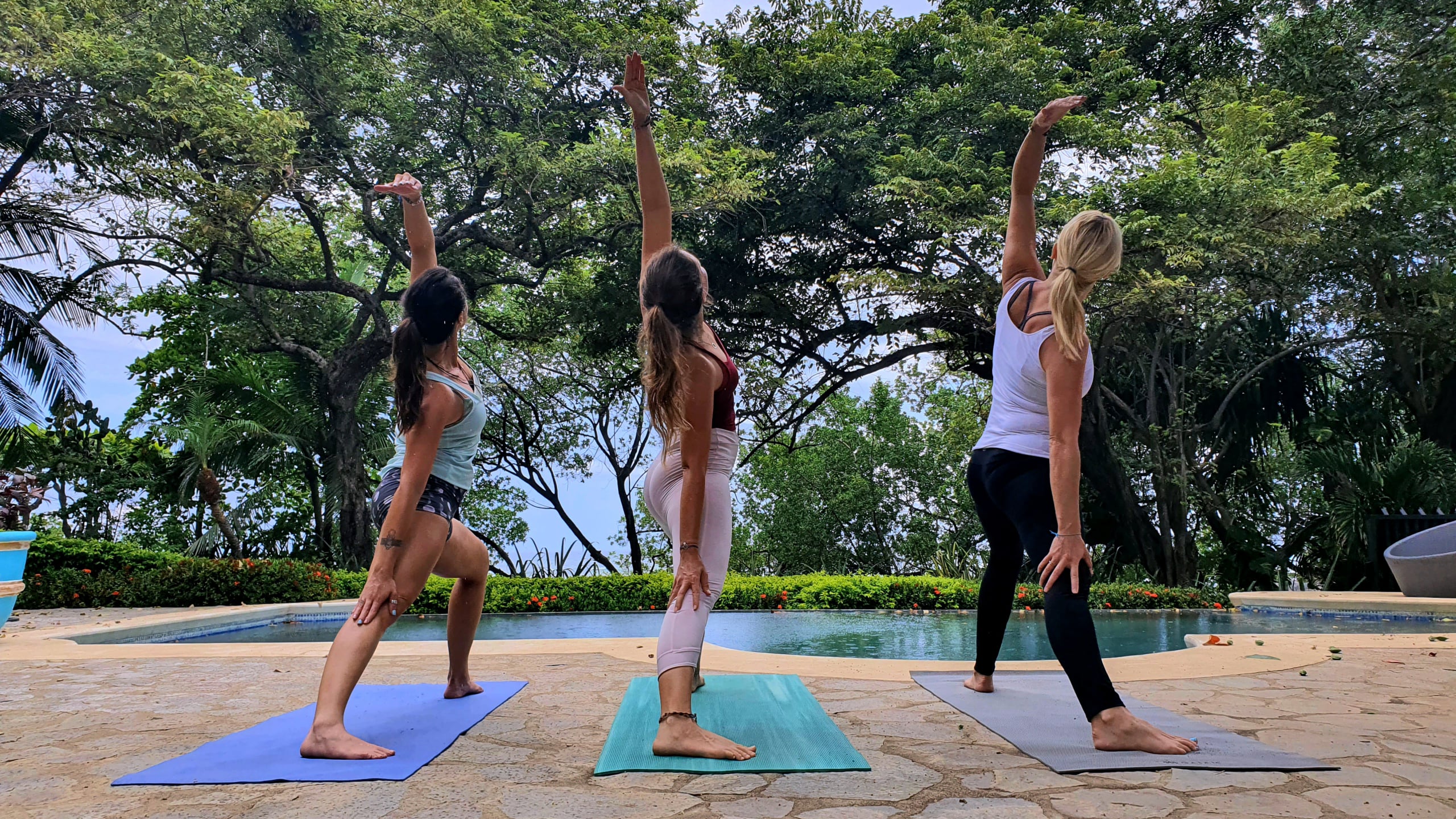 Obviously, vacation involves stepping away from your everyday life. And whether that's shoveling the sidewalk or going to work, making meals or running the carpool, everyday life can create stress out of monotony.
Vacation – and travel, generally – creates a staccato break from your routine. That, in itself, is an excellent way to reduce your stress. But there's something more to it. In one study, just three days of vacation resulted in travelers feeling less anxious, in improved moods, and more rested. Even more importantly, these benefits are proven to last long after you've returned home.
So, looking to reduce your stress while on vacation? There are many ways to do that but none more immediately obvious than Costa Rica wellness: We're talking purposeful walks on the beach, ocean-view yoga sessions, spa treatments, and other indulgences of the relaxing variety. To wit:
Beach Day
Costa Rica is home to some pretty incredible beaches (including several consistently rated top in the world), so we highly recommend you get out and explore! We can help you do that or you can take to your rental car and explore on your own. Be sure to ask us for a few beach suggestions!
Spa Treatments
Did you know that our knowledgeable concierge, Cris, can arrange for spa treatments in your vacation home? That's right, you can now enjoy a massage or a pedicure or a host of other indulgences, from the comfort of your pool terrace or your ocean-view gardens or... well, wherever you please!
Yoga
Likewise, Cris can also point you in the direction of a local yoga class or, for a truly relaxing experience, arrange for a private lesson in your vacation home. Just imagine: The Costa Rican breeze, the crash of ocean waves, the call of parrots, and you, enjoying a yoga session with a true relaxation soundtrack as your backdrop.
Good for You: Anticipation Happiness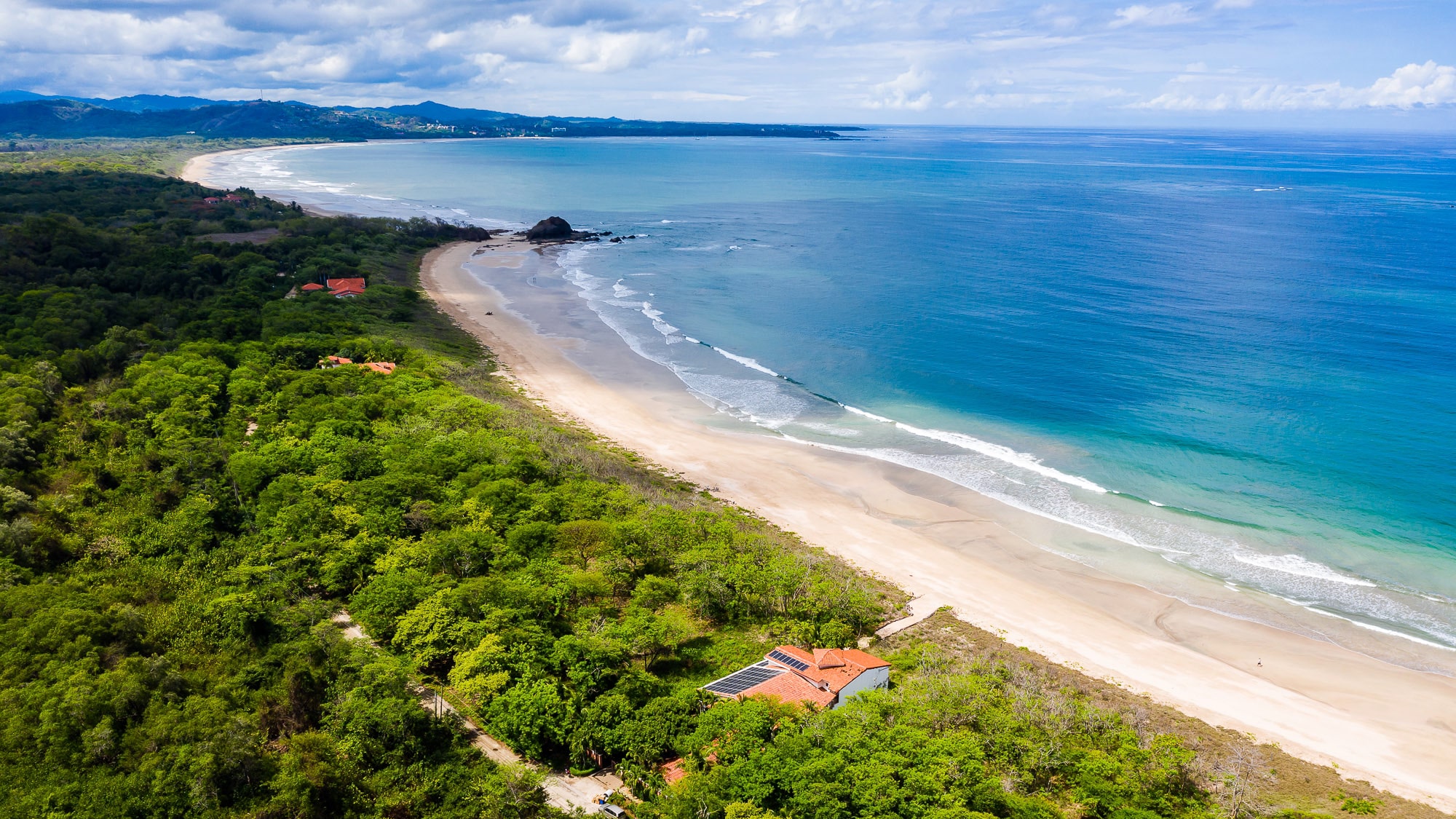 This is another one of those even-if-you-don't-know-you-still-know things: Vacation boosts happiness. That's because we're relaxed on vacation. Because we make time for ourselves on vacation. Because we allow ourselves to have fun on vacation.
But it's more than that, too. One Cornell University study showed that simply planning your trip can boost your happiness level. And a study out of Wisconsin's Marshfield Clinic demonstrated that, among other results, women who vacation at least twice a year are less likely to suffer from depression. They are also less likely to report chronic stress than their counterparts who vacation less than every other year.
So, what's the takeaway? Literally planning your vacation can count as Costa Rica wellness planning. And then taking your vacation will solidify it!
Costa Rica Concierge: Complimentary Happiness
There is, at least, one foolproof way to plan a "perfect" Tamarindo vacation – a trip that's tailored to you and your wish list, whatever it may look like.
Her name is Cristina. And her services are 100% free. Yes, free!
When you book a Tamarindo vacation rental with Stay in Tamarindo, you're reserving more than just a great vacation home; your booking also includes full travel concierge services. That's more than advice on the most popular Tamarindo activities, tours, and attractions; it's a custom itinerary, tailored to your specific interests, activity levels, and wish lists.
It's a stress-free, seamless vacation. It's being sure – absolutely sure – that you're building the best possible getaway for you. And it's included in your vacation home rental. So you can build anticipation happiness from the very beginning: Dream, discuss, and plan to your heart's content. And when it's finally time to board the plane, know that vacation joy is waiting just on the other side of your flight.
Tamarindo | 5 Bedrooms | 5 Baths + 1 Half Bath | Sleeps 12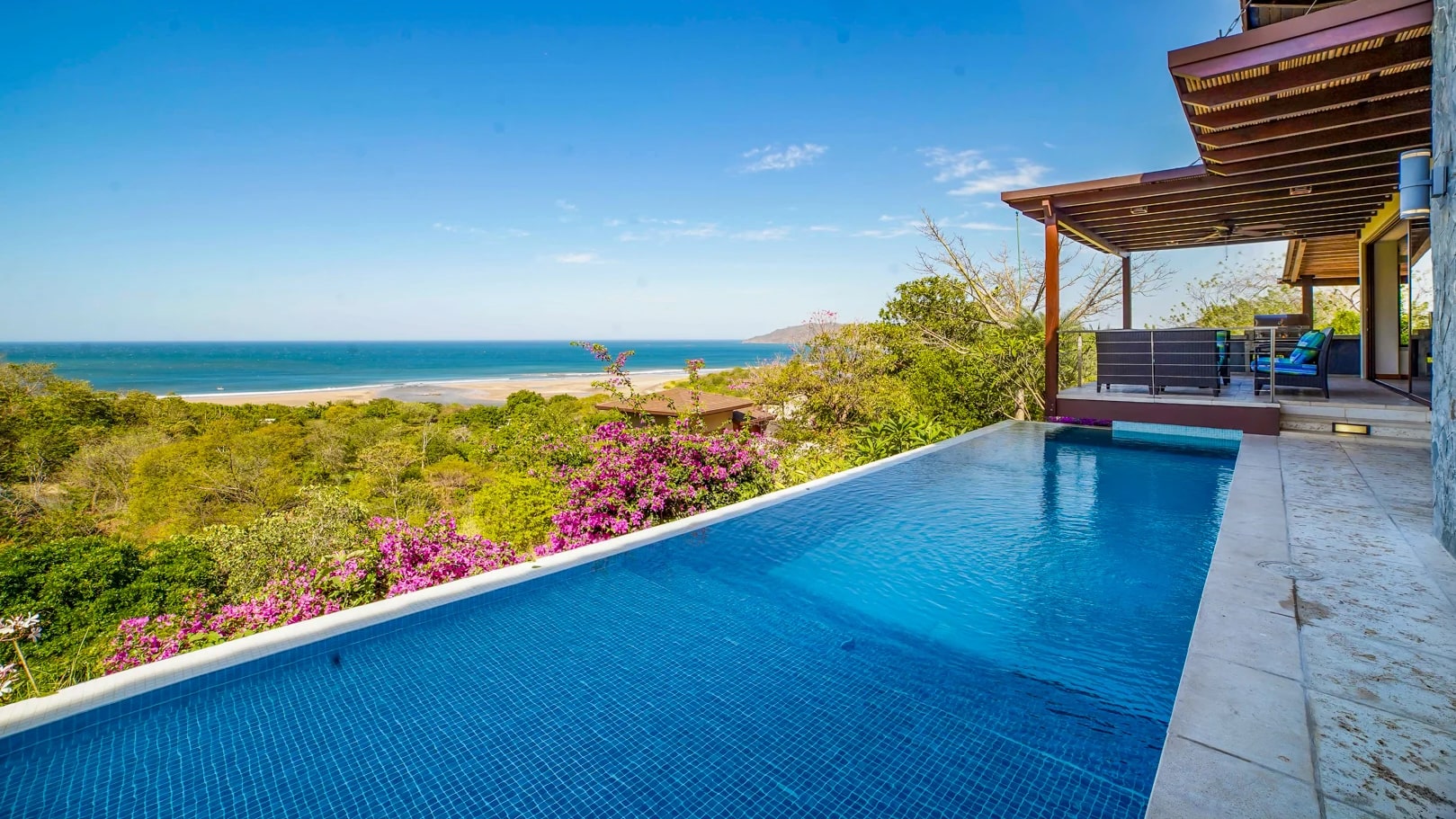 Get your "Vitamin Sea" at spectacular Casa Ventana, the perfect
retreat on the hillside
 for anyone seeking 
ocean views
, 
nature experiences
, and the 
ultimate in relaxation
.
This is a home designed for those who crave space, privacy, and luxury. Here, you'll luxuriate in sweeping views of the Pacific Ocean, sun-drenched coastline, and tropical forest. Here, you'll nurture your soul, fuel happiness, and get outdoors, thanks to a full-length private infinity pool, outdoor terrace, and BBQ station.
Of course, we saved the best part for last: Casa Ventana is within walking distance of the beach. That's walking distance to the iconic Tamarindo surf (which you can visually check in on, from your vacation home), walking distance to local hotspot Pangas, and walking distance to every boundary-stretching, exhilaration-inducing thing you want to do – from fishing and sailing, to kayaking and SUP.
And did we mention? Daily breakfast prep is included! Talk about relaxation...
Tamarindo | 4 Bedrooms | 3 Baths + 1 Half Bath | Sleeps 10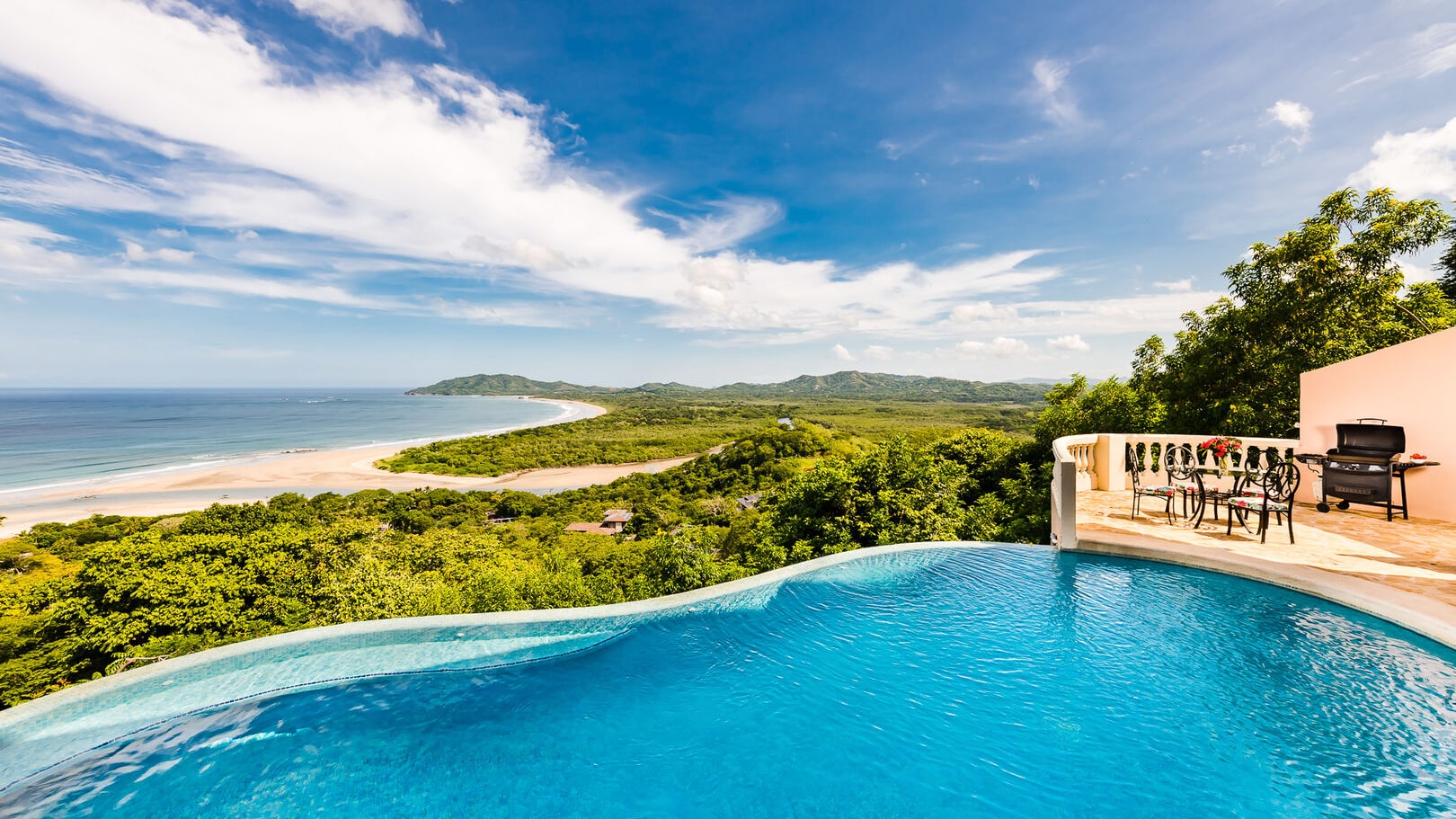 Seemingly built at the meeting between sea and sky, Casa Xanadu rises over coastal beauty to create an in-the-middle-of-it-all and yet off-the-beaten-path escape.
For here, you're perched perfectly to enjoy views over Las Baulas National Marine Park and its important sea turtle nesting sites; the Tamarindo Estuary, a rare and ecologically important wildlife habitat; critical and rare tropical dry forest; and two scenic beaches (Playa Tamarindo and Playa Grande), both known for their sand and surf.
And yet, you're also at the crossroads of wildlife and wonder: Just remote enough to enjoy total tranquility, thanks to the home's shaded terraces, private infinity pool, and sun-splashed balconies. Just to experience natural encounters, including troupes of howler monkeys, flocks of parakeets, and clouds of colorful butterflies. Just high enough to appreciate the sweeping vistas and oversized windows that frame the view.
Here, even the most discerning travelers find their happy place, in a home-away-from-home that makes you wish it were just home.
Anticipate: Plan Your Costa Rica Wellness Vacation
At Stay in Tamarindo, we really are different. We really do care about you – your entire family or group. And we really will go the extra mile.
We're going to work hard for you. We're going to follow up with you. And we're going to do everything we can, to ensure that this is not just your Best Vacation Ever, but also Everything You Want It to Be.
We have successfully hosted numerous family and group vacations in Costa Rica – everything from large families to families traveling together to massive family reunions. Our team will partner with you to help you find the right accommodations – many of our large group properties are suitable for family retreats! – and venues for meals, sessions, activities, and/or transportation around Costa Rica.
We hope to transform the way you travel together. We want to deliver the best everything you've ever experienced – including the best value. And we want you to go home completely fulfilled, whether you came to relax and bond for a week straight or packed your days full of every adrenaline-soaked, high-adventure activity you could fit in.
So go ahead, give us a try. Embrace the experience. Live your best life. And now, book your best-ever vacation. It all starts with getting in touch with our concierge, Cris!