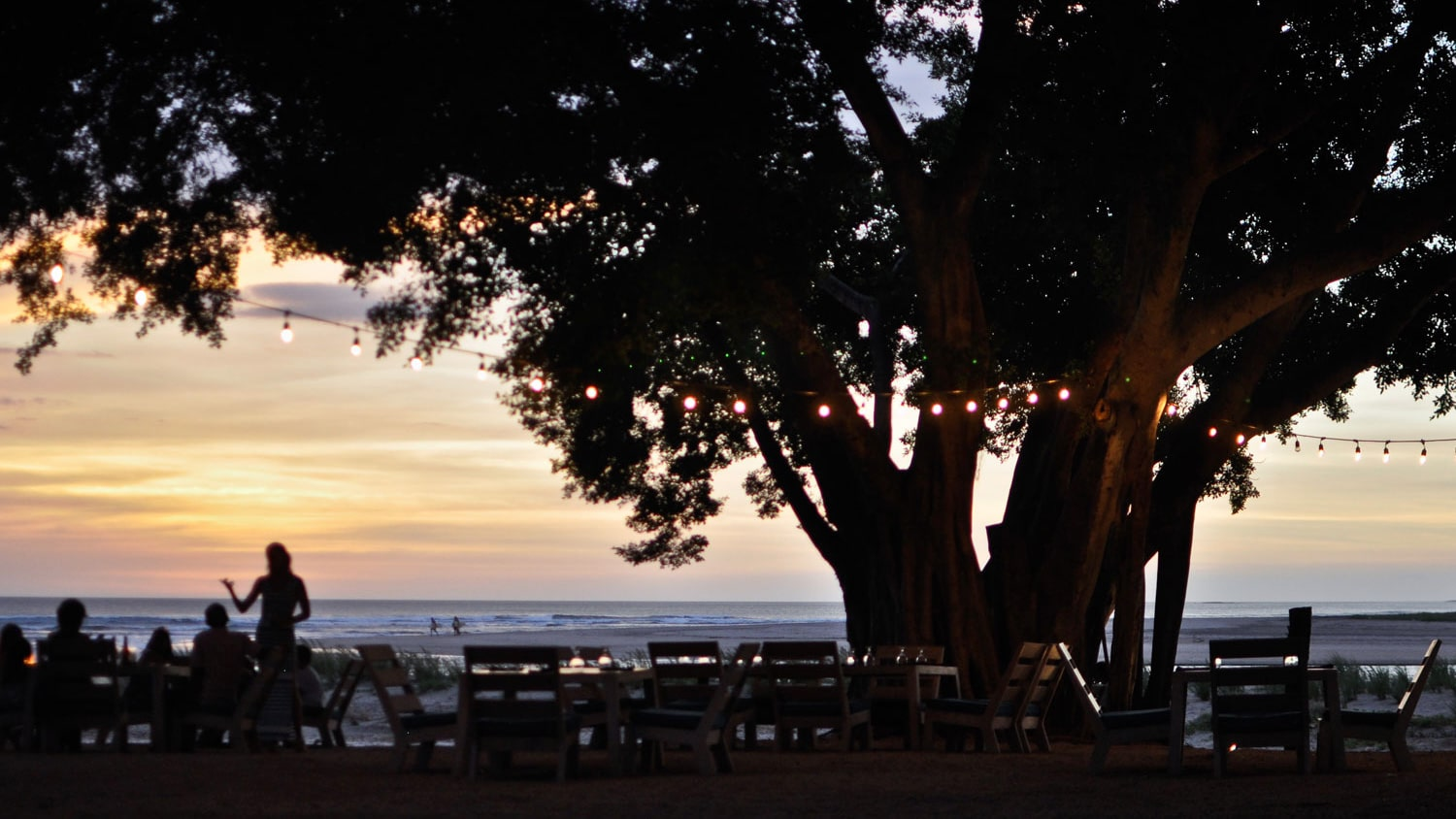 Have you ever wondered how to level up your Costa Rica luxury vacation? Over the years, we've had to refine our offerings in pursuit of top-tier luxury.
What we've found is that it's not about a single add-on or experience; it's about the complete experience – from your research and booking to your trip and flight home. Because when you upgrade your service level, you elevate every moment of your vacation. And that makes all the difference.
That was the genesis for developing our exclusive 5-star concierge services and Elite Service level, available at select homes. Now introducing:
Exclusive 5-Star Concierge Services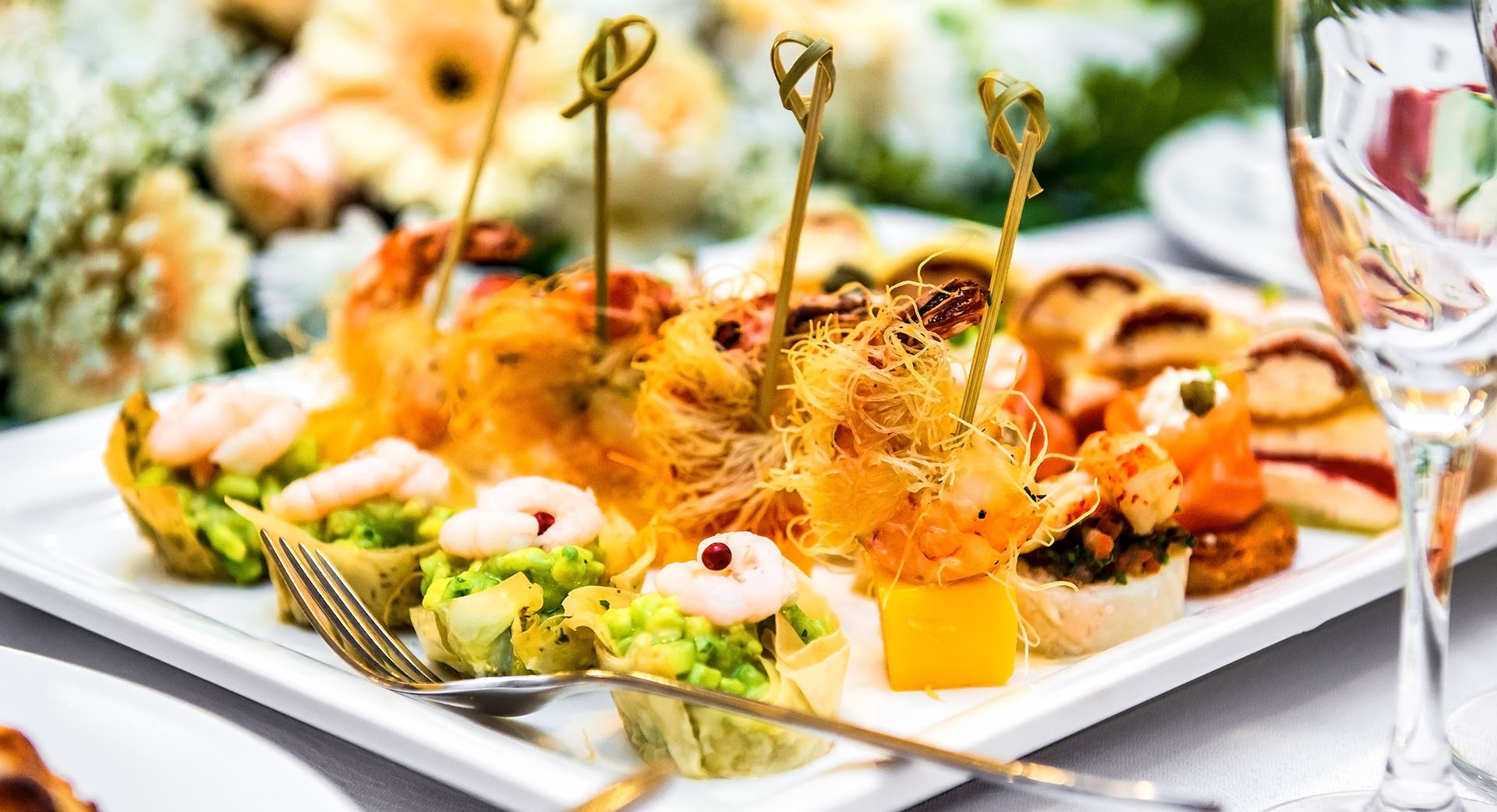 Our luxury homes are included in our exclusive 5-star Concierge Service, which offers a dedicated concierge who will host and guide you before, during, and after your stay. From planning and any needs you have before your trip to check-in processes and communication throughout, your concierge will be your right-hand friend throughout.
Our 5-star concierge services include:
Kitchen Stocking: We are happy to arrange for stocking your fridge and pantry (at the guest's expense) prior to arrival.
Transportation: Whether you need a rental car or simply a quick airport transport (including via helicopter!), we'll arrange it.
Tours: Your concierge is the expert in all things local. She can help you weigh your options, evaluate the best choices, and plan the absolute dream trip.
Private Chef: Crave something special but don't want to share your meal with an entire restaurant? We have the solution!
Spa Services: Your concierge can even arrange for in-home spa services.
Elite Services at Stay in Tamarindo
Our highest level of service, our Elite Service adds an exquisite layer of service and comfort to select rentals. Indulge in the ultimate worry-free Costa Rica luxury vacation experience, which includes:
Daily Housekeeping: Housekeeping is available Monday to Saturday, exclusive of holidays.
Laundry Service: Your housekeeper will take care of your daily laundry needs.
Daily Breakfast Preparation: Your housekeeper will prepare a delicious, traditional Costa Rican (or alternative) breakfast.
Snack & Cocktail Preparation: Your housekeeper is also available to prepare snacks and refined cocktails throughout the day. Poolside service, always available!
Please note for all food and drink service, the guest will stock the food. Remember your concierge is available to arrange for kitchen stocking prior to your arrival!
Free Gifts
Occasionally, we will offer free gifts – from transportation to tours and private chefs with select rental homes. Check out a few of our current (mid-2023) offerings, below!
4 Luxury Vacation Rentals in Guanacaste, Costa Rica
At Stay in Tamarindo, we professionally manage all our Costa Rica luxury vacation homes and are the real people behind our world-class concierge service. We take care of everything!
If you're wondering what "everything" means, well, we're happy to show you! Our homes are classified as either luxury service or our top-tier elite service, and offer everything from free tours and complimentary 5-star concierge service to our upper echelon elite services, including daily housekeeping, daily meal prep, cocktail service, and more!
Hacienda Pinilla | 6 Bedrooms | 6 Baths | Sleeps 20