15 Reasons You'd Hate Your Costa Rica Destination Wedding
So, you've been seduced by the promise of a crashing sea and soft sand, tropical flowers and a wedding on the beach. You're convinced that a Costa Rica destination wedding will deliver on the moment, the setting, the venue… the whole picture you've always hoped.
Well, stop right there. We're here to tell you that a wedding in Costa Rica could be more nightmare fare than dream-worthy destination. From drop-dead ugly scenery to completely unimaginative venues, Costa Rica is a study in the unimpressive: exotic wildlife and vivid sunsets, bucket-list things to do and more than enough variety to please all your guests.
To make it worse, Costa Rica makes it way too easy to get married here. There are essentially no hoops to jump through, no bureaucracy to make you scream in frustration. Our wedding planners are too good and there's so much to do, you could fill five honeymoons.
Welcome to an embarrassment of resources and of settings, of special moments and of ease. It's everything you never wanted your wedding to be, right? There are lifelong memories to be made here and, as we all know, a wedding is not the time to make memories. Don't say we didn't warn you.
You'd hate a Costa Rica destination wedding because… your photo backdrops will be the worst. The WORST.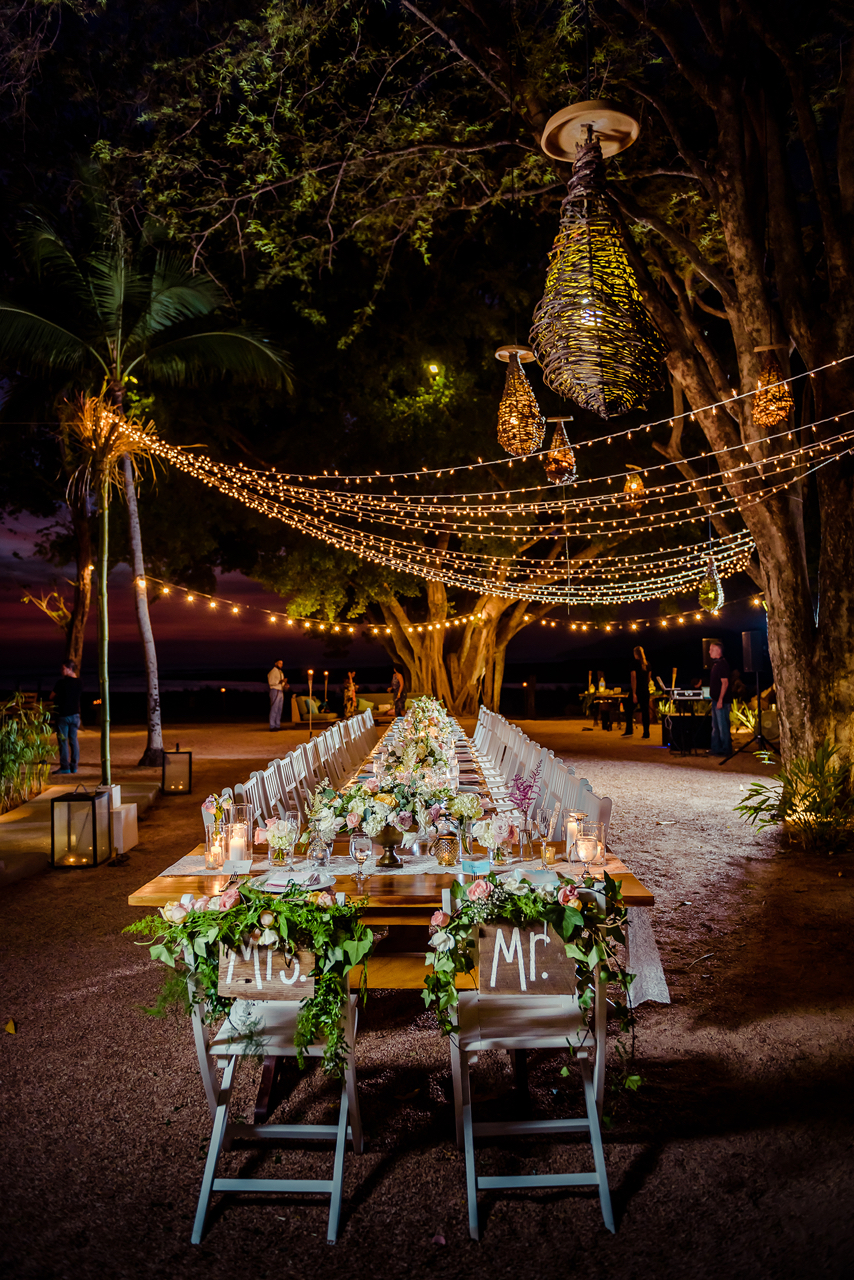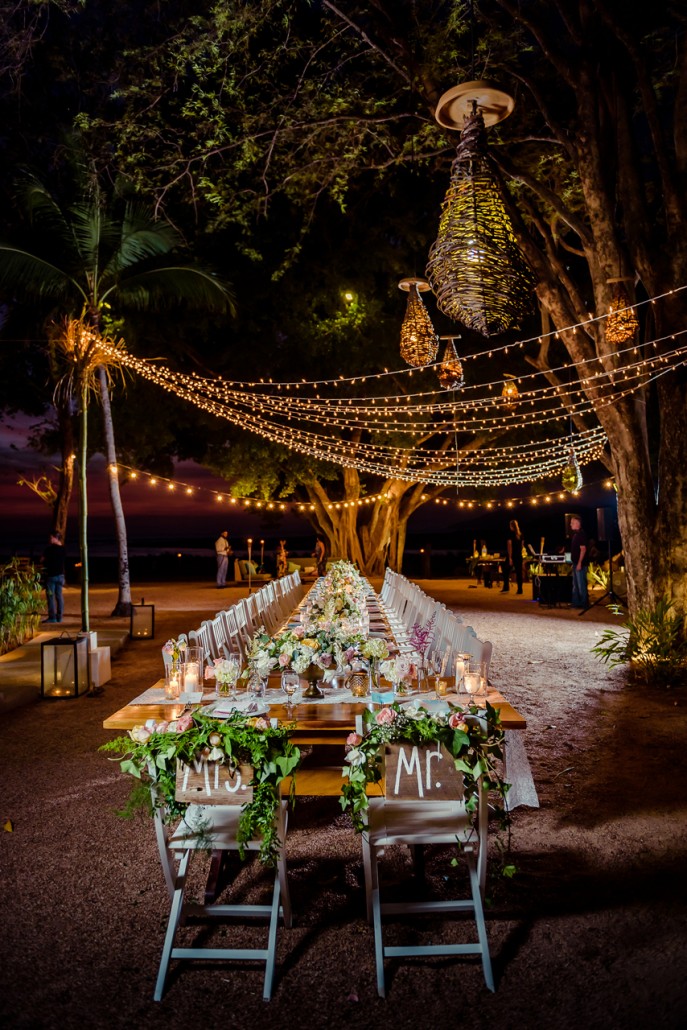 I mean, really.
You'd hate a Costa Rica destination wedding because… the sunsets are truly dreadful.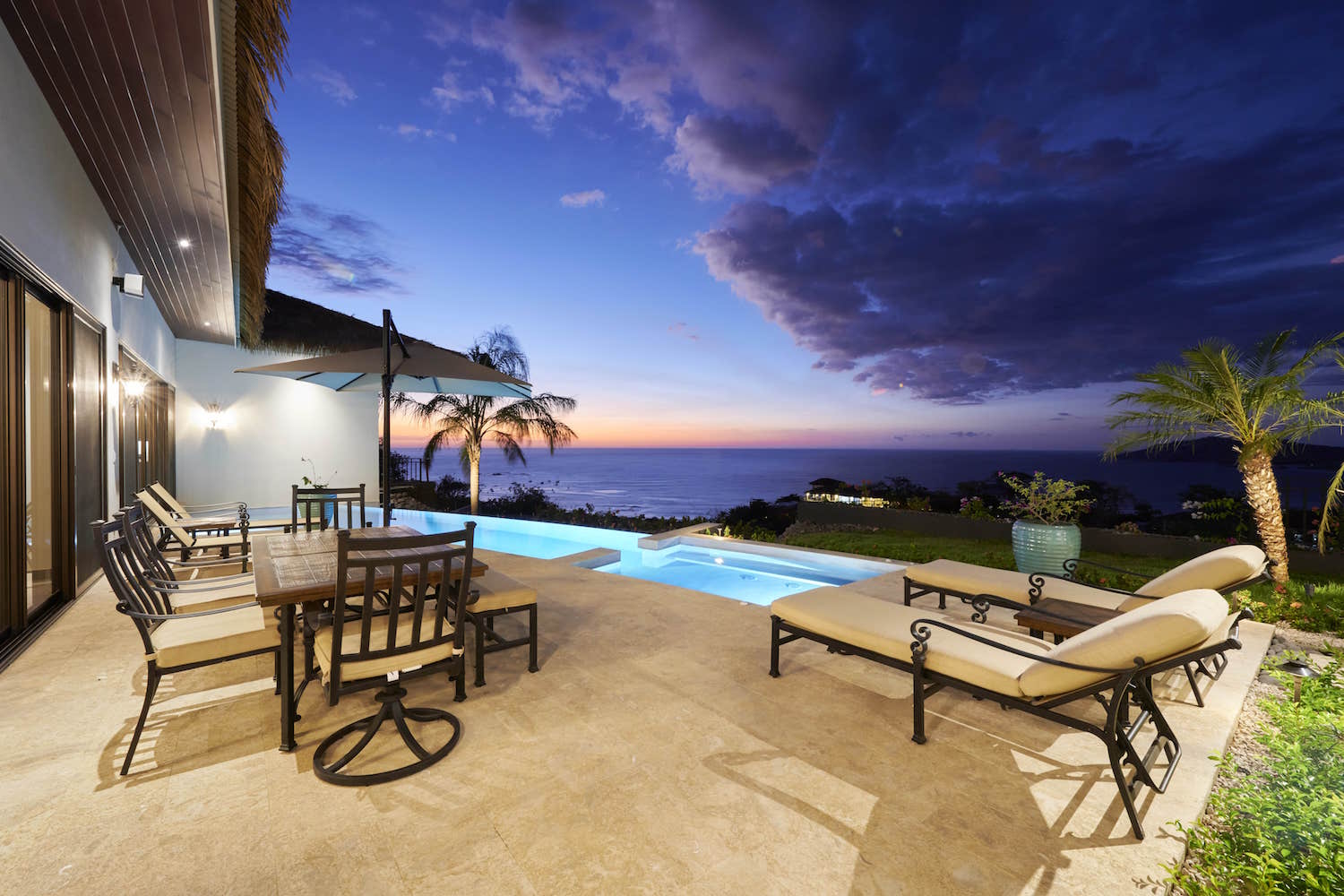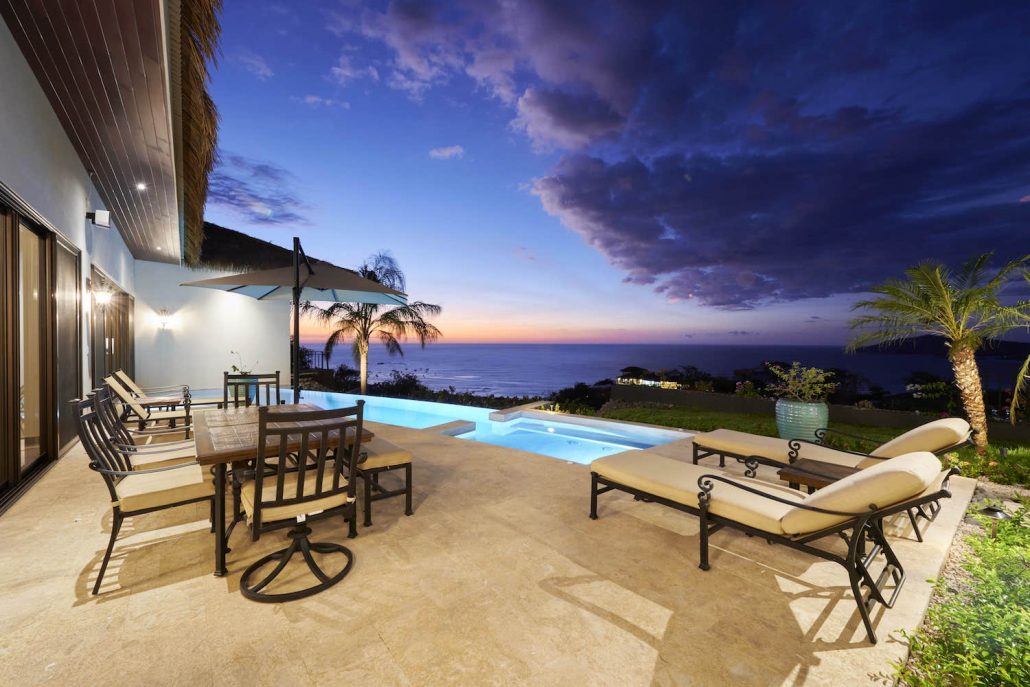 You cannot seriously be expected to tolerate this level of fugly.
You'd hate a Costa Rica destination wedding because… you desperately want to jump through far too many hoops (and you won't get them here).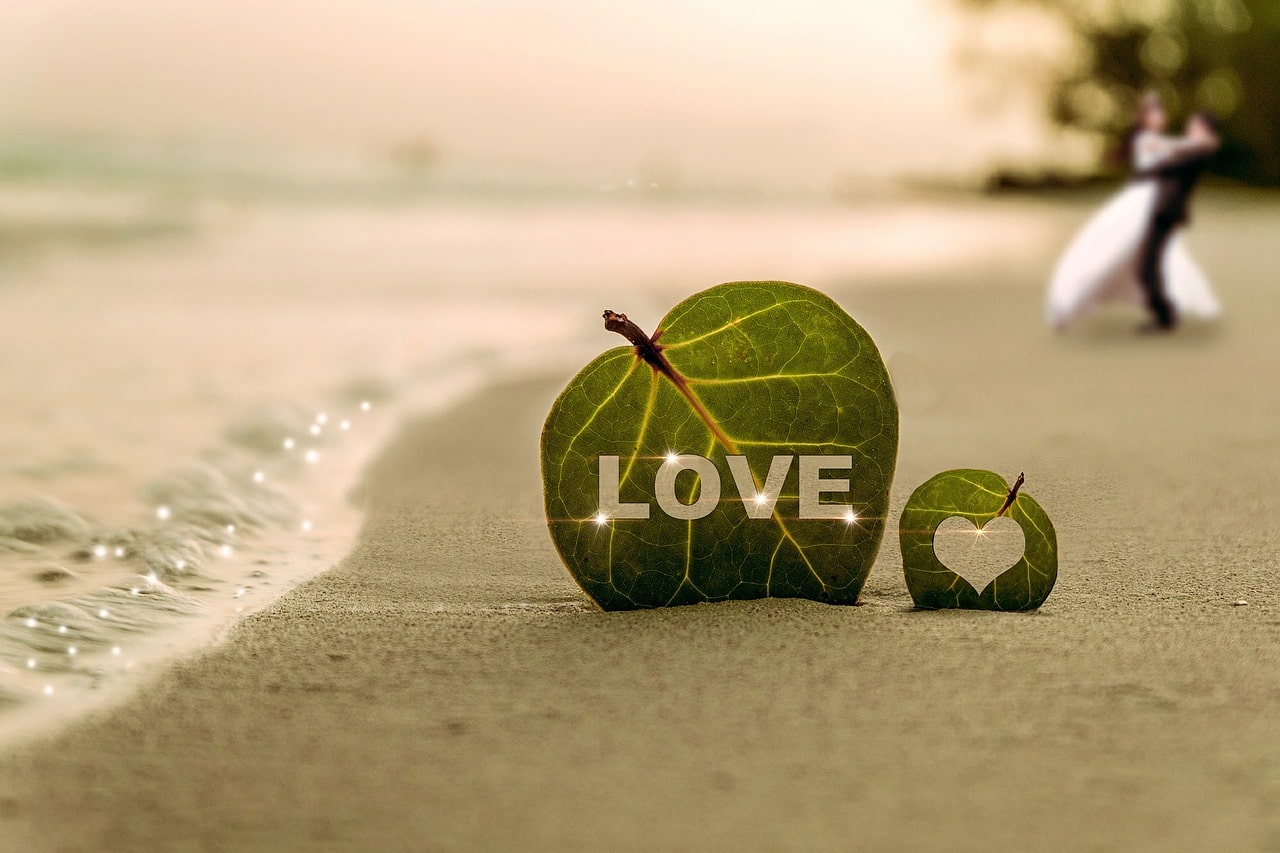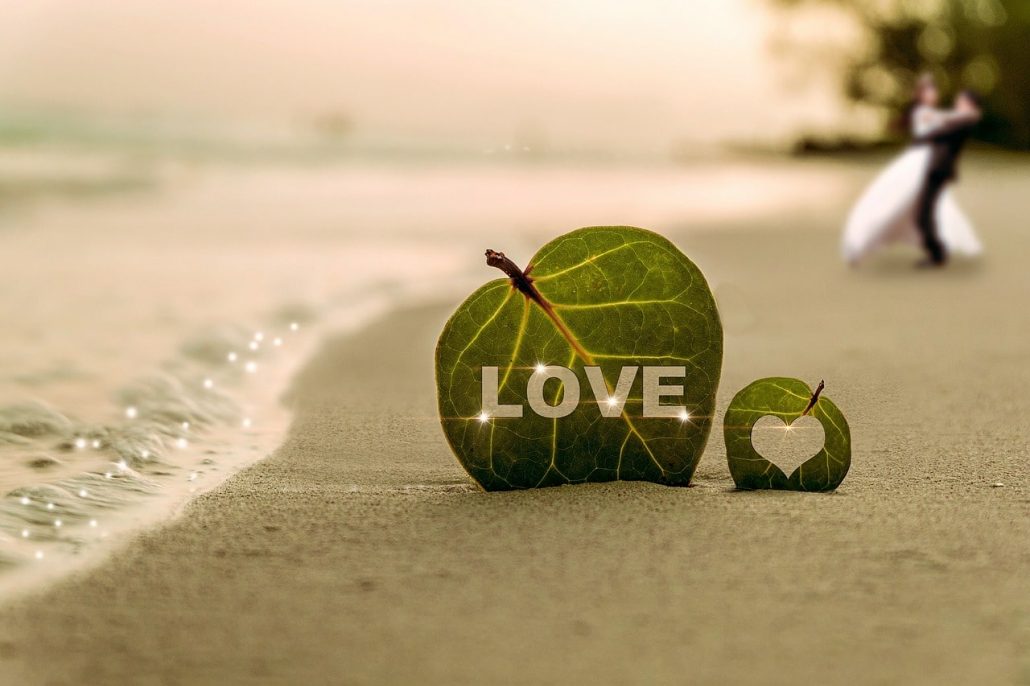 Because, let's be honest: The best part about a destination wedding is jumping through a million hoops (especially in a second language) to have your marriage validated.
Enter boring Costa Rica, where the only requirement to get married as foreigners is a valid passportand alegal officiant (email us for recommendations). Where's the challenge? Where's the hair-pulling? Where are the pre-wedding tears of frustration?!No thanks, you'd prefer anything but the easy road.
You'd hate a Costa Rica destination wedding because… you want a complete stranger to officiate your vows.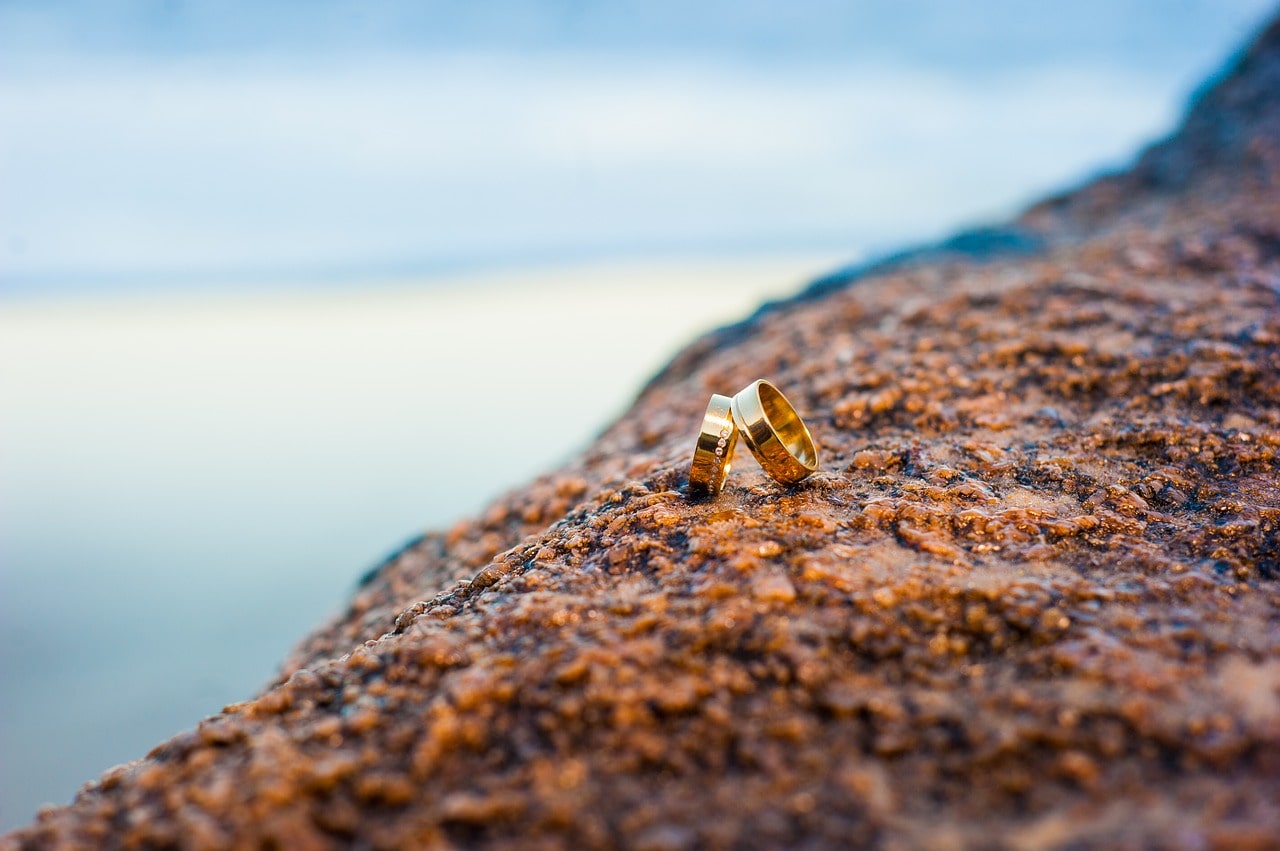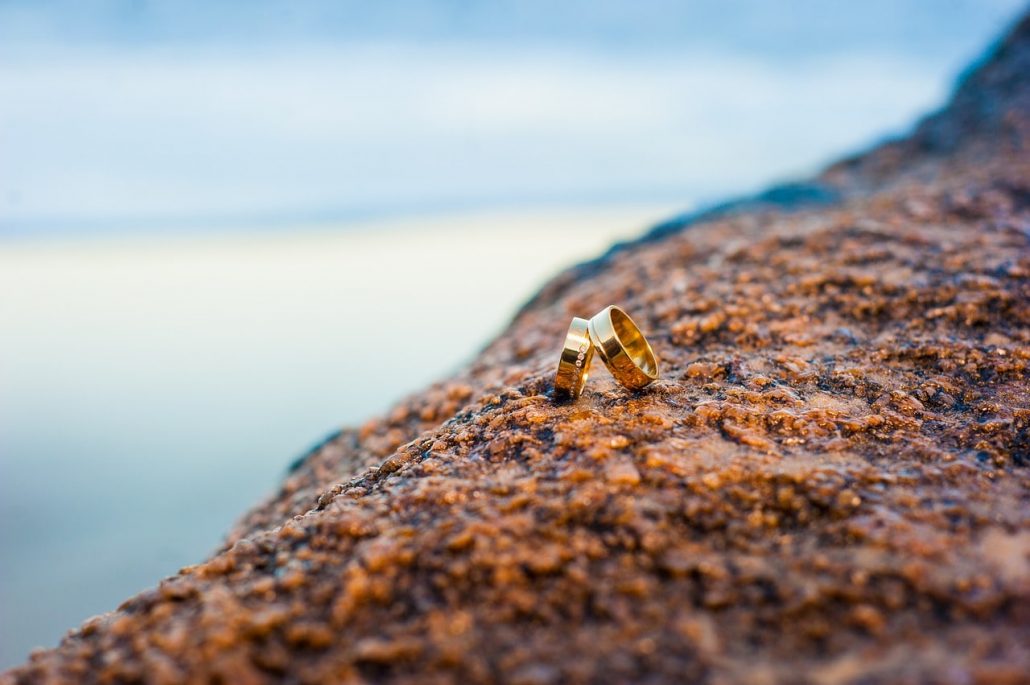 Choice, schmoice – the reason you're getting married in Costa Rica is because you want zero say in your ceremony. You don't want to have any input in anything, least of all in who gets to officiate this very important day!
The hard truth is, Costa Rica give you lots of officiant choice. The only basic rule: a judge, a lawyer, or a Catholic priest – Catholicism is the official religion of Costa Rica – must legally officiate your marriage ceremony. But they can function as your side bae, because most couples choose to double-up on officiants: have your religious, or friend-officiated, or fill-in-the-blank ceremony while you simultaneously hire a judge or lawyer to be present, and thus validate your marriage.
Alternately you could also get legally married in a courthouse back them, before you arrive in Costa Rica, and then host your dream wedding ceremony and reception here – no legal considerations required. It's just too much, isn't it?
You'd hate a Costa Rica destination wedding because… it's way too easy to get your marriage validated back home.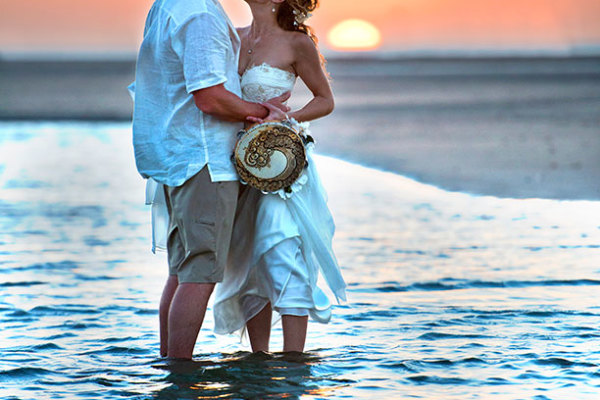 As international marriages go, Costa Rica continues to keep it easy. And, as we've already established, you don't like easy.
Behold, the horror of simplicity: After your ceremony, your officiant will report your marriage to the National Registry of Costa Rica. About 8-12 weeks later, the National Registry will issue your Certification of Marriage. From there, your lawyer will – and this part is hands-off for you, way too easy! – then have your marriage certificate officially translated, apostilled, and notarized in Costa Rica, at which point you may submit it for validation in your home state, province or country.
For most couples from the U.S., Canada, or other countries, that's all there is to it. And who could ever want the process to be simple?
You'd hate a Costa Rica destination wedding because… your guests will hate you forever for forcing them travel to Costa Rica.
For starters, no one has probably even heard of Costa Rica, much less dreamed of visiting. Your guests are going to be anything but excited.
You'd hate a Costa Rica destination wedding because… your guests will have too much choice in where to stay. (And who wants their destination wedding guests to enjoy themselves??)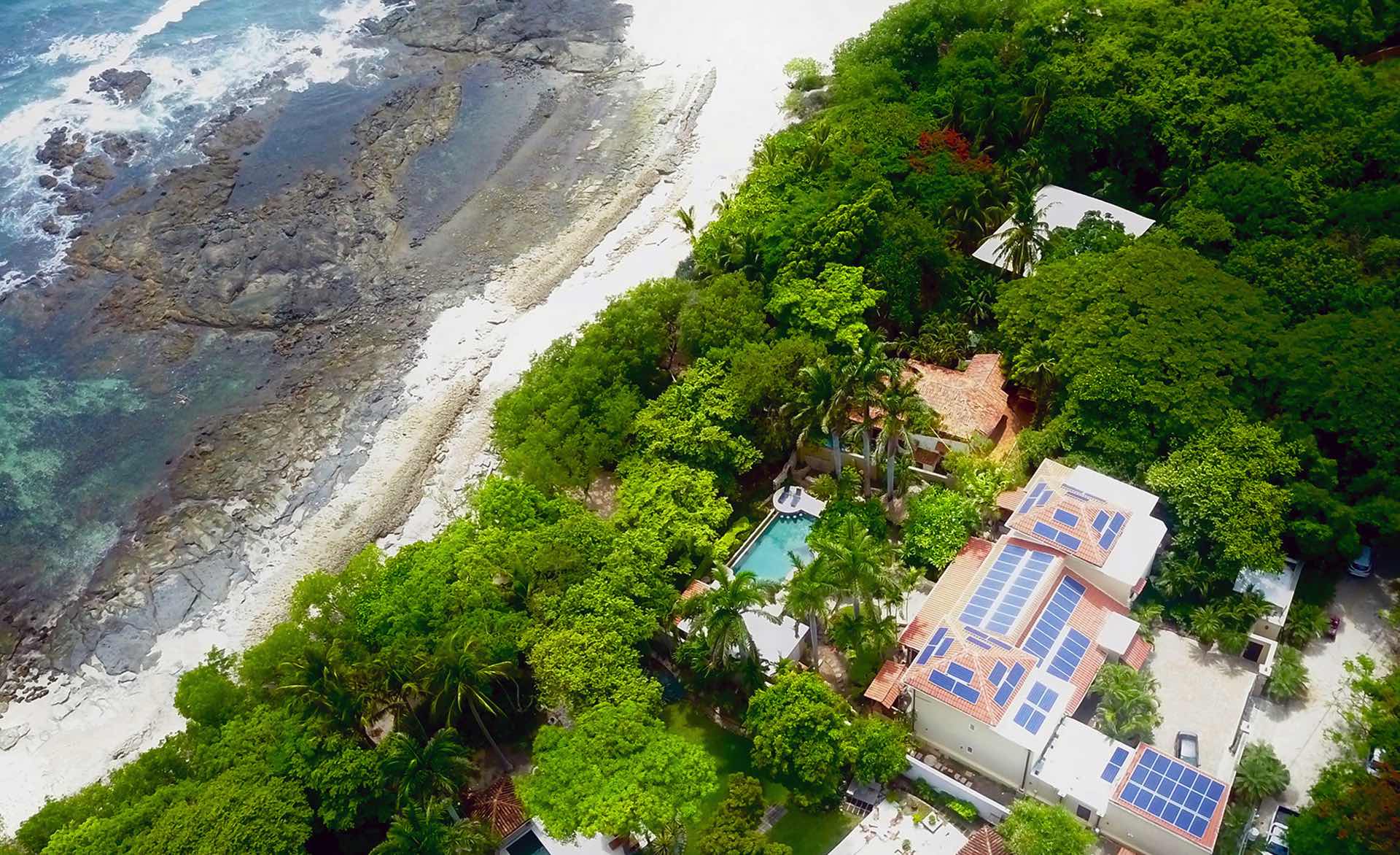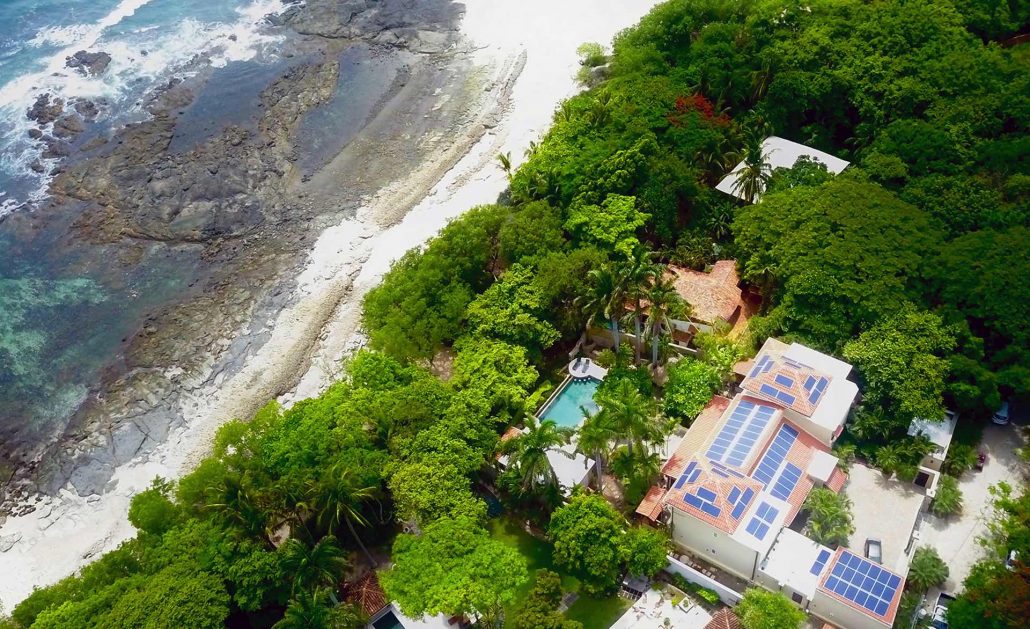 And, while your guests will hate the mere idea of Costa Rica, what's worse is that they'll really hate the total lack of places to stay. We have no tourism infrastructure and zero accommodations options here in Costa Rica.
After all, who would want to vacation with their nearest and dearest – best friends and far-flung family, siblings and the old college crew? It sounds like a nightmare, and gets even worst when you consider that they could stay in a luxury vacation home together: sprawling entertainment spaces and infinity pools, ocean views and privacy for all.
We're talking a robust vacation rental market, especially when it comes to borderline palatial (6+ bedroom, 10,000+ square-feet) homes to share with other wedding guests. Because, who has five-star priorities like luxury digs and Pacific Ocean panoramas, private chefs and daily housekeeping? There's no way your guests (or you) would be interested in that.
You'd hate a Costa Rica destination wedding because… the venues are too idyllic. You're searching for zero individuality, zero beauty, and zero hope of a luxury wedding venue.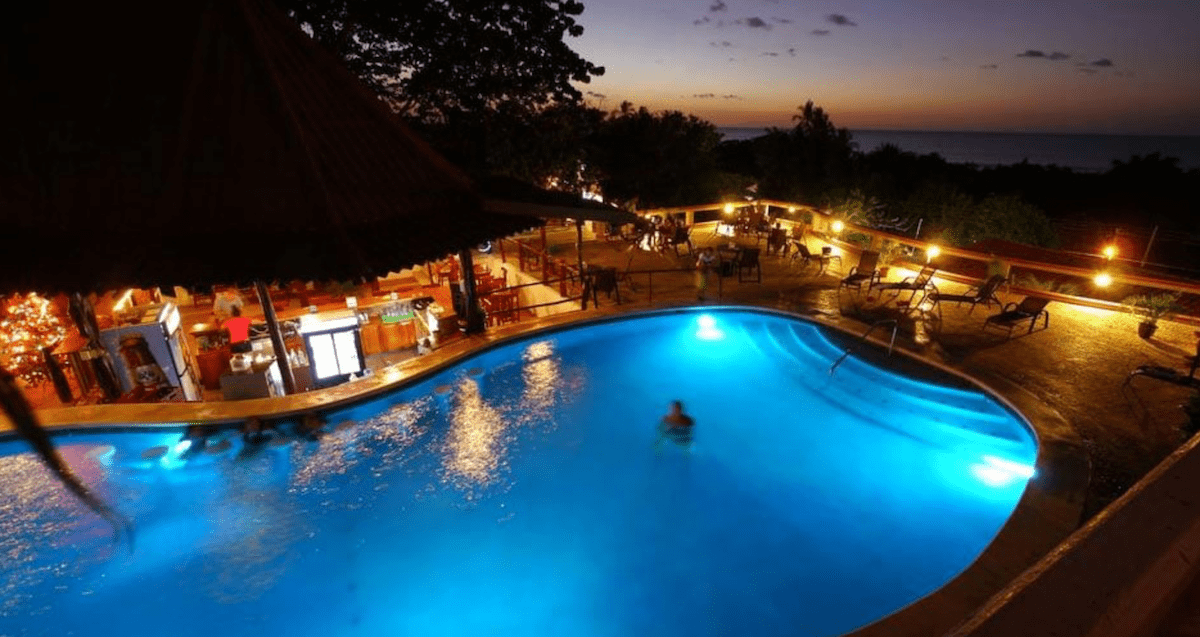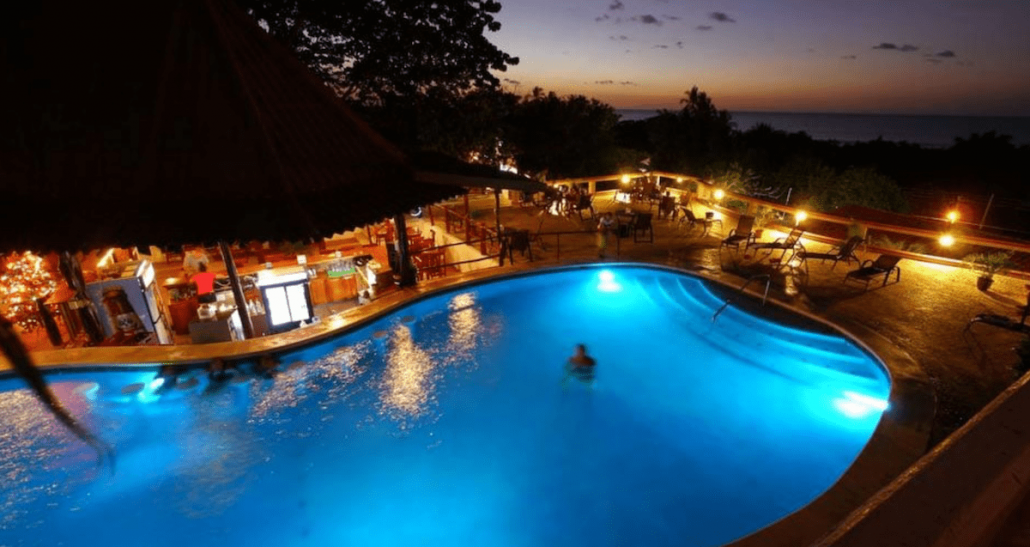 Speaking of locations, don't even get us started on Costa Rica wedding venues.
Okay, no, FINE. While we're on the topic, we need to share the hideous truth: You're going to be forced into some pretty dream-worthy venues, if you get married here. And who on Earth wants to exchange their "I dos" with their toes in the sand, or their wedding arch overlooking crashing waves, or amidst tropical gardens? Who would ever want to host their reception at an ocean-view mansion or beachfront restaurant?
One thing is for sure: You do not, in any way, crave the privacy, luxury and romance of a secluded, just-for-you Tamarindo wedding venue. Hard pass.
You'd hate a Costa Rica destination wedding because… you have no interest in incorporating tradition into your vows.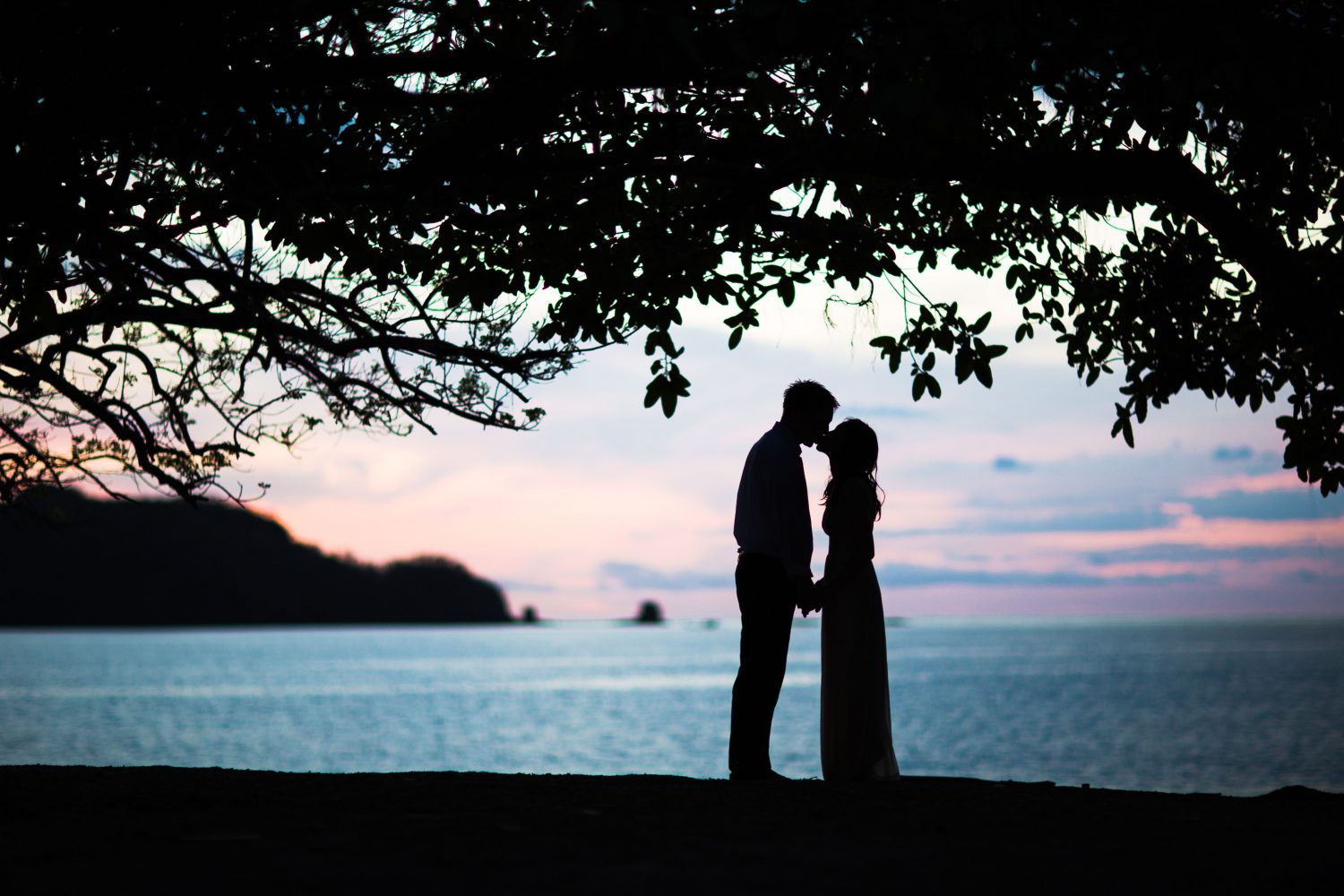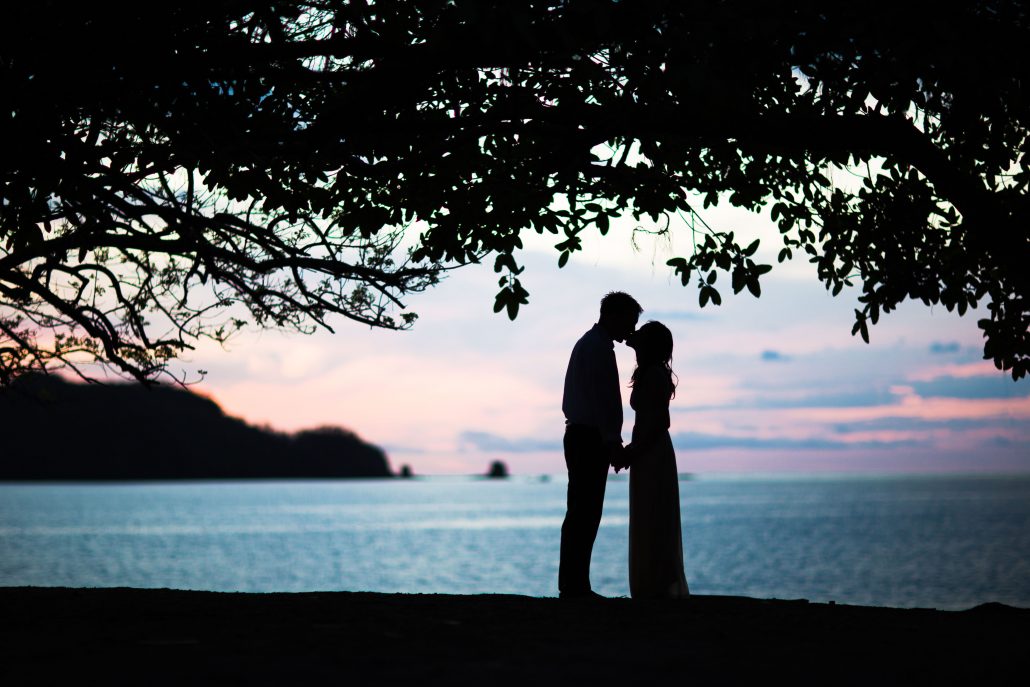 Tradition – please! It's not like weddings usually incorporate tradition, right? Who needs something old, something new, something borrowed, something blue, anyway?
What's more, you're definitely not interested in local wedding traditions. A private beachfront serenade, special gifts to bring luck, meals for the newlyweds, and – worst of all! – a full night of celebration… those traditions sound like agony.
You'd hate a Costa Rica destination wedding because… you prefer to fly solo. No wedding planner, even less help, and all chaos, please!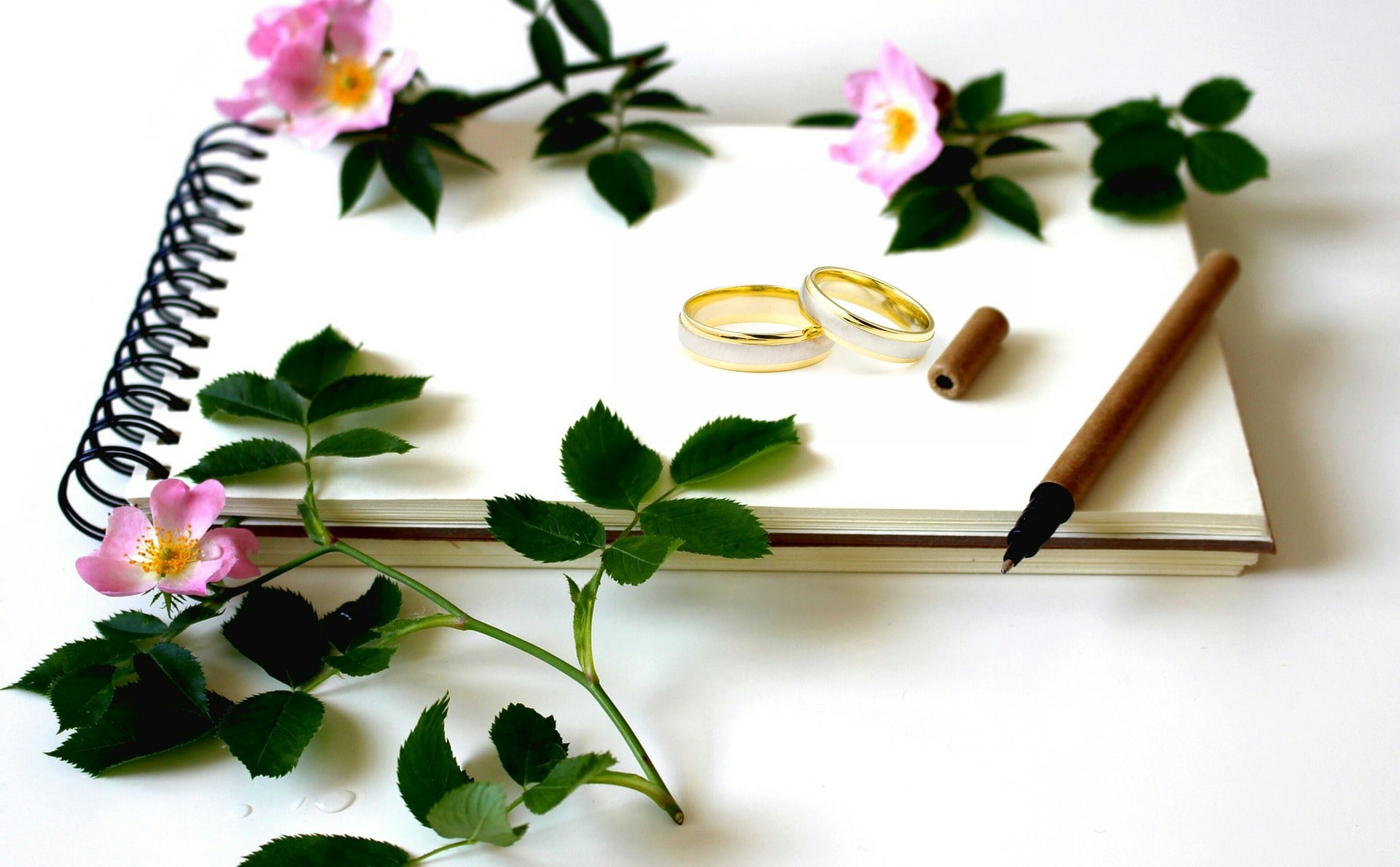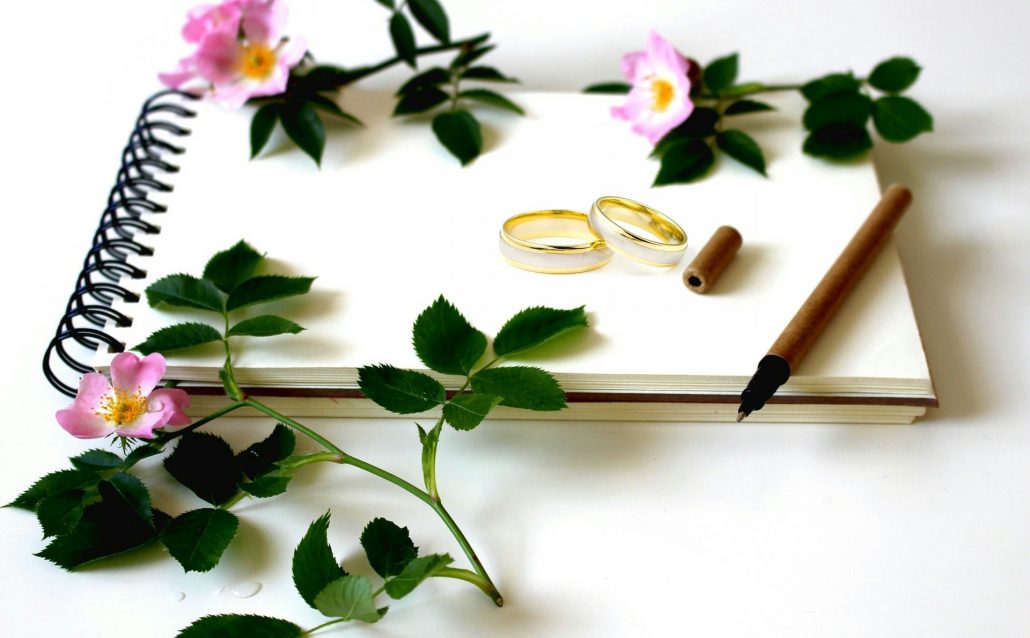 Forget the incredibly skilled, wonderfully intuitive wedding planners that have planned thousands of weddings in Costa Rica. You don't need 'em.
Because having local, on-the-ground, right-here in Costa Rica is the last item on your list. Because all those questions you have – all the Costa Rica-specific details you don't know, all the Spanish-to-English communications you may require, all the big picture and tiny detail items – you're not worried about them!
And you definitely don't care that Costa Rica's talented wedding planners and/or wedding coordinators would make it easier (and actually doable) to plan, organize, and ultimately execute your absolute perfect day from abroad. You don't want your day to go smoothly. You have no dream and therefore no vision of that perfect, exactly-what-you've-always-dreamed kind of destination wedding. For you, there's no difference between your Big Day and a Big Day of Stress.
You'd hate a Costa Rica destination wedding because… you can't have a winter wedding.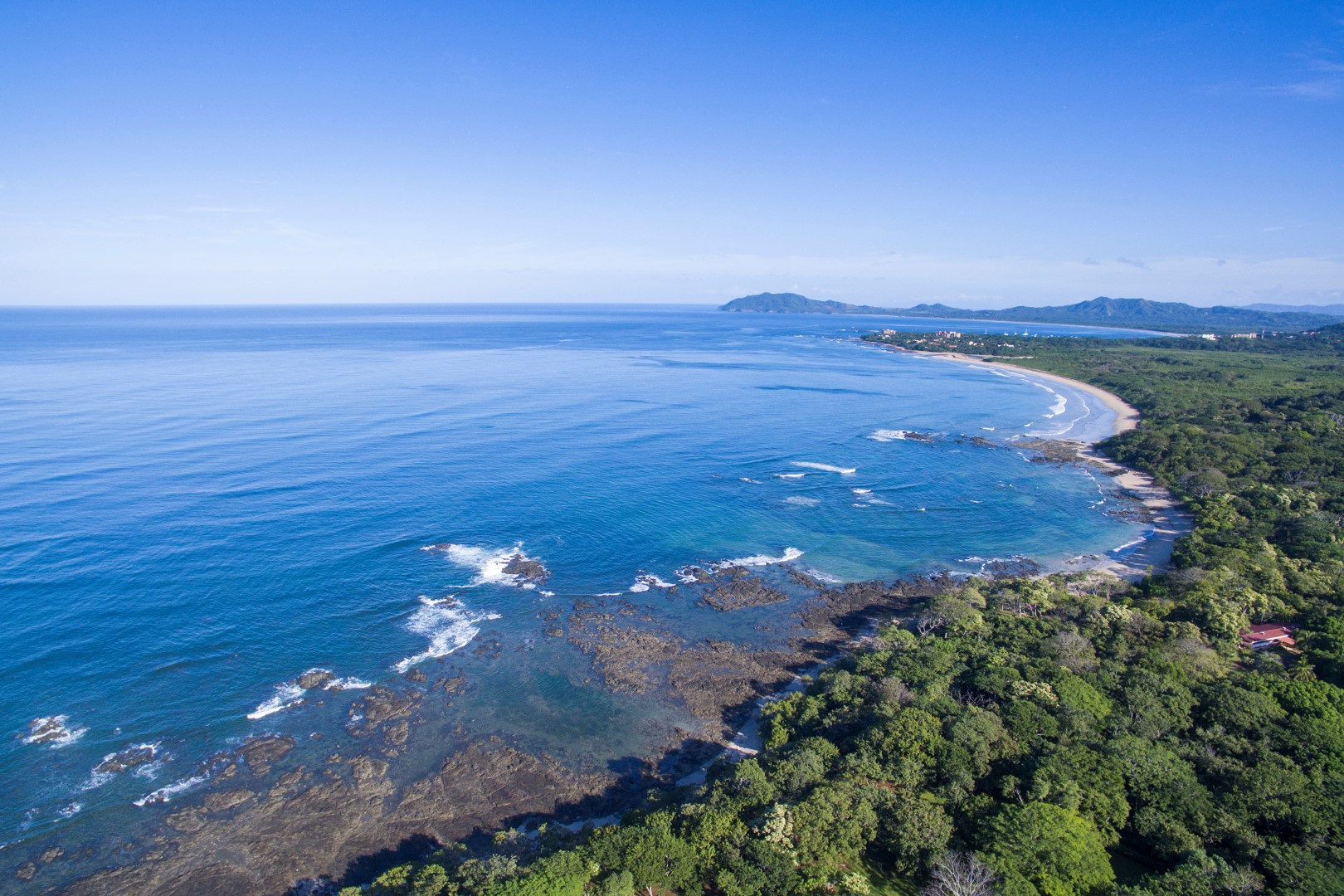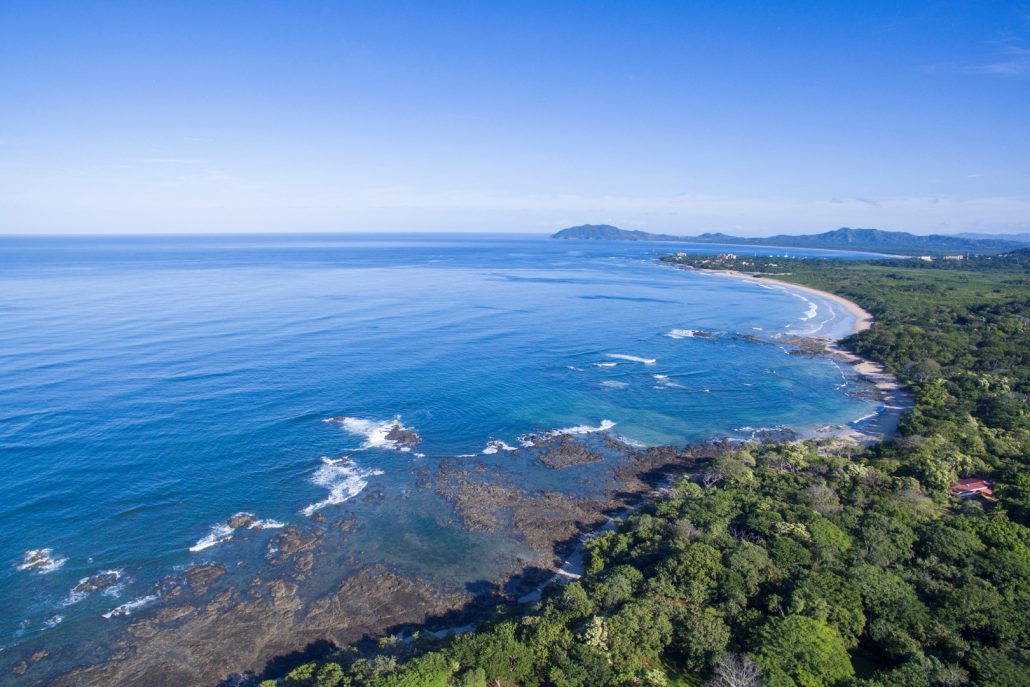 Well, okay – you can, technically, have a winter wedding. After all, Costa Rica does experience the months of December, January, February, and March. But, it'd be a winter wedding of the absolute worst sort: Blue skies and bluer seas, 75-90º days and breezy nights, all sun and not a cloud in the sky.
Misery.
You'd hate a Costa Rica destination wedding because… ugh, the ocean.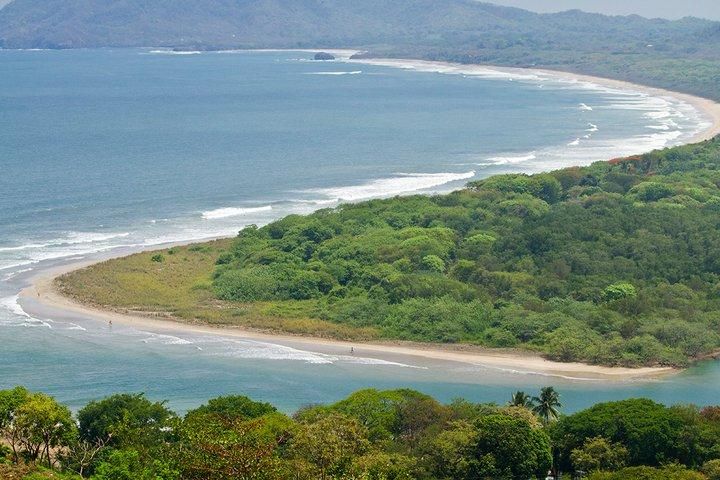 Getting married near the ocean sounds like absolute torture. Salty sea breezes and sand between your toes, underwater Trash the Dress sessions and fresh seafood for your catering, crashing surf as your wedding music and the Pacific as your scenery – it sounds terrible. Just terrible. It's not like anyone ever chooses something like that, right?
You'd hate a Costa Rica destination wedding because… there's too much choice in what to do before or after your big day.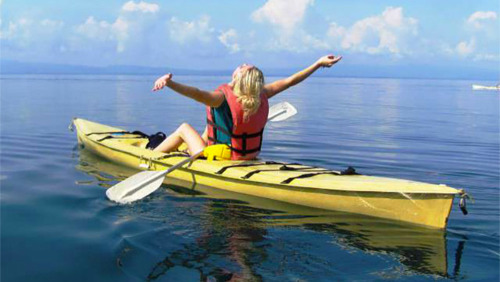 It doesn't matter that Costa Rica is one of the world's most popular vacation destinations, or that Tamarindo is one of Costa Rica's most popular spots – there's definitely nothing to do here.
Well, nothing beyond spectacular beaches and world-class surf, chill nature-watching and adrenaline-pumping ziplines, record-breaking sport fishing and all other manner of bucket-list thrills. Catamaran sailing, turtle nesting, snorkeling and scuba diving, mangrove tours, tubing/rafting, horseback riding, ATV tours, ocean kayaking, luxury spa days – it all sounds awful. You and your guests are going to be super bored.
And don't even get us started on the honeymoon. Ugh.
You'd hate a Costa Rica destination wedding because… you could get photobombed by a monkey (or an iguana, or a sloth, or a – well, you get the picture!).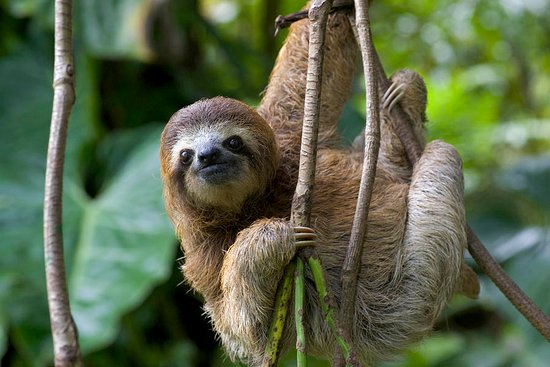 Breaching humpback whales, inquisitive monkeys, dangling sloths, scampering iguanas – they are NOT on your guest list and therefore not invited to you wedding. The thought of exotic wildlife or even the stray professional surfer sneaking their way into your wedding photos… well, it's enough to turn you off the idea of Costa Rica entirely.
You'd hate a Costa Rica destination wedding because… your wedding flowers will be a big, fat MEH of tropical, exotic beauty.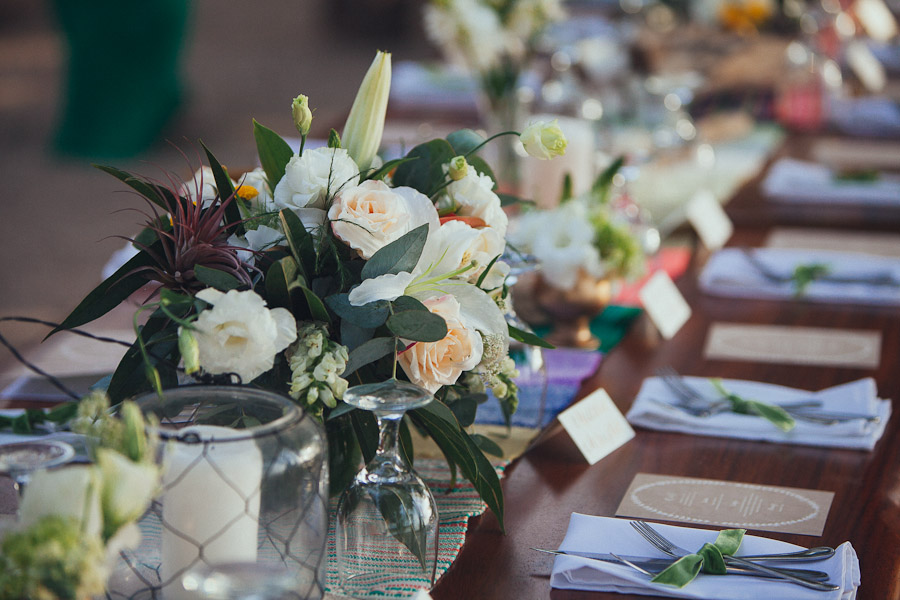 Of course, you love orchids and heliconia, birds of paradise and hibiscus, roses and other traditional wedding flowers.
But you want to pay premium prices for them back home, thank you. In your opinion, tropical, exotic, and spectacularly hued blooms are only acceptable if they've been cut days ago, flown thousands of miles, and kept on ice. You'd never, ever want to carry a bouquet of Costa Rica's freshest, just-cut blooms – especially not at a discount to what you'd pay back home. Who cares that thousands of exotic flower varieties are available here, at a fraction of what you'd expect to pay in the U.S. or Canada?
Questions? We Have Answers!
Still think a Costa Rica destination wedding is right for you? Don't say we didn't warn you.
But hey, if you're the adventurous type who loves beautiful backdrops and show-stopper flowers, spectacular venues and one-of-a-kind everything, then please, get in touch! We have extensive experience in Tamarindo destination wedding planning – and we're happy to share! From venues to vendors, florists to photographers, we have all the recommendations and advice you need to plan your wedding in paradise.
https://stayintamarindo.sfo2.digitaloceanspaces.com/wp-content/uploads/2022/08/09122638/sit-logo-1.png
0
0
Erin Raub
https://stayintamarindo.sfo2.digitaloceanspaces.com/wp-content/uploads/2022/08/09122638/sit-logo-1.png
Erin Raub
2019-03-19 05:30:18
2022-04-01 03:14:41
15 Reasons You'd Hate Your Costa Rica Destination Wedding